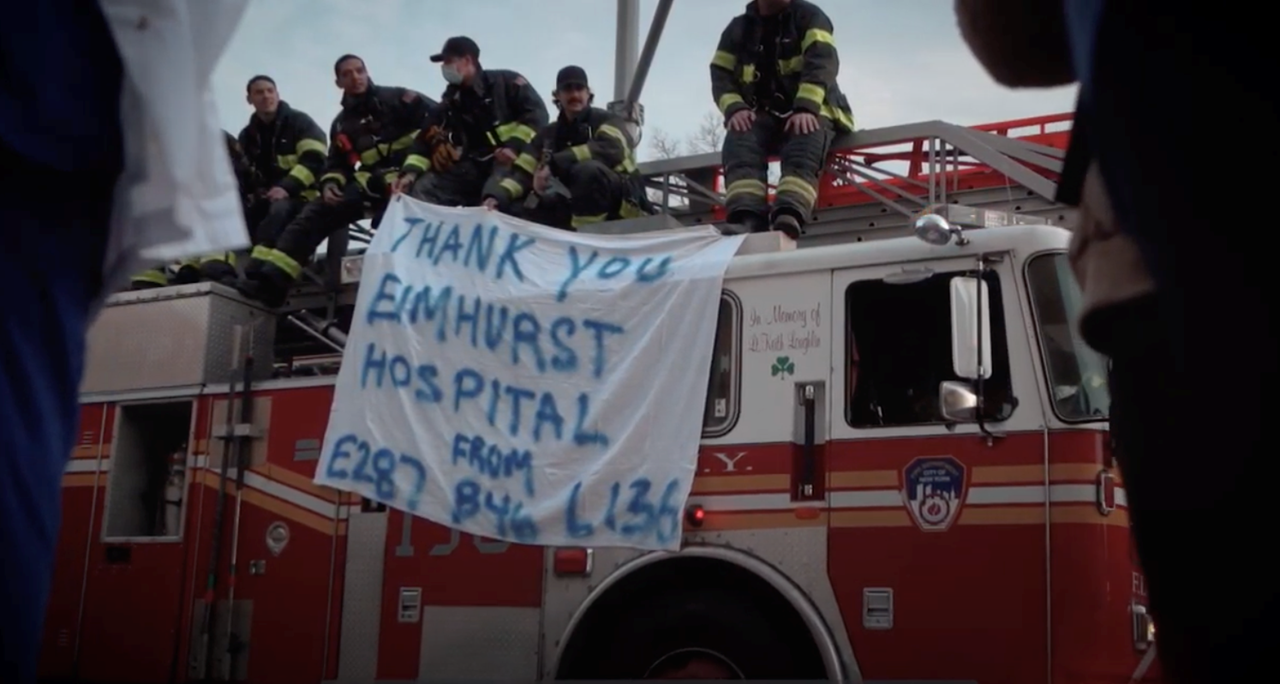 A Moment in History
Tribute to all the healthcare workers fighting at the frontline against Covid-19 - Voice of NY Governor Andrew Cuomo.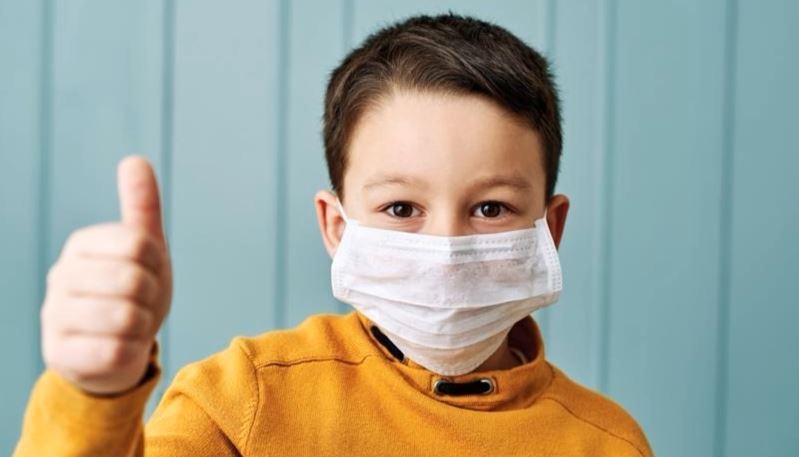 Wear a Mask Hamilton Parody #STOPTHESPREAD
A reminder to wear a mask and help stop the spread of COVID-19.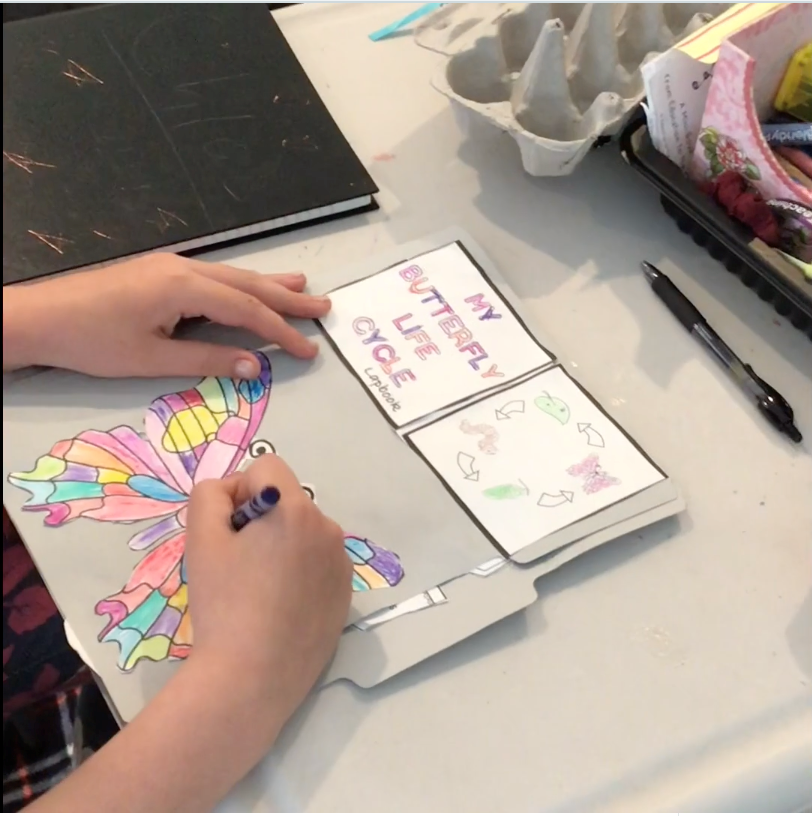 Distance Learning
A film about the experience of distance learning and the impact that it has on Chloe's life.
My Mom, My Hero

Morsala's mom is a midwife who helps people with HIV and AIDS, as well as people with the coronavirus.
The Power of Teachers during Coronavirus

Audrey thanks all her teachers for their extra support during the quarantine period of the coronavirus.
Story | Elementary School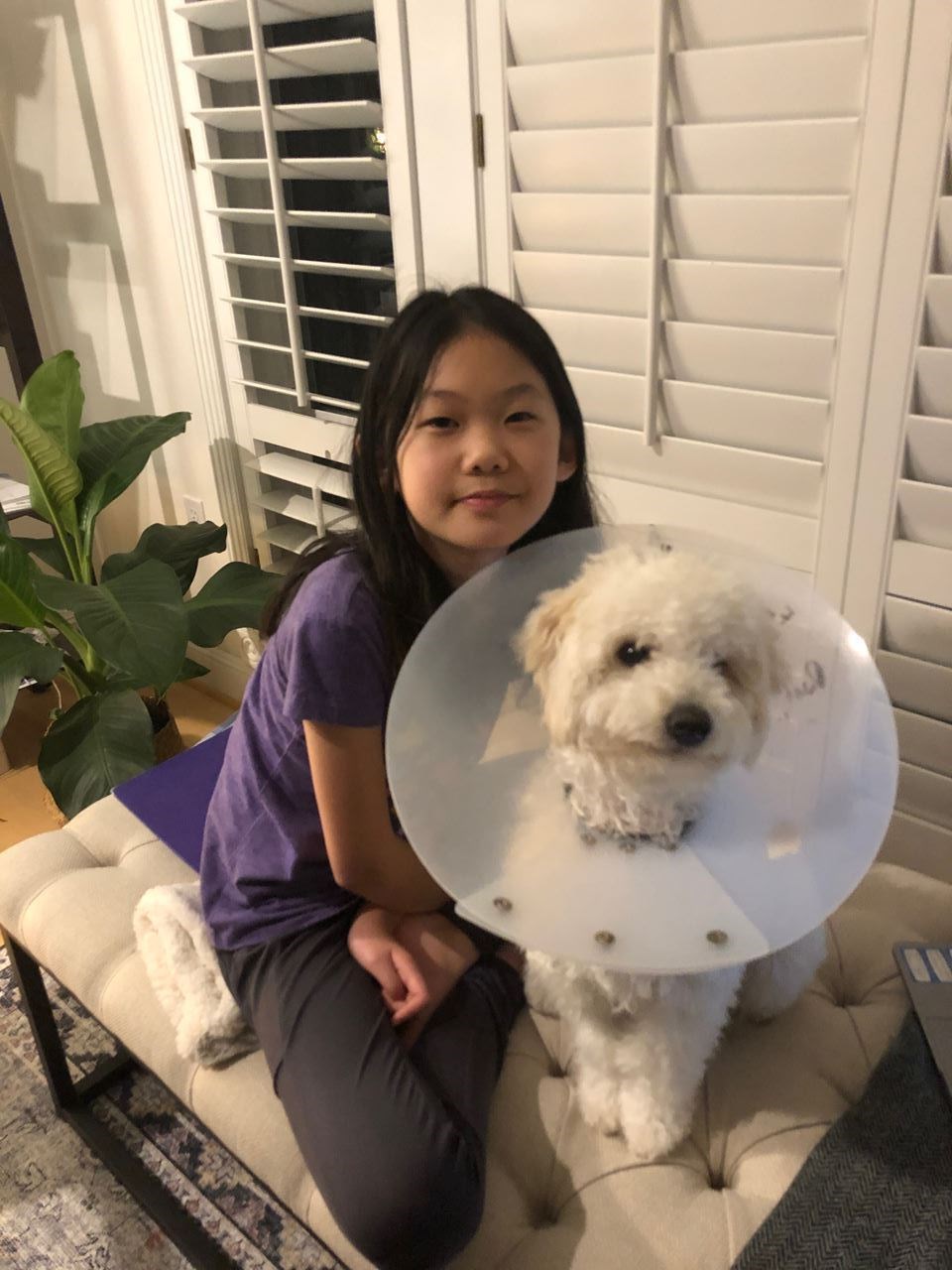 Coronavirus Heroes: Teachers
Clara thanks the teacher heroes who are supporting students during COVID-19.
Heroes of History - Frontline Workers by Madhulika Manoharan of Dubai
The song is dedicated tot he frontline workers  who dedicated themselves towards saving human lives during this pandemic.
There's still time to submit!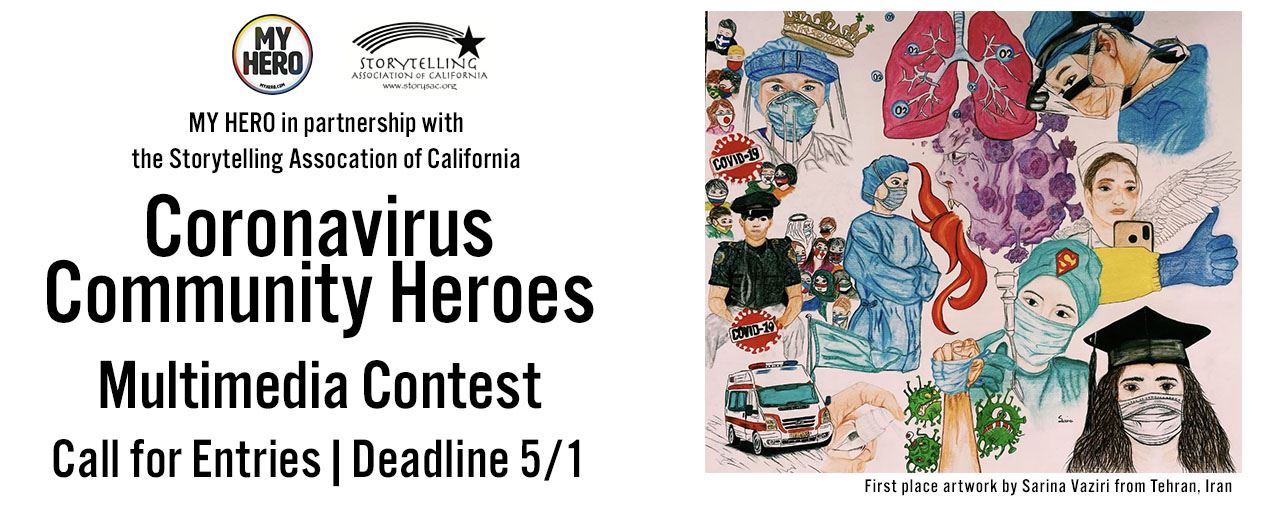 Coronavirus Community Heroes Call for Entries
As the world rallies together during the latest pandemic, the reality and comfort of humanity's goodness shines through. MY HERO is taking essay submissions about heroes helping others during the coronavirus outbreak. The hero can be anyone!
Organizer created on 1/28/2021 12:08:58 AM by Shannon Luders-Manuel
Last edited 6/15/2021 12:10:23 AM by Shannon Luders-Manuel