Courage is demonstrated by heroes from across the globe in these featured films, art and stories. The quality of mind or spirit that enables a person to face difficulty, danger and do something even when there is a risk is at the core of the character trait of courage. Meet remarkable heroes through these films, art and stories, and create a dialogue with your students on the importance of practicing courage in our daily lives.
The heroes featured in these short films face challenges and carry on with strength and dignity.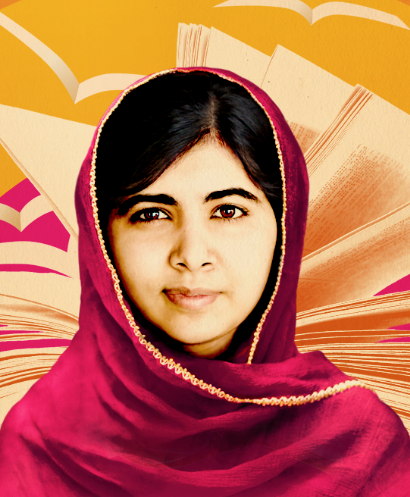 He Named Me Malala - Official Trailer
HE NAMED ME MALALA is a portrait of Nobel Peace Prize Laureate Malala Yousafzai.