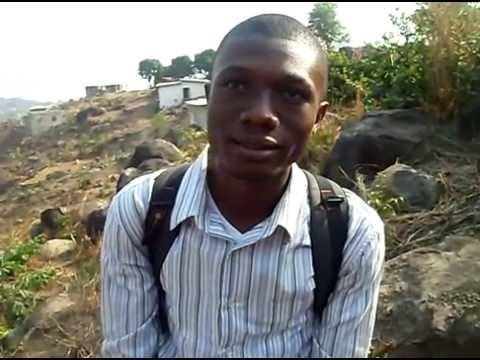 MY HERO Curated Resources for Middle and High School Students - Youth Activists
Inspire your students and enhance their learning at home with these resources from MY HERO
Write an Essay About Your Hero
Credit: Photo by NeONBRAND on Unsplash
Credit: Photo by Jessica Da Rosa on Unsplash
Writing Activity after Reading a Biography or Autobiography
Students choose a biography or autobiography about someone they consider a hero. Students fill out a web that includes adjectives describing hero characteristics the subject of the book portrays. Students use this web as they write a story about their hero. The following story uses a web and original illustrations.
Students can share their Hero Essays, Films and Art through our Create Program
How to use MY HERO's Create Program to Publish Stories, Art, Film and Audio for Students
Tutorial for students: Publish written stories, film, original artwork and audio in MY HERO's multimedia library.


Credit: MY HERO
For Additional Resources and Lesson Plans, Go to the MY HERO Lesson Plan Center
Learn about a New Hero Every Day of the Year: Use the MY HERO Calendar in the Classroom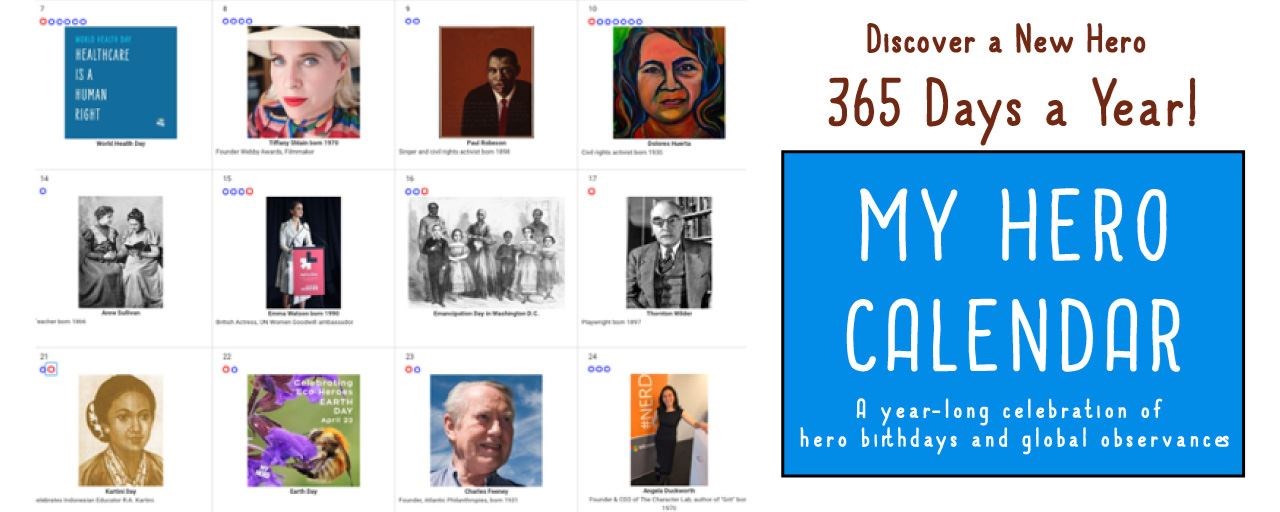 Organizer created on 3/18/2020 4:24:46 PM by Laura Nietzer
Last edited 3/27/2020 10:53:20 AM by Laura Nietzer