Daniel Ricciardo
by
Will Szabo

from

Virginia in United States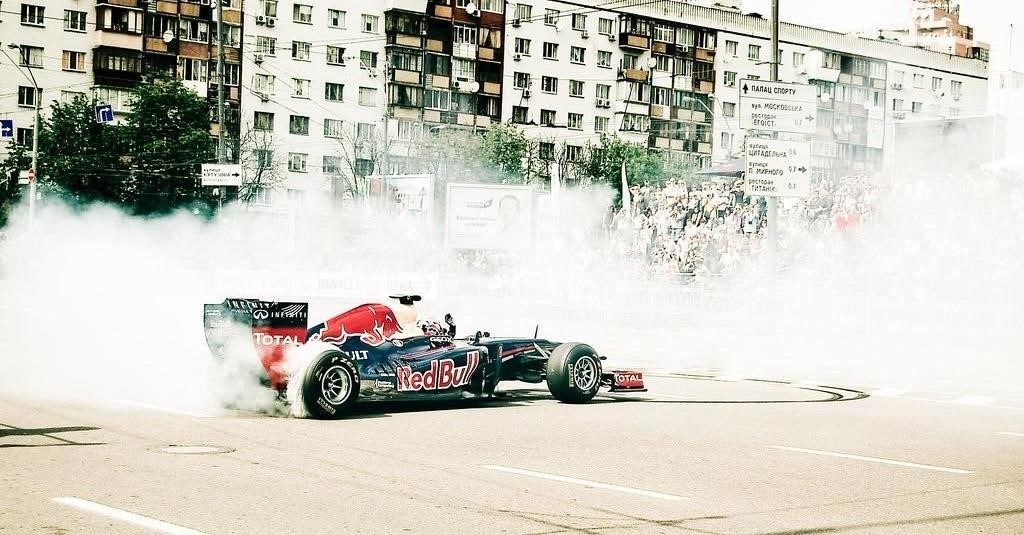 Valery Parkhomenko"Daniel Ricciardo" by Valery Parkhomenko is marked with CC BY-NC-ND 2.0.Defining what makes a person a hero can be challenging at times, especially when your hero does not exactly fit the usual mold of a hero. The person I admire most does not run into burning buildings to rescue people. He does not donate 90% of his earnings to charity. Nevertheless, he still is someone who fits the title of "hero" in my world. Like many heroes, Daniel Ricciardo's background makes him someone admirable. On July 1, 1989, Daniel Ricciardo was born in Perth, Western Australia, to Giuseppe and Grace Ricciardo. His father was a well-known race car driver in his local area. Because of his father's fame, much more was expected of Daniel. This scenario is often the case with many heroes: their families set the stage, and the hero takes action to exceed expectations.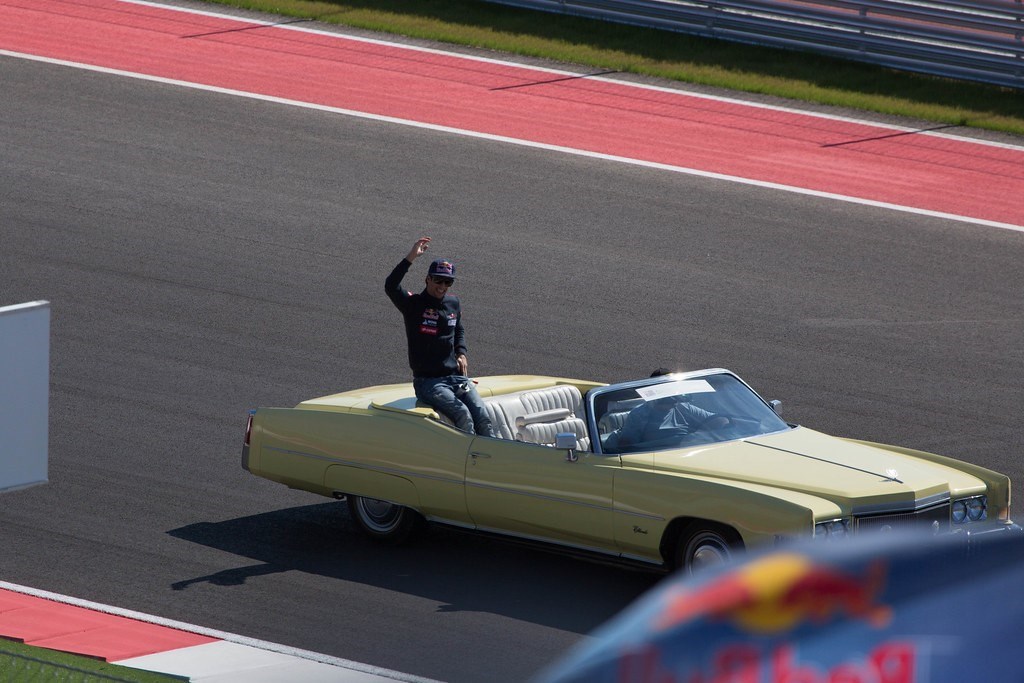 pdbreen"Daniel Ricciardo" by pdbreen is marked with CC BY 2.0.Ricciardo's family's financial situation was complicated; they were not broke, but they were not financially stable. They believed in chasing their dreams, and that can sometimes be expensive. His family invested almost everything into Daniel's racing career. Because of their sacrifices, Daniel felt immense pressure to succeed. In other words, because his parents believed in him, he had to believe in himself. This can be the true mindset of a hero: the belief in oneself. If Daniel failed, he would not be the only one suffering defeat. The failure would impact his entire family. In one of his most well-known races, he used a 15-year-old vehicle and finished eighth. While things seemed promising, he ended up performing worse and worse before not qualifying for finals. While this did not mean total defeat, it certainly seemed discouraging. No true hero has ever gone through life without significant setbacks.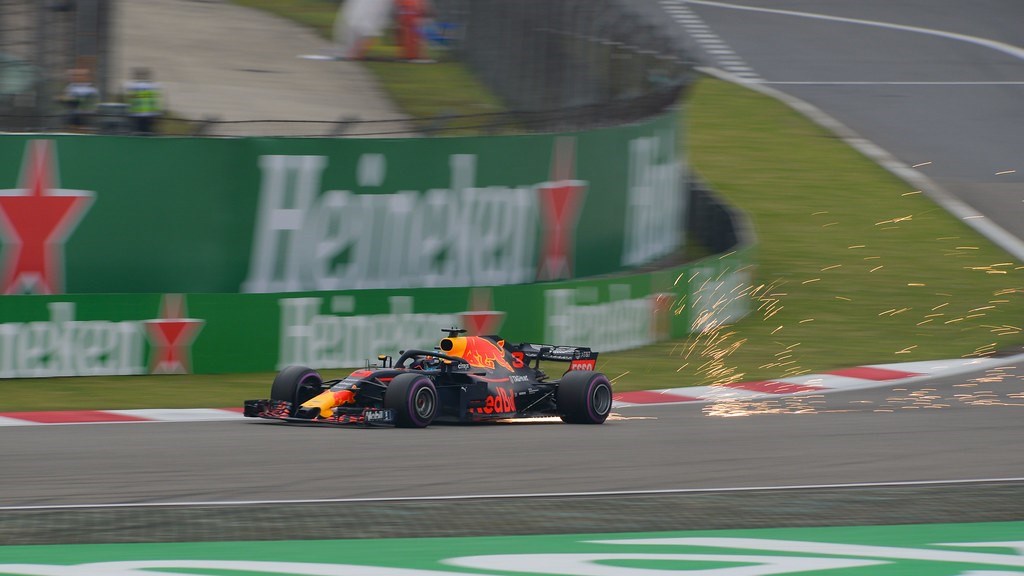 emperornie"Daniel Ricciardo" by emperornie is marked with CC BY-SA 2.0.What makes a person a hero is the inability to give up, even when things seem hopeless. The following year, Daniel decided to come back with a vengeance and placed fourth at another competition. Unfortunately, just as his racing career started to pick up, he faced an injury that kept him from racing in 2010. This absence was short-lived, however, as Daniel quickly stepped up to continue racing again. A hero knows that no matter what, people depend on him, especially when things seem uncertain. Since Daniel is part of the team, a community, quitting is not an option for him. His team needs him to be strong because victories mean they can make a living. This determination to provide for himself and his team shows that he understands the value of sacrifice and how much that means to others.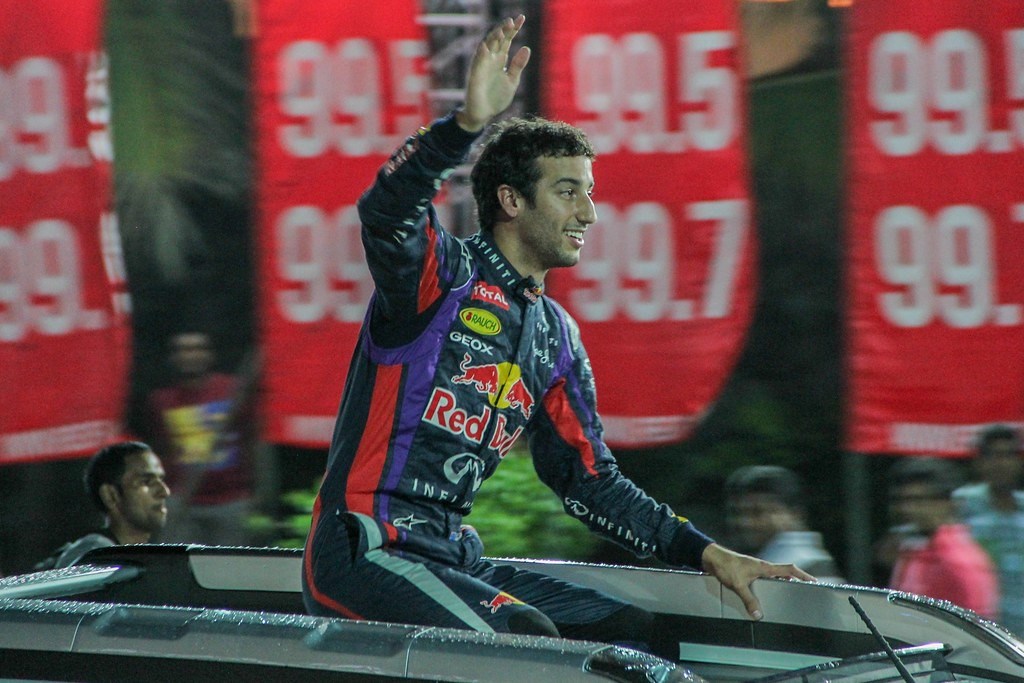 Nazly "Daniel Ricciardo after his run at CNR 2013" by Nazly is marked with CC BY-NC-SA 2.0.Daniel Ricciardo may not be a traditional hero, but he still fits under the description of a hero. Like many heroes, he has faced and risen above many challenges in life. He has set a positive example for others by not giving up when things get difficult. Additionally, he comes from humble beginnings similar to those we have seen in many superhero movies or epic poems. These characteristics are what make Daniel a real-life, everyday hero.
Page created on 3/29/2022 4:58:41 PM
Last edited 4/2/2022 9:57:30 AM
The beliefs, viewpoints and opinions expressed in this hero submission on the website are those of the author and do not necessarily reflect the beliefs, viewpoints and opinions of The MY HERO Project and its staff.
Extra Info
Formula 1 Drive to Survive. Netflix. Accessed 3 Nov. 2021.
Daniel Ricciardo is a very well known F1 driver. In this Netflix series
He talks about his childhood and how he got into cars and racing. He
talks about how his childhood shaped him as a person and the struggles
He went through trying to get better at racing.