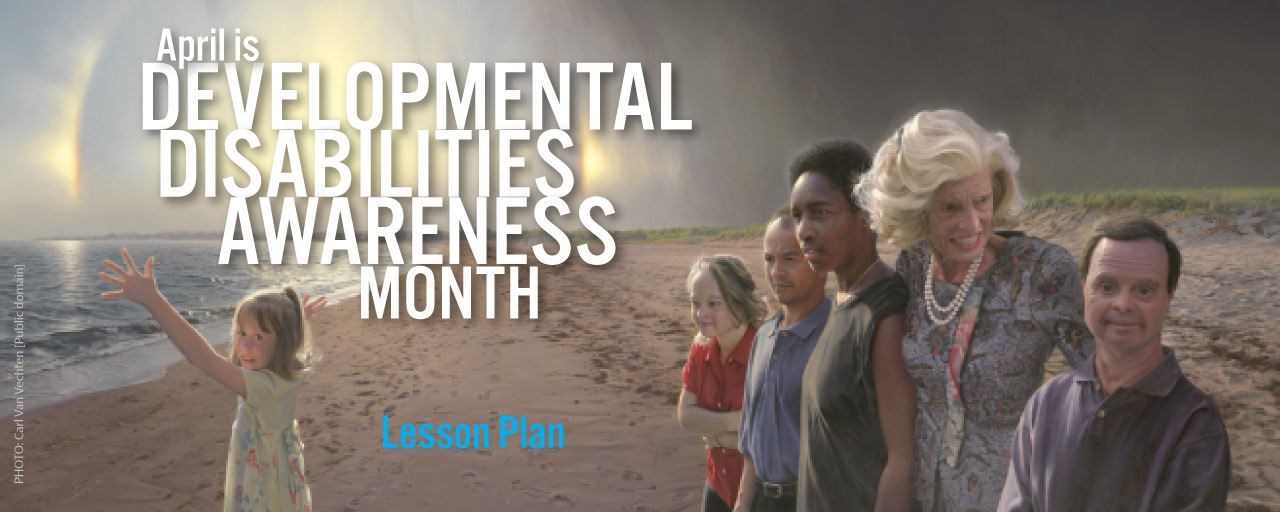 Credit: Eunice Kennedy Shriver (2009) by David Lenz | National Portrait Gallery, Smithsonian Institution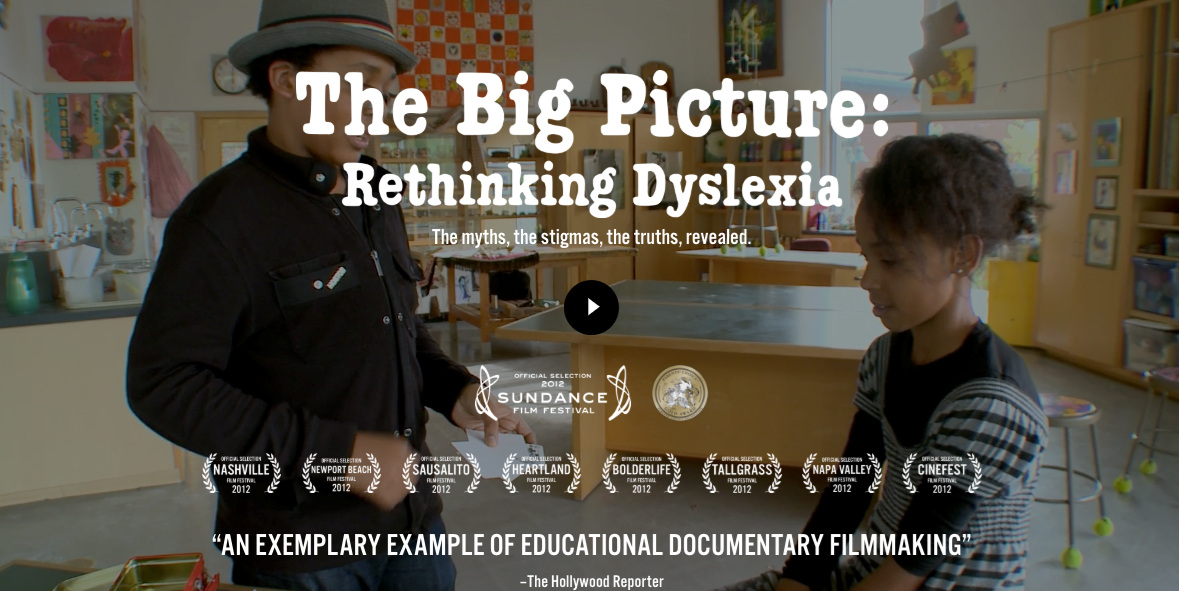 The Big Picture: Rethinking Dyslexia [Trailer]
The myths, the stigmas, the truths, of dyslexia revealed.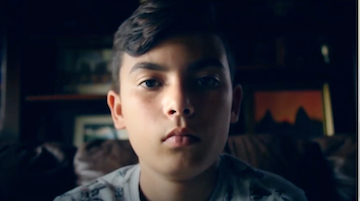 Minimum Max
A brief and powerful first-hand account from high school student, Max, who must navigate through the world of ADD and all the medications that come along with it.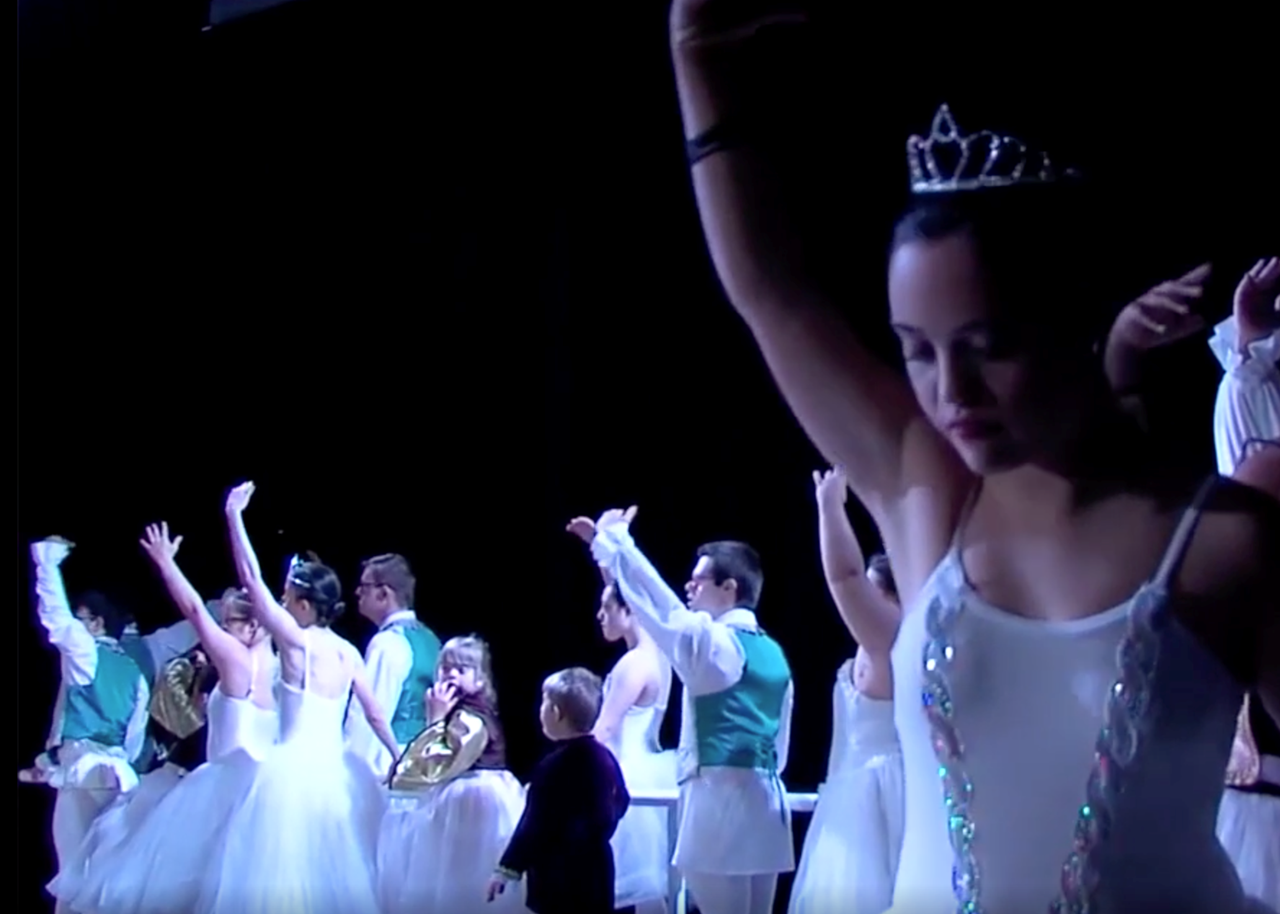 Global Dance Heroes
The mission of The Global Dance Initiative is to spotlight and support heroes from around the globe that use DANCE to Heal, Connect, and Inspire.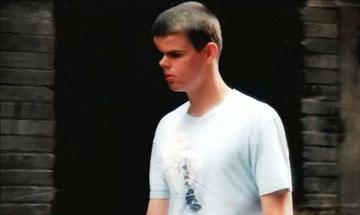 Believe
Tommy Carroll Dreams, Believes, and Achieves in this heartwarming, documentary-adapted music video. Music by Trans-Siberian Orchestra
Learn about a New Hero Every Day of the Year: Use the MY HERO Calendar in the Classroom
Students can share their Hero Essays, Films and Art through our Create Program