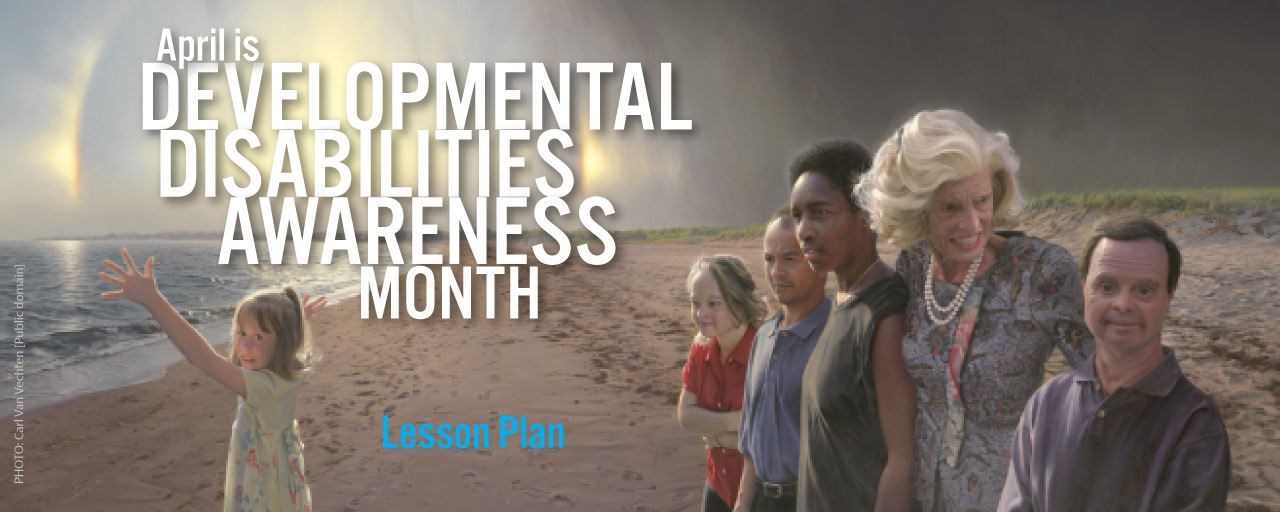 Credit: Eunice Kennedy Shriver (2009) by David Lenz | National Portrait Gallery, Smithsonian Institution
Introduction
Developmental disabilities are a group of conditions due to an impairment in physical, learning, language, or behavior areas, which onset before adulthood.
About one in six children in the U.S. have one or more developmental disabilities or other developmental delays.
The films in the lesson plan show us common misunderstandings about disabilities, and how society's attitudes towards disabilities have changed.
We also see how our heroes with developmental disabilities are unique individuals who live an empowered life.
Watching these films will inspire and empower students, who will consider how to to overcome obstacles in their own life and reach for worthy goals.
| | |
| --- | --- |
| | The following program of short films, curated by MY HERO International Film Festival director Wendy Milette, feature heroes who have a developmental disability. |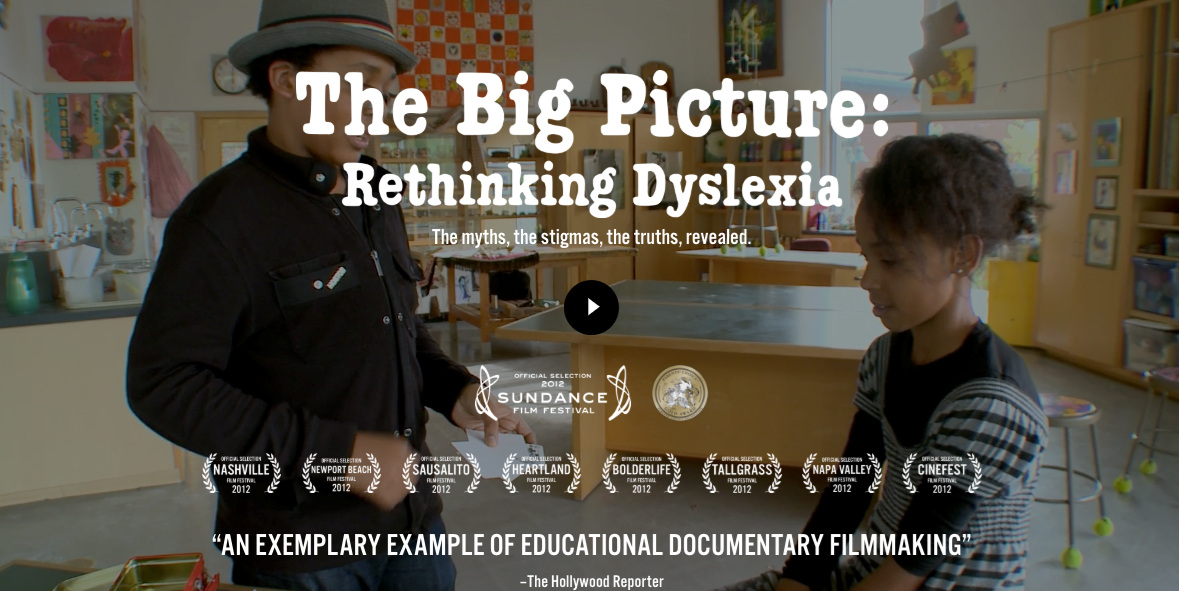 The Big Picture: Rethinking Dyslexia [Trailer]
The myths, the stigmas, the truths, of dyslexia revealed.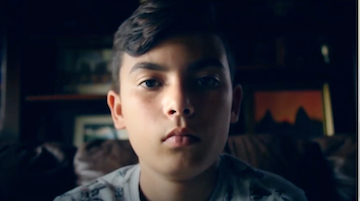 Minimum Max
A brief and powerful first-hand account from high school student, Max, who must navigate through the world of ADD and all the medications that come along with it.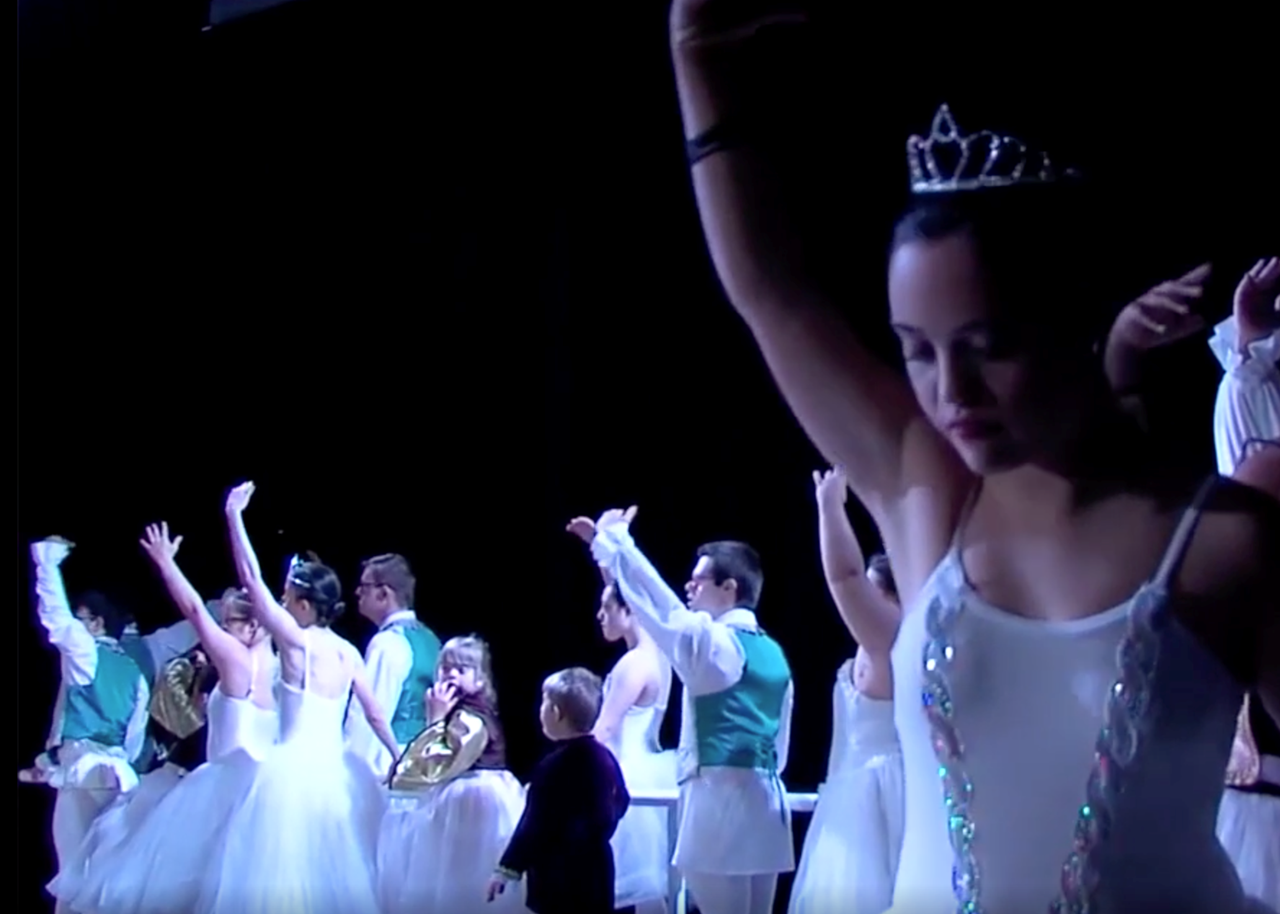 Global Dance Heroes
The mission of The Global Dance Initiative is to spotlight and support heroes from around the globe that use DANCE to Heal, Connect, and Inspire.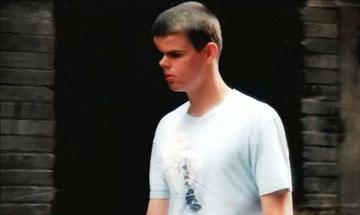 Believe
Tommy Carroll Dreams, Believes, and Achieves in this heartwarming, documentary-adapted music video. Music by Trans-Siberian Orchestra
Some of the issues affecting people with developmental disabilities include:
meaningful work
language that is respectful to those with disabilities
education
government funding for disabilities programs
Many organizations understand that supporting individuals with disabilities to live a full life should consider all stages of life, from childhood through adulthood.
Discussion Questions
1. What are common misunderstandings about disabilities?
2. How are these heroes alike, and how are they different?
3. Where do these heroes find their unique strengths?
4. Has the way society deals with disabilities changed? If so, how? If not, how have they not?
Outcome
These films reflect on unique individuals with developmental disabilities and their ability to live an empowered life. Participants will feel inspired and empowered to overcome obstacles in their own lives and reach for worthy goals.
Learn about a New Hero Every Day of the Year: Use the MY HERO Calendar in the Classroom
Students can share their Hero Essays, Films and Art through our Create Program

Developmental Disabilities Awareness Month | The National Association of Councils on Developmental Disabilities Website
NACDD is the national association for the 56 Councils on Developmental Disabilities (DD Councils) across the United States and its territories. The DD Councils receive federal funding to support programs that promote self-determination, integration and inclusion for all people in the United States with developmental disabilities.

The Yale Center for Dyslexia
The mission is to increase awareness of dyslexia and its true nature, specifically to illuminate the creative and intellectual strengths of those with dyslexia, to disseminate the latest scientific research and practical resources, and to transform the treatment of all dyslexic children and adults.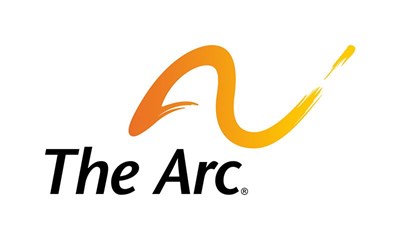 The Arc
The Arc promotes and protects the human rights of people with intellectual and developmental disabilities and actively supports their full inclusion and participation in the community throughout their lifetimes.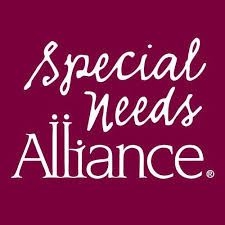 "March Is Developmental Disabilities Awareness Month - Advances and Setbacks." Essay by Robert B. Fleming, CELA
The Special Needs Alliance (SNA) is a national organization comprised of attorneys dedicated to the practice of disability and public benefits law.
Organizer created on 3/2/2019 12:04:45 PM by Xenia Shin
Last edited 4/30/2020 2:07:19 PM by Laura Nietzer