CONTACT: FOR IMMEDIATE RELEASE
Jeanne Meyers
Co-founder/Director
The MY HERO Project
949-376-5964
[email protected]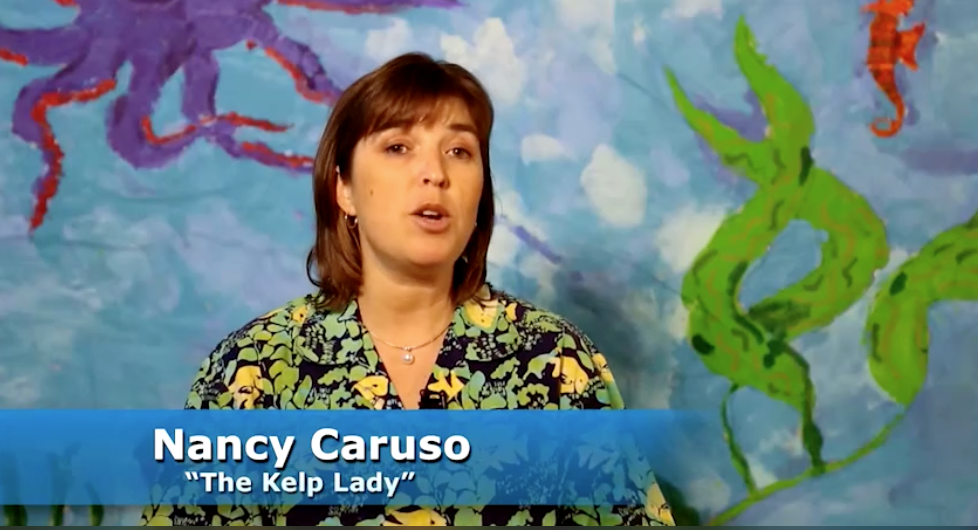 Marine Biologist Nancy Caruso(MY HERO)MY HERO – Eco-Heroes and Ocean Stewards featured at San Clemente Coastal Advisory Committee Meeting. Thursday, January 11, 2018 at 7:00 p.m.
DEC 26, 2017 - LAGUNA BEACH, CA - The MY HERO Project is pleased to be participating in the upcoming meeting. The MY HERO Project is an award-winning, non-profit, educational website devoted to celebrating the best of humanity. The MY HERO documentary film, Laguna Beach Eco-Heroes, was produced with support from the Massen Greene Foundation and is aired on COX TV. MY HERO also hosts an annual short film and multimedia festival in Laguna Beach honoring local heroes. These programs serve as a model for other communities and the team involved in the production of the documentary film, along with local heroes featured in the film, will be speaking about their work at the January 11, 2018 Coastal Advisory Meeting.
Jeanne Meyers, Co-founder and Director of The MY HERO Project, will be presenting an overview of the program celebrating eco-heroes at the upcoming meeting. Meyers has traveled around the world creating award-winning documentaries celebrating real life heroes. MY HERO is used in classrooms around the world to promote positive role models in the media. https://myhero.com/org_Laguna-Beach-Eco-Heroes​
Victoria Murphy, Program Director for the OC Ocean Stewards program, will review resources for teachers and community members that are part of the MY HERO online learning programs. Victoria has been directing MY HERO media arts education programs with The Laguna Art Museum and Laguna Beach Boys and Girls Clubs, and has represented MY HERO at global education conferences in Senegal and across the US.
Nancy Caruso, founder of Get Inspired, will also be presenting her model program at the meeting. Nancy is one of the heroes featured in the Laguna Beach Eco Heroes film for her work restoring kelp along the Southern California coastline. She is a marine biologist and ocean conservationist working with students and schools throughout Southern California restoring not only kelp beds, but also seeding fish and abalone.
Thursday, January 11, 2018 at 7:00 p.m.
City of San Clemente Community Center
Fireside Room
100 N. Seville
San Clemente, CA 92672
Public Invited
For More Info: 949-361-8200, www.san-clemente.org
Page created on 12/26/2017 9:27:45 PM
Last edited 12/27/2017 5:25:28 AM