Esther
by
Cate Snively

from

Cochrane, Alberta

"If I perish, I perish." -Esther 4:16-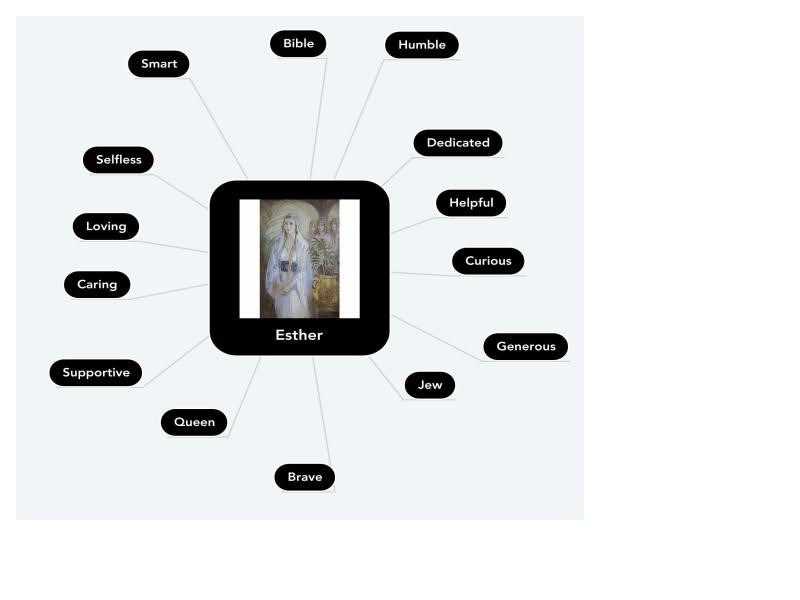 Esther WebCate
I chose Esther because in my religion she is one of the two women who have a book in the Bible named after them, and she is very brave. The book I chose is written as a biography book, it has fifty-two pages, and is about when she was an adult. My book was published in 2022, and the book has two authors. Their names are Holly Mackle, and Marlena Sigman. Here's a fact about each of them: Holly is a lower school librarian, and Marlena is an artist and designer.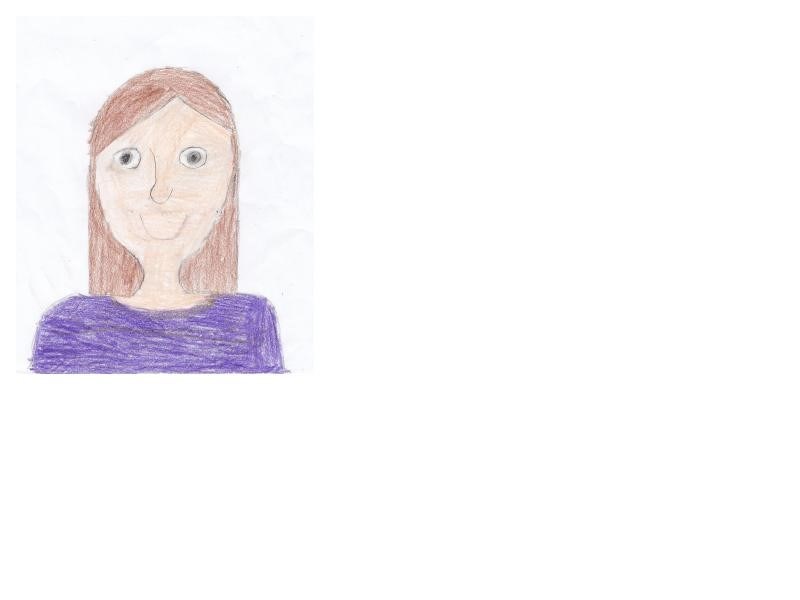 Esther PortraitCate
She was born in Susa, and grew up in Persia. I'm pretty sure that her only known family member is Mordechai Bilshan, her cousin who acts as her guardian. Did you know that Esther's real name is Hadassah,in Hebrew it reads הדסה and Esther's name means star, hidden, and secret. Another thing before she became a queen, she had to change her name otherwise she would be in danger. She probably learned from Mordechai and the women in her community, Mordechai is also the person who most likely influenced her growing up. In the Jewish culture it was not common to marry someone who wasn't Jewish, so Esther probably never thought she would marry a Persian king. Her age is unknown but Old Testament scholars think she could have been anywhere between 14 & 74.
Purim. Some qualities Esther has are: bravery, humility, and she was very caring. An example of this is, when she went to the king to ask the king to protect her people, to do this she would have to have the qualities I mentioned earlier. A sad thing that happened to Esther is that when she was little, she was raised by her cousin Mordechai, instead of her parents. A human weakness Esther had was fear which pretty much everyone has.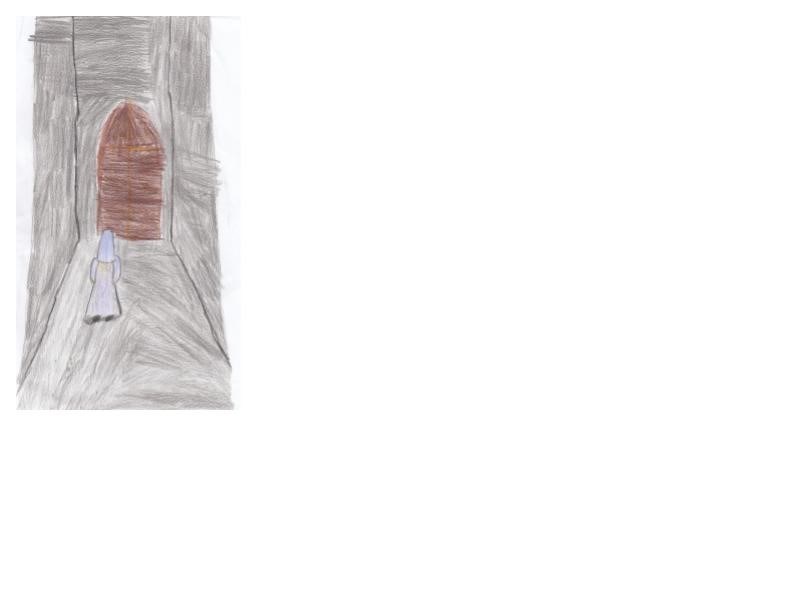 Esther in HallwayCate
Something that surprised me is that her real name is Hadassah. If I was able to meet Esther I would ask her these three questions: on a scale of 1-10 how scared were you when you went to the king, what was your favorite time period in your life, and do you wish you hadn't married the king? One thing I learned from her is, you can face hard things if you have support. After reading the book Esther is most definitely someone I would look up to, the reason why is that she possesses the qualities of bravery, kindness, and intelligence. Which in my mind are the best qualities a human can have. I would recommend this book to pretty much anyone who enjoys books, it suits every age and has no specific genre. The book itself is very good, and the chapters are a great length.
Page created on 3/1/2023 9:04:44 PM
Last edited 4/19/2023 6:37:46 PM
The beliefs, viewpoints and opinions expressed in this hero submission on the website are those of the author and do not necessarily reflect the beliefs, viewpoints and opinions of The MY HERO Project and its staff.