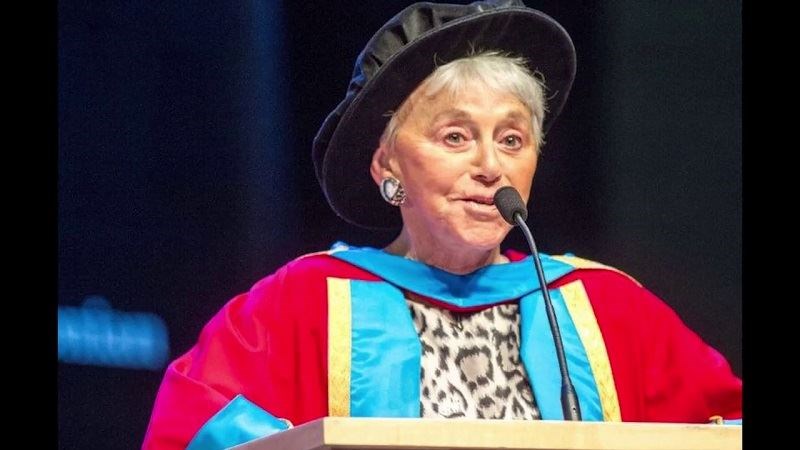 Eva Haller
The Women Transforming Media interview with Eva Haller -- Holocaust survivor, philanthropist, mentor. Learn about Eva and more women heroes at myhero.com.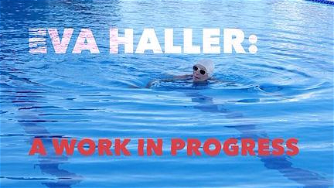 Eva Haller: A Work in Progress
A life dedicated to philanthropy, activism and mentorship, Eva Haller makes a positive impact around the world.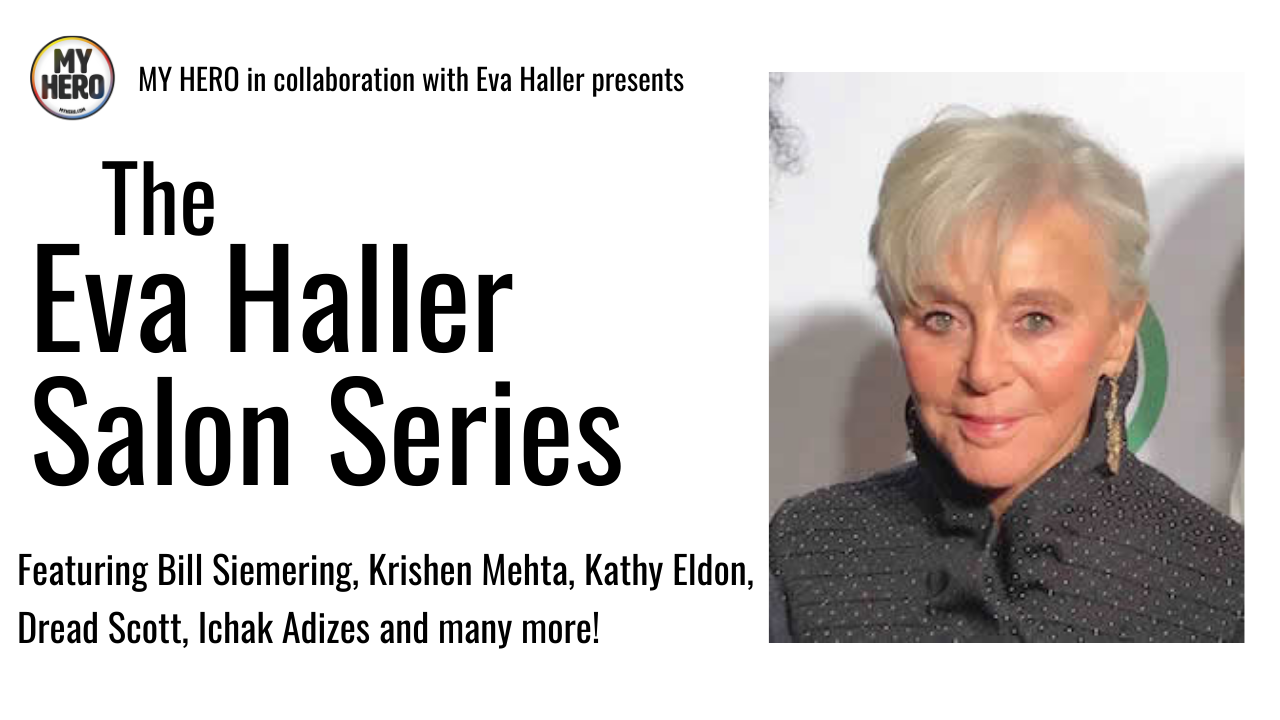 Eva Haller Salon Series
Eva's Salons bring together artists, scientists and media makers from around the globe. Eva is a 91 year old activist, philanthropist & holocaust survivor.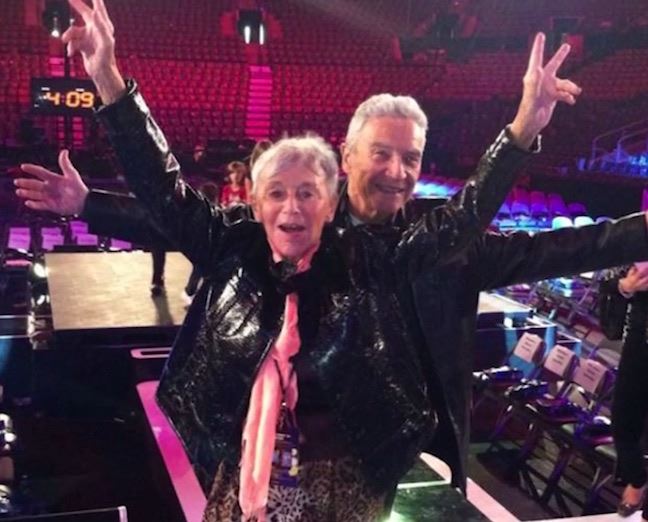 Activist, Philanthropist And Holocaust Survivor Eva Haller Wins First Annual Women Transforming Media Award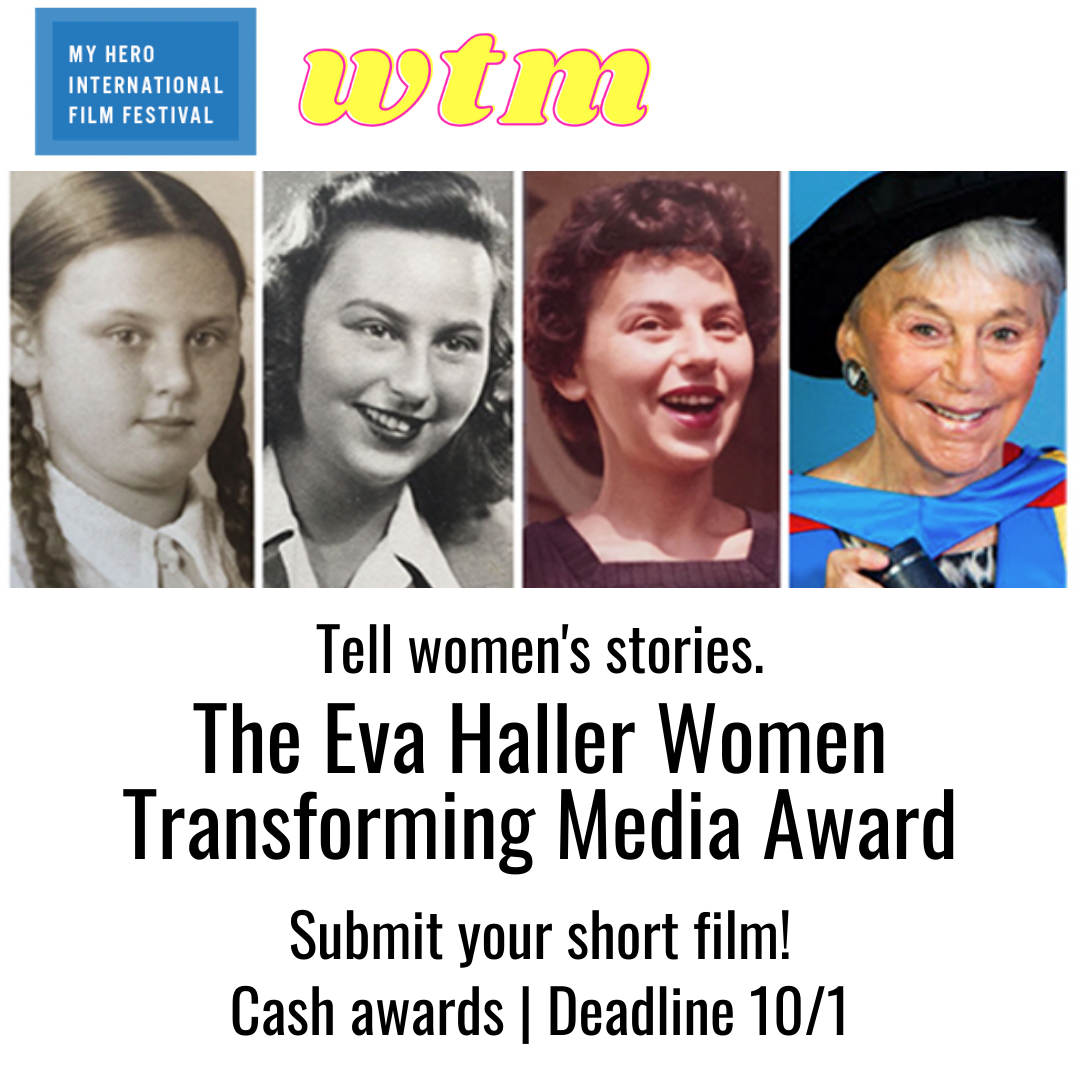 Credit: Courtesy Eva Haller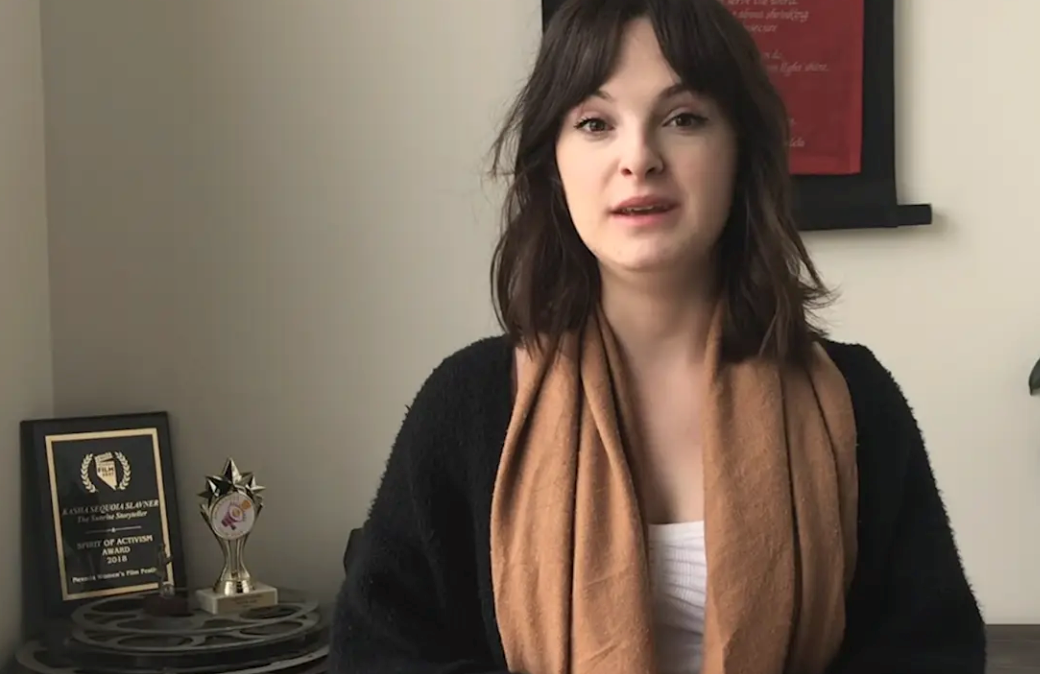 Kasha thanks Eva Haller & MY HERO
WTM Award winner Kasha Slavner went on to speak at the UN about women in media, and became a Yunus&Youth Fellow! Here she thanks Eva Haller and The MY HERO Project.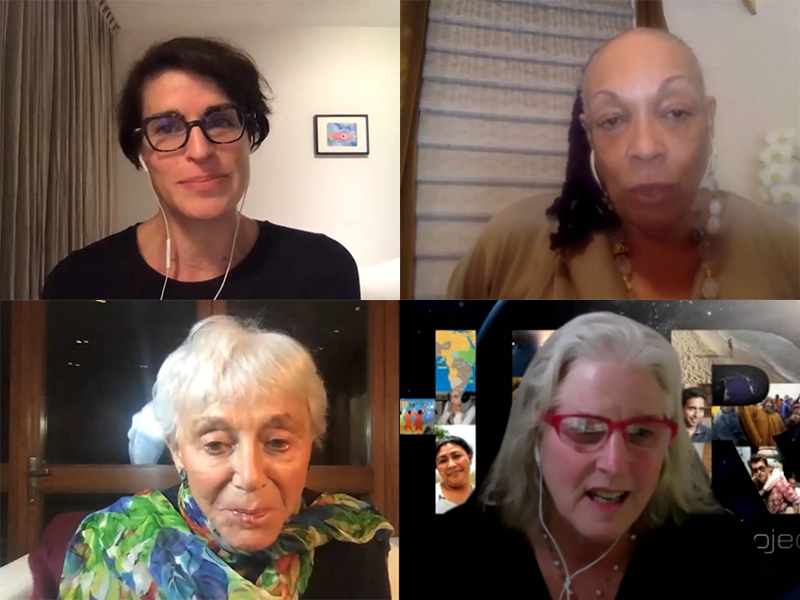 Credit: mh
Learn more about the Eva Haller - Women Transforming Media Award -
View winning short films honored with the Eva Haller Women Transforming Media Award
https://myhero.com/wtm-award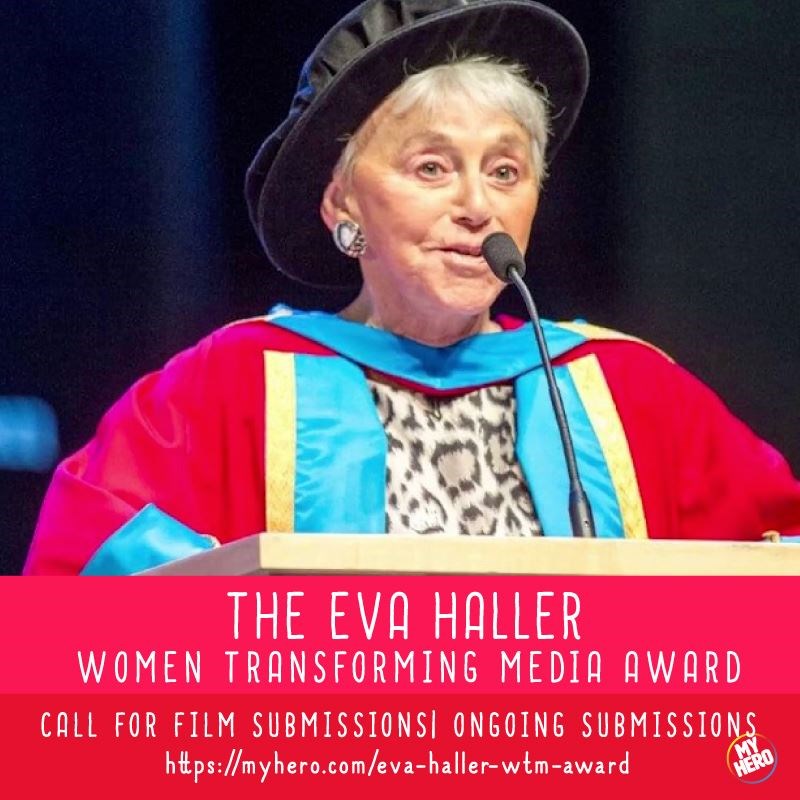 Credit: MH
Organizer created on 1/25/2022 7:10:55 PM by Jeanne Meyers
Last edited 1/26/2022 2:44:19 AM by Jeanne Meyers