Call for Entries | 2019 Women Transforming Media Award
2018 Eva Haller Women Transforming Media Award | Recipients
Gloria's Call (2018) | Directed by Cheri Gaulke | Documentary | USA
Kim Phuc [excerpt] - The Sunrise Storyteller (2018) | Directed by Kasha Sequoia Slavner | Documentary | USA/Vietnam
Learn more about Women Transforming Media
Learn More about the Women Transforming Media Award Honorees
In addition to the Eva Haller Women Transforming Media Award, which was established to inspire filmmakers to shine a light on women transforming media and the world, The MY HERO Project also awards the Women Transforming Media Award, which honors an individual woman changemaker. Learn more about the honorees below.
2017 Honoree: Alyse Nelson, CEO and Co-Founder, Vital Voices Organization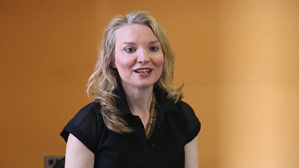 Women Transforming Media: Alyse Nelson
"Power expands the moment it's shared. And women often want to do that. When they 're invested in, they want to give back, they want to pay it forward. And that's what we do at Vital Voices. We simply search the world for these leaders with a vision for extraordinary change. And we invest in them to take that vision to scale."
2016 Honoree: Eva Haller, Activist, Philanthropist, Holocaust Survivor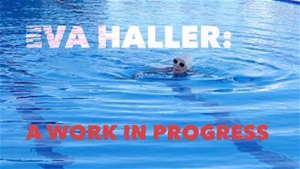 Eva Haller: A Work in Progress
A life dedicated to philanthropy, activism and mentorship, Eva Haller makes a positive impact around the world.

The Women Transforming Media Award
To honor an individual woman or organization transforming the world.
Organizer created on 2/23/2018 2:05:13 PM by Xenia Shin
Last edited 10/3/2019 1:38:25 PM by Xenia Shin