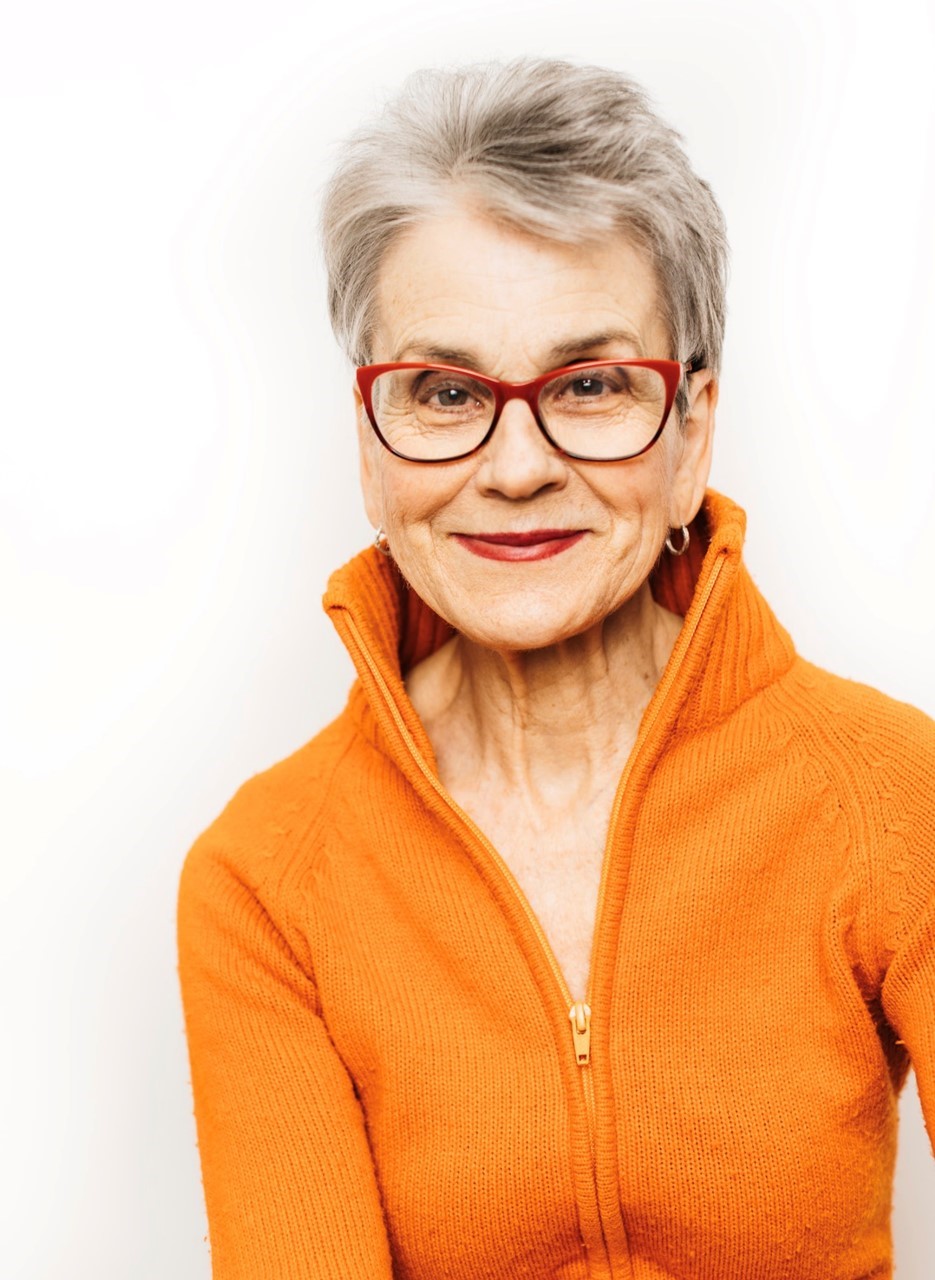 Frances Moore Lappésmallplanet.org
This Saturday join The Eva Haller Salon for a conversation with Frances Moore Lappé. Her message is timely and so important. She warned us 50 years ago to take care of our Small Planet. She has devoted her life to studying the impact of diet and our food supply and its effect on our health and the environment.

As world leaders convene in Glasgow for the COP 26 conference to address the most dramatic dislocation of humanity caused by climate change, Frances' work reveals how our everyday acts are a form of power to create health for ourselves and our planet. Her ongoing research brings hope and solutions to the great challenge of global warming and world wide hunger.

In 1971, Frances' book, "Diet for a Small Planet," broke new ground, revealing how our everyday acts are a form of power to create health for ourselves and our planet.This extraordinary book first exposed the needless waste built into a meat-centered diet.

With the release of a 50th anniversary edition, Frances reflects on her life's work and research showing us how plant-centered eating can help restore our damaged ecology, address the climate crisis, and move us toward real democracy.

Frances Moore Lappé is the author or co-author of twenty books about world hunger, living democracy, and the environment, beginning with the three-million-copy Diet for a Small Planet in 1971. She has been featured on the Today show, Hardball with Chris Matthews, Fox & Friends, The Wall Street Journal, NPR, the CBC and BBC, and other news outlets. Frances is the co-founder of three organizations including the Oakland-based think tank Food First and the Small Planet Institute, which she leads with her daughter, Anna Lappé. The pair also co-founded the Small Planet Fund, which channels resources to democratic social movements worldwide.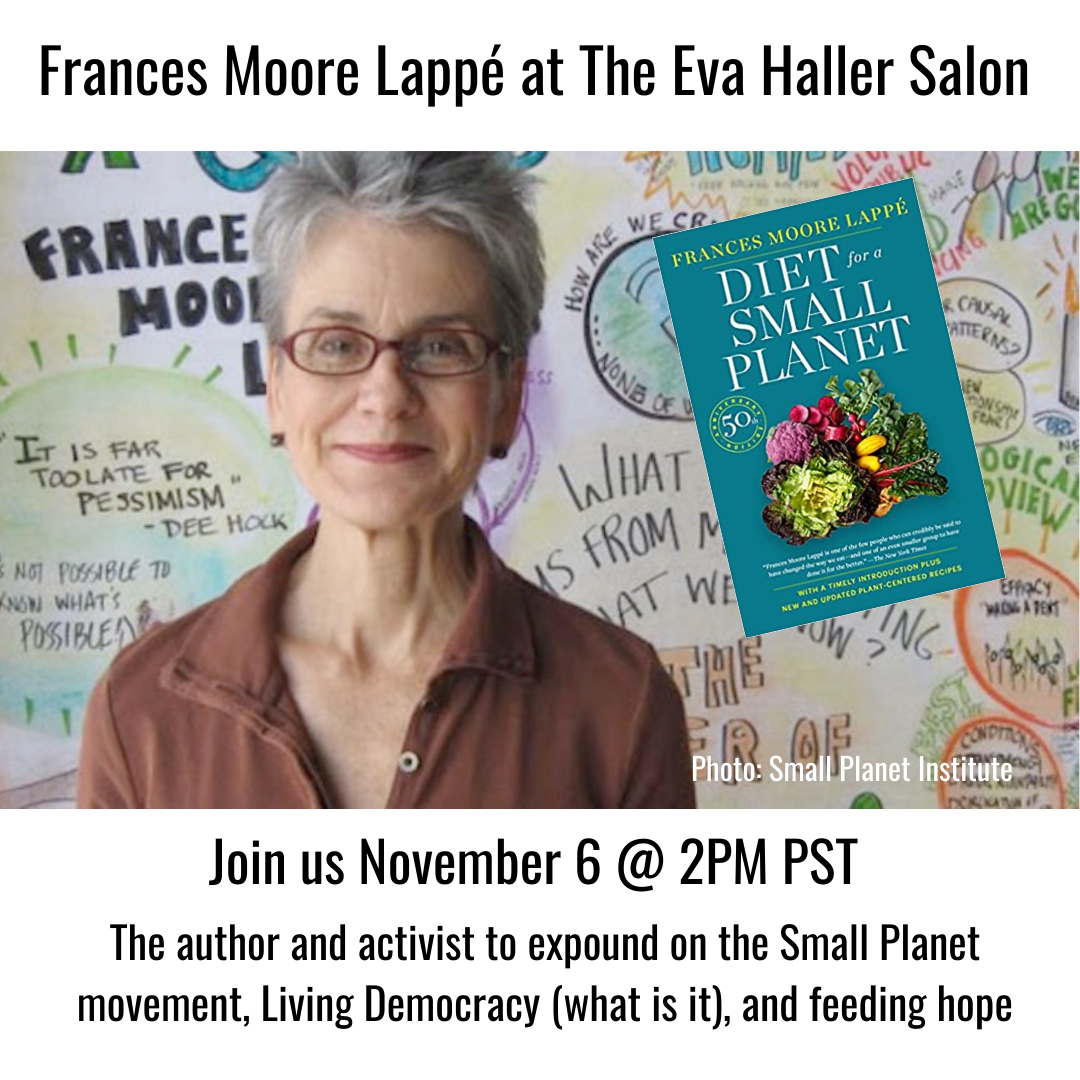 Eva Haller Salon 2021-11-06 Frances Moore LappéSmall Planet Institute
The 50th Anniversary Edition of Diet For a Small Planet was released on September 21, 2021.

This new edition features eighty-five updated plant-centered recipes, including more than a dozen new delights from celebrity chefs including Mark Bittman, Padma Lakshmi, Alice Waters, José Andrés, Bryant Terry, Mollie Katzen, and Sean Sherman.

"Frances Moore Lappé is one of the few people who can credibly be said to have changed the way we eat—and one of an even smaller group to have done it for the better." —The New York Times

"Since the publication of Diet [for a Small Planet,] a movement dedicated to the reform of the food system has taken root in America. Lappé's groundbreaking book connected the dots between something as ordinary and all-American as a hamburger and the environmental crisis, as well as world hunger." —Michael Pollan, The Nation

"A small number of people in every generation are forerunners—in thought, action, spirit—who swerve past the barriers of greed and power to hold a torch high for the rest of us. Lappé is one of those." —Howard Zinn, author of A People's History of the United States

Jeanne Meyers will be interviewing Frances Moore Lappé. Jeanne is the co-founder and director of the MY HERO Project, a non-profit educational organization with a mission to use media, art and technology to celebrate the best of humanity. Launched in 1995 the MY HERO website reaches millions providing stories of hope and inspiration to teachers, students and life learners around the world. Professional filmmakers, writers, artists and musicians and students contribute media to MY HERO's ever growing online library. MY HERO is used for distance learning and in classrooms around the globe. Meyers is a documentary filmmaker and media producer passionate about telling stories that shed light on those working to create positive change in the world.

Please join MY HERO for a special Eva Haller Salon with Frances Moore Lappé.

Date and Time: Saturday, November 6 at 5pm EST / 2pm PST

Contact [email protected] for Zoom details.


Please view Eva Haller salons on MY HERO /evasalonseries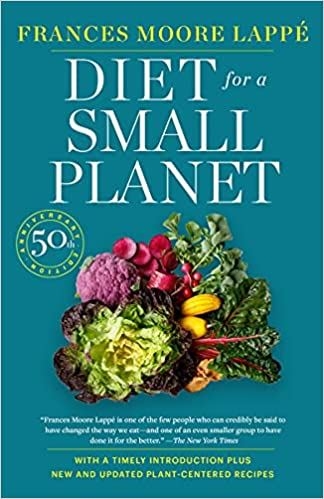 Diet for a Small PlanetFrances Moore Lappé
LINKS:
Twitter: @fmlappe
Facebook: francesmoorelappe
Instagram: francesmoorelappe
Book - Diet for a Small Planet
www.smallplanet.org


/frances-moore-lappé-frances-moore-lappés-diet-for-a-small-planet-celebrates-50th-anniversary-5
Produced by:The MY HERO Project
Page created on 11/2/2021 5:51:51 PM
Last edited 12/1/2021 1:49:18 PM