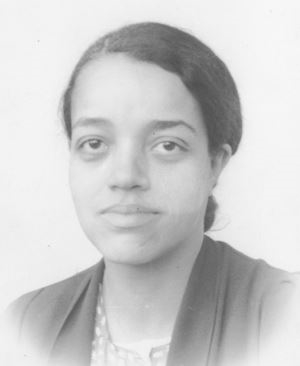 Dorothy Vaughan
Dorothy Vaughan was the first African American woman to supervise the West Area Computers, "human computers" at NASA (originally NACA) during the Space Race.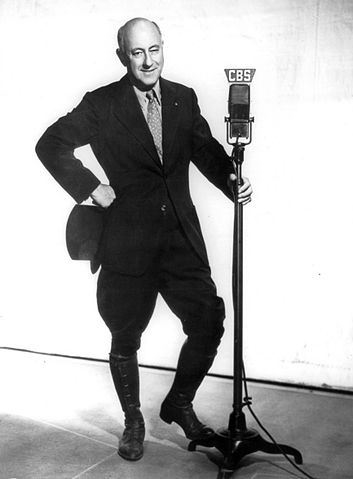 Cecil B. DeMille
Cecil D. DeMille is credited as the founding father of American cinema, and he made 70 feature films in his lifetime. He is considered film history's most commercially successful producer and director.


I Have a Dream Speech
This film discusses Martin Luther King Jr.'s "I Have a Dream Speech" and it's importance today.


International Day of Peace
Information on ways to contribute to the International Day of Peace Further resources >> https://internationaldayofpeace.org/get-involved/
Organizer created on 9/23/2020 1:43:03 PM by Rachel Priebe
Last edited 9/28/2020 12:58:36 PM by Rachel Priebe