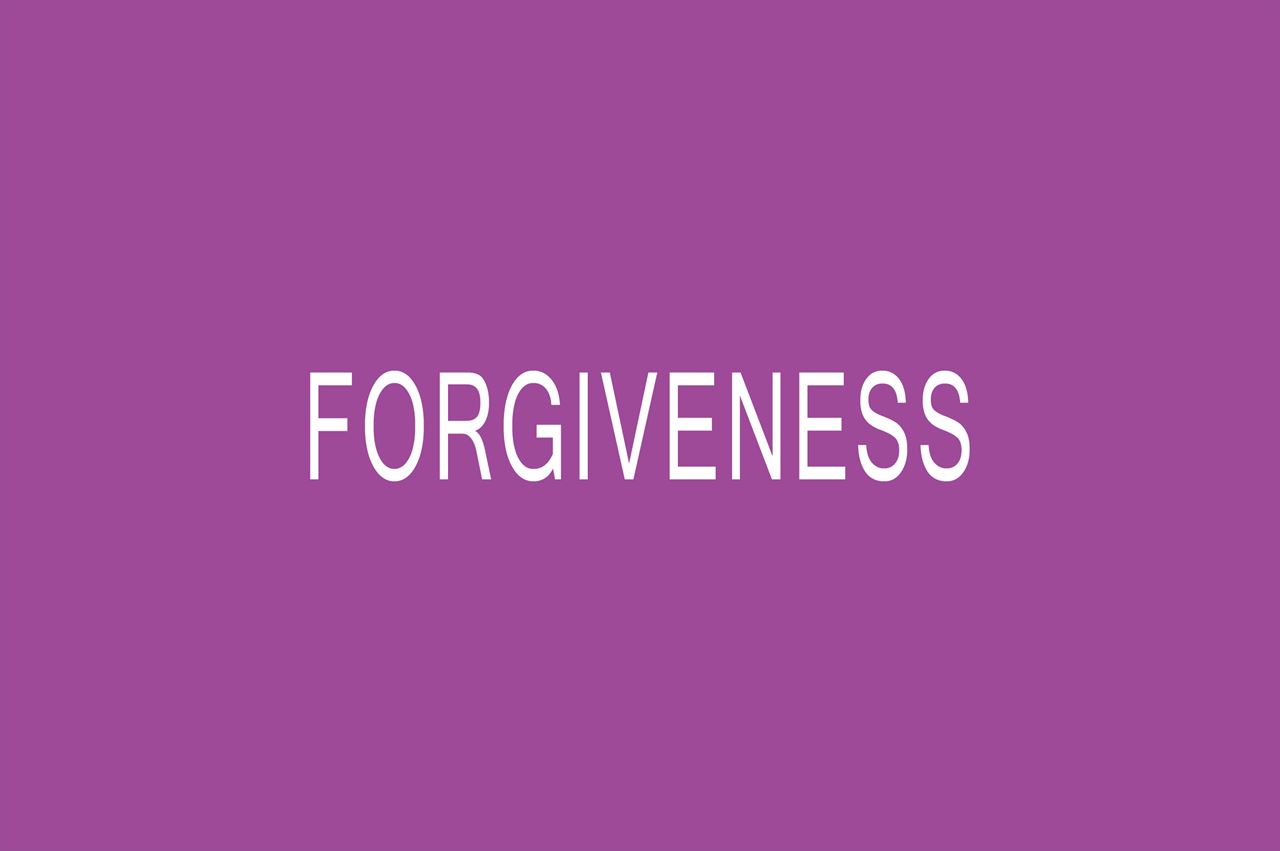 Credit: MY HERO
Forgiveness is demonstrated by heroes from across the globe in these featured films, art and stories. Releasing feelings of resentment towards those who have wronged you is at the core of the character trait of forgiveness. Meet remarkable heroes through these films, art and stories, and create a dialogue with your students on the importance of practicing forgiveness in our daily lives.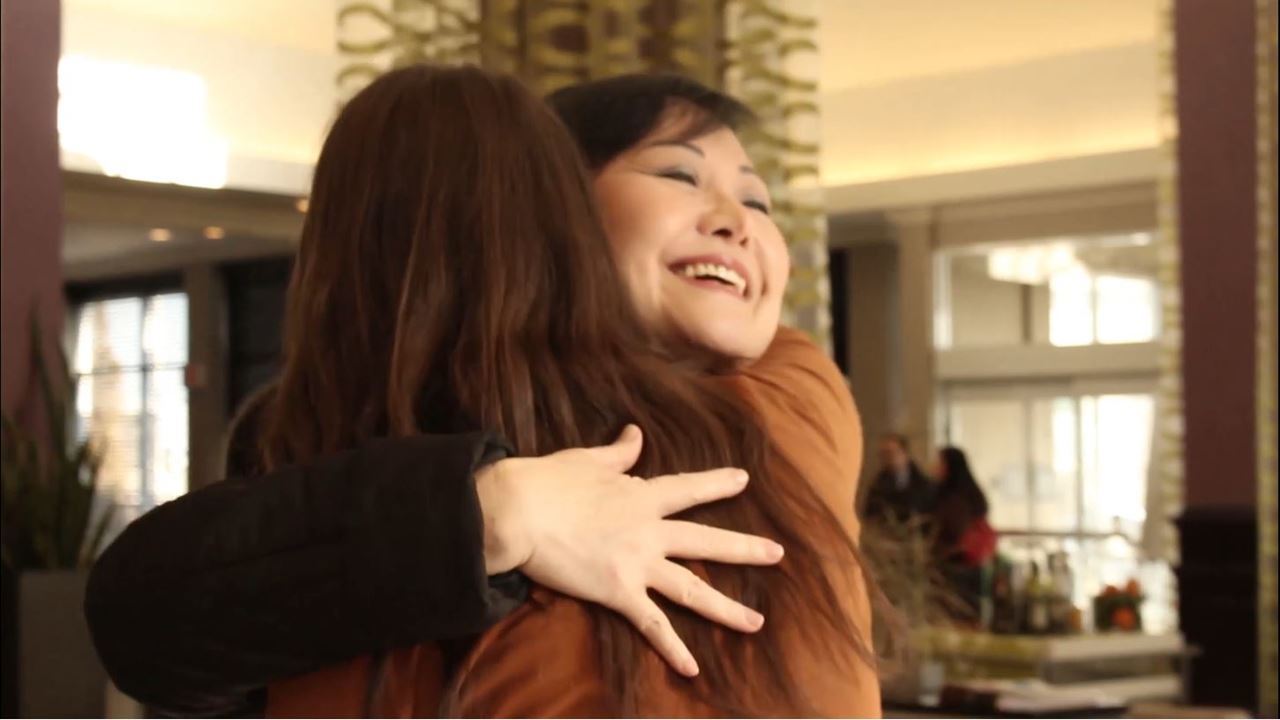 Kim Phuc - excerpt from The Sunrise Storyteller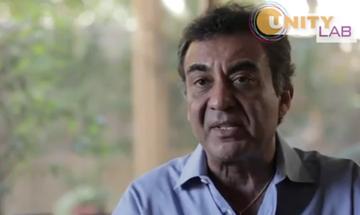 Azim Khamisa: The Tool of Forgiveness
A grieving father overcomes tragedy by creating something beautiful in his son's name - Tariq Khamisa.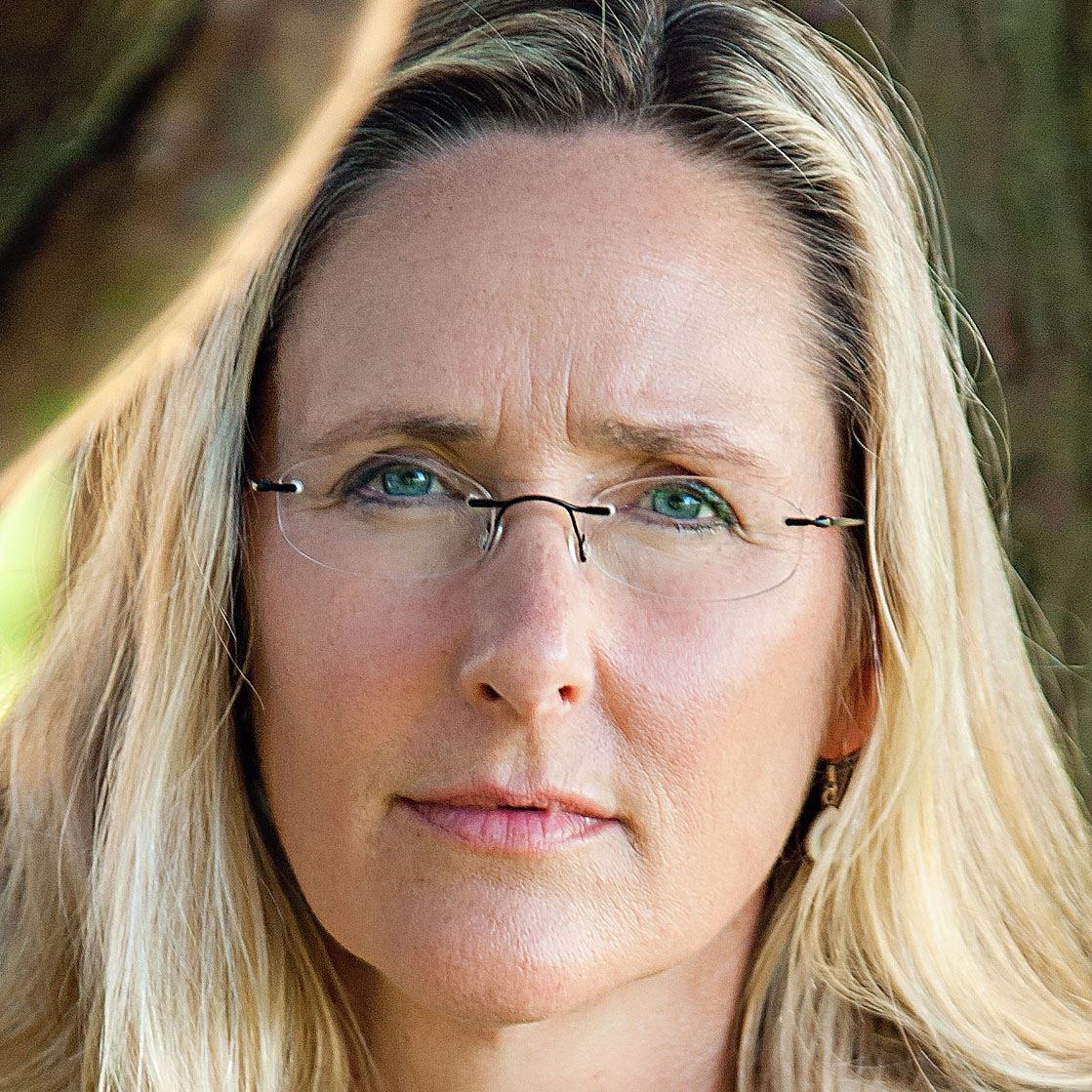 SCARLETT LEWIS - JESSE LEWIS - CHOOSE LOVE MOVEMENT
Scarlett Lewis lost her son Jesse due to the Sandy Hook massacre.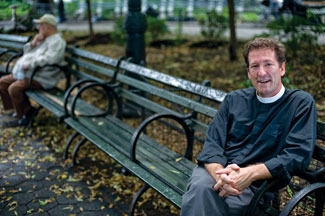 Lyndon Harris: People Making a Difference
Lyndon Harris: People Making a Difference founded The Gardens of Forgiveness Project.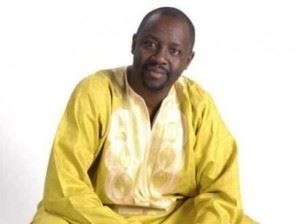 Jean Paul Samputu practices forgiveness - even for his father's killer
Jean Paul Samputu lost his family during the genocide in Rwanda. He overcame rage and resentment by learning to forgive.
Organizer created on 8/13/2020 11:08:36 AM by Laura Nietzer
Last edited 8/13/2020 11:15:26 AM by Laura Nietzer