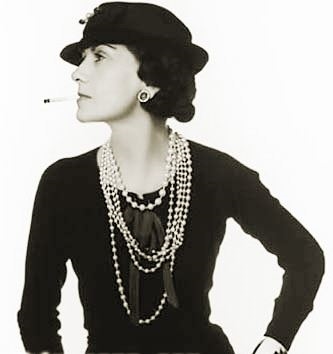 Coco Chanel was an icon in the fashion worldhttps://www.thecultureconcept.com/coco-chanel-costume-culture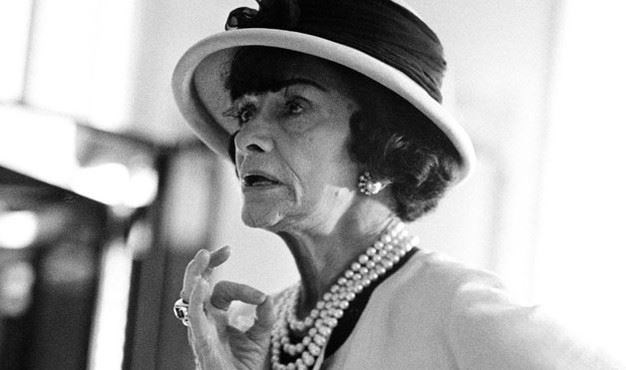 Chanel Lead her company with elegance and powerhttps://cocoat5.blogspot.com/
For hundreds of years before the 1900s, women's fashion remained generally the same: long, floor length skirts, frills, ribbons, bows, and often corsets. But during the twentieth century, women's fashion finally started to change, largely because of one iconic woman. Gabrielle "Coco" Chanel revolutionized women's fashion with her undiscovered twist on the beauty of simplicity and elegance. Chanel was born in France out of wedlock, in 1883, to a boy who hated responsibilities and a girl who wanted a husband. Her relatives raised her until her mother died in 1895, then she moved to live in a convent orphanage (Chaney). She opened her first milliner shop in 1909. Her company later expanded to produce dresses, cardigans, purses, and her esteemed No. 5 perfume. She refined women's fashion from the ostentatious dresses of the nineteenth century and lead women to the sophisticated style that is quintessential of the twentieth. Chanel was a savior to oppressed women throughout the 1900s. She was willing to redefine the rules of society and create a new meaning to the word "fashion", Changing the lives of women all over the world. Because of her ingenious originality and bold movements in feminism, Coco Chanel can be remembered as a hero.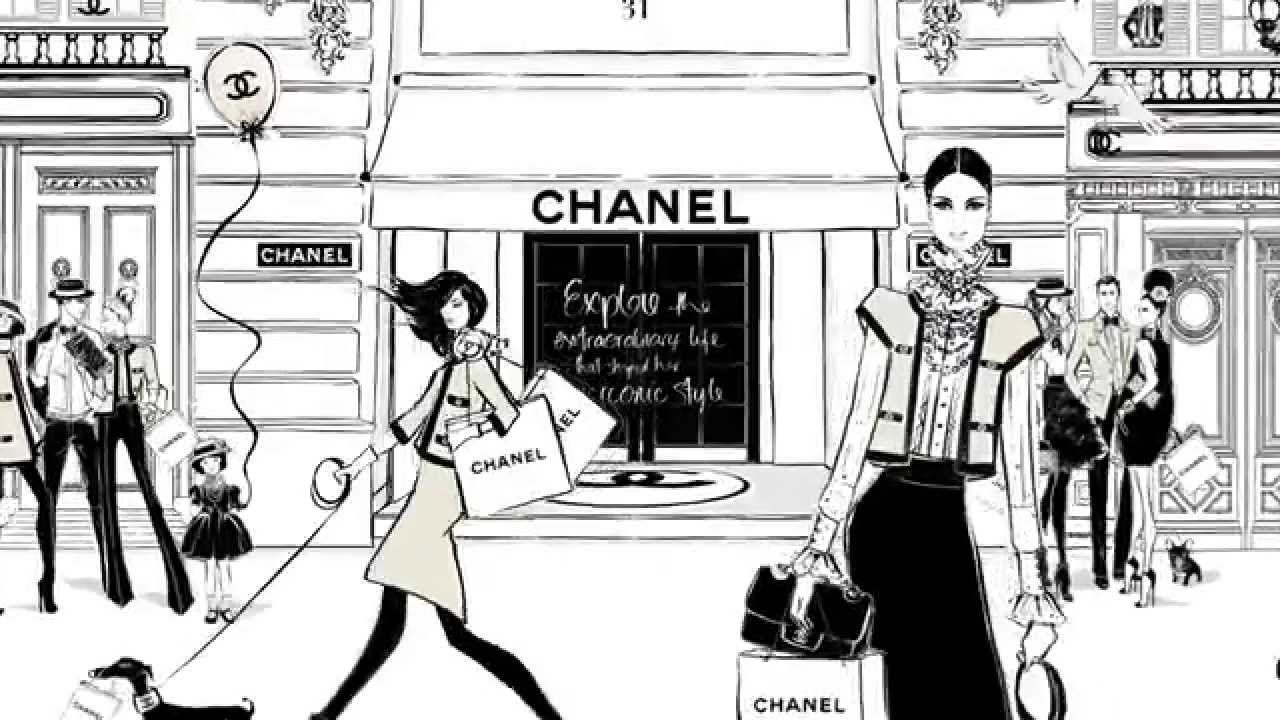 Chanel's influence on the Fashion worldhttps://www.youtube.com/watch?v=Z3PP0eW3A3sChanel's unorthodox contributions to the fashion industry helped pioneer the twentieth century contemporary woman. She was the bridge between the old-fashioned and the modern day and was able to reinvent even the core ideals of women's fashion opening the doors to reinventing the modern woman: "Chanel's influence reached far beyond her role as purveyor of luxury goods for the rich. By transforming the fabrics, cuts, and practical designs of menswear for the free-spirited flapper of the teens and twenties, Coco Chanel revolutionized fashion. Her clothes liberated women from the constricting corsets and tight skirts of the Edwardian Era" (Rompalske). Chanel was the most influential person in the revolution of women's fashion. She freed women from the restrictions of tight, frilly clothing and chose instead to keep her designs clean, simplistic, and elegant. This change in fashion Coco brought about, was able to influence the roots of feminism as it grew to help women worldwide. In addition to rebuilding the foundation of the woman's fashion industry, "She invented so many things: minimalism, the easy tweed cardigan jacket, the little black dress, sportswear worn as daywear, androgynous tailoring, jersey, quilting and costume jewellery [. . .] Chanel was a feminist before the word truly existed, believing fashion could liberate women from the constraints of convention" (Rebel in a Little Black Dress whose clothes set women free). Chanel did not speak for the feminist movement, she created it. Like fashion, it was embedded in her blood and bones and was destined to create a revolution. Chanel worked hard to create a new sense of style that she believed was able to inspire others to change how the world viewed women. Overall, Chanel's contemporary clothing, perfume, and handbags were able to set in motion the feminist movement because of the message of simplicity, elegance, and liberation they portrayed.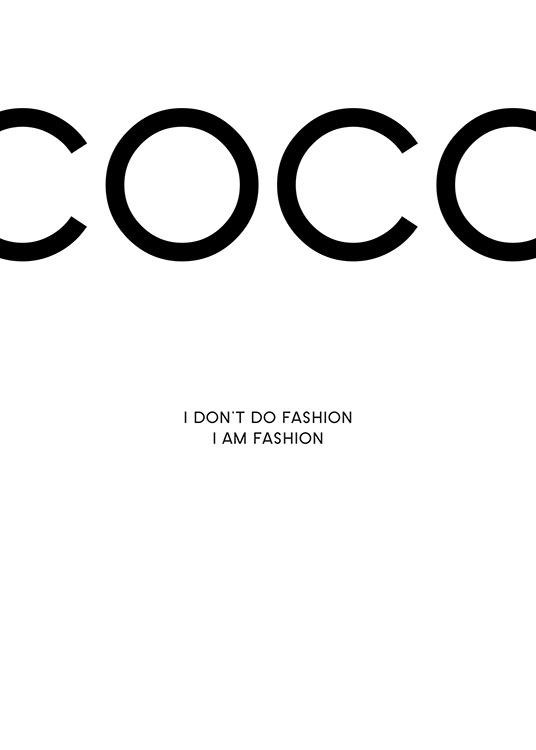 I don't do fashion. I am fashionhttps://desenio.com/us/artiklar/poster-chanel-text.htmlChanel's fame from her career of haute couture gave her a platform to show off not only her style, but also her fresh personality and was able to stir an uprising against the way women were expected to act in society. Her social status enabled her to take risks that were publicized, and inspired woman across the globe, "Little by little, she expanded on the notion of trousers, showing up at the beach in white silk pants, black jersey top, and ropes of pearls, or in the evening decked out in silk pajamas. Though other designers such as Molyneux and Lanvin had offered similar looks in their collections, when pictures appeared in the fashion magazines showing Chanel in slacks, the buzz was on. She was her own best model and her own best publicist. No one else wore pants with such panache" (Rompalske). If she wanted to wear pants, there was no one to stop her. She would not conform to societal standards because Chanel was constantly herself. Her boldness inspirited the activists that took a stand in the twentieth century for the rights of women. Through her dauntlessness she taught women the best self they could be was themself. Moreover, Chanel instilled an era where women were encouraged to act on their own. Chanel once said: "The most courageous act is still to think for yourself. Aloud" (Coco Chanel Quotes). Chanel was ahead of her time in knowing that women should be allowed to think and act for themselves. She was one of the first people out there to truly make that change in the world. Chanel erased the stigma that women couldn't have a large influence on the world, but instead encouraged them to be their true self in all circumstances. Henceforth, her legacy will be a constant reminder to women to stand out in the world.
Chanel was a hero because she was able to reinvent the women's fashion industry and change the way women were expected to act in public. She introduced the art of elegance and simplicity, helping women feel confident in what they wore. She showed women an example of what it is to speak and act for yourself. She was a match that lit the flame of feminism and helped feed it to become the beacon of hope to women today. Chanel led one of the most bold and fearless lives of women living in the mid-twentieth century. Her touch on the style of women today can be seen in almost every article of clothing, every piece of jewelry, every fragrance, and every accessory. By first empowering herself with her success and confidence, Chanel was able to empower millions throughout the world. Chanel's heroism came from her example to women to carry yourself with confidence and grace, to always be who you are, and to hone your passions to drive your motivation in order to make a change in the world.
Works Cited
Chaney, Lisa. Coco Chanel: an intimate life. Penguin, 2012.
"Coco Chanel Quotes." BrainyQuote, Xplore, www.brainyquote.com/quotes/coco_chanel_135163.
"Rebel in a Little Black Dress whose clothes set women free." Daily Mail [London, England],10 Apr. 2013, p. 36. Biography in Context, https://link.galegroup.com/apps/doc/A325643161/BIC1?u=powa9245&xid=d520 3756. Accessed 5 Feb. 2018.
Rompalske, Dorothy. "Chanel Number One." Biography, vol. 2, no. 11, Nov. 1998, p. 60. EBSCOhost,search.ebscohost.com/login.aspx?direct=true&db=b6h&AN=1381610&ite=brc-live.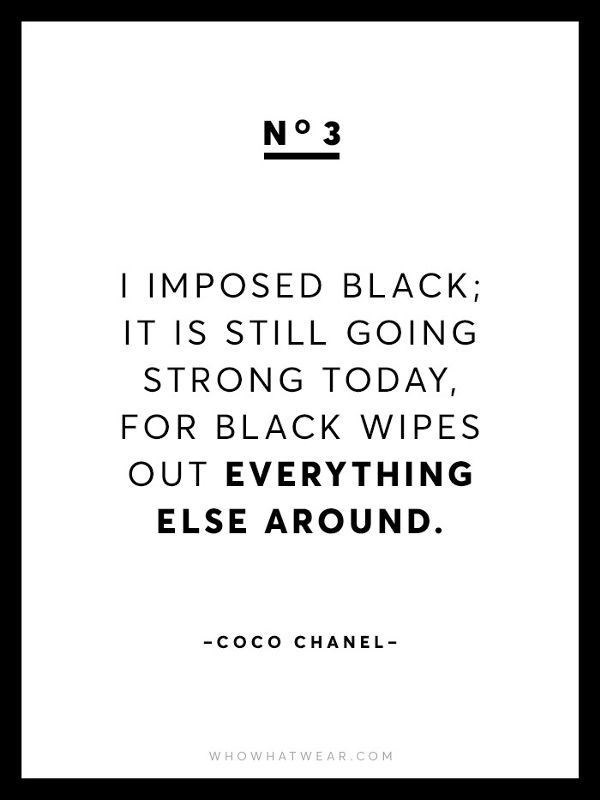 Chanel was a fashion iconhttps://www.whowhatwear.com/rare-coco-chanel-quotes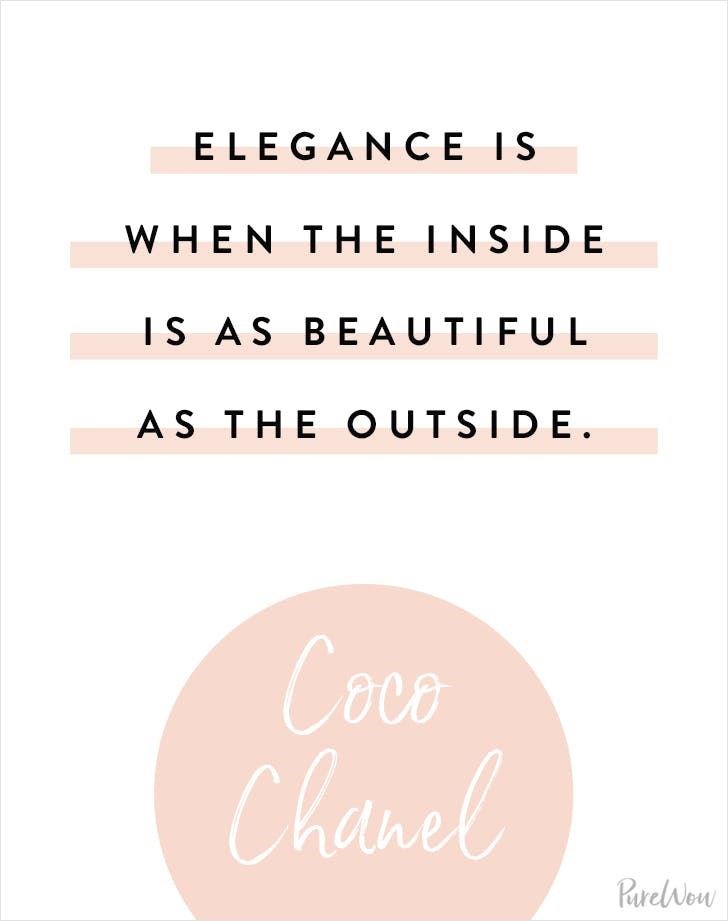 Chanel created an era of elegance and gracehttps://www.purewow.com/fashion/coco-chanel-quotes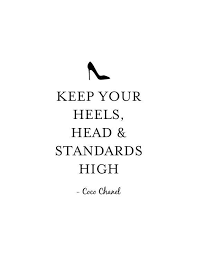 Chanel Inspired women to take a stand on their rightshttps://tellmenothing.com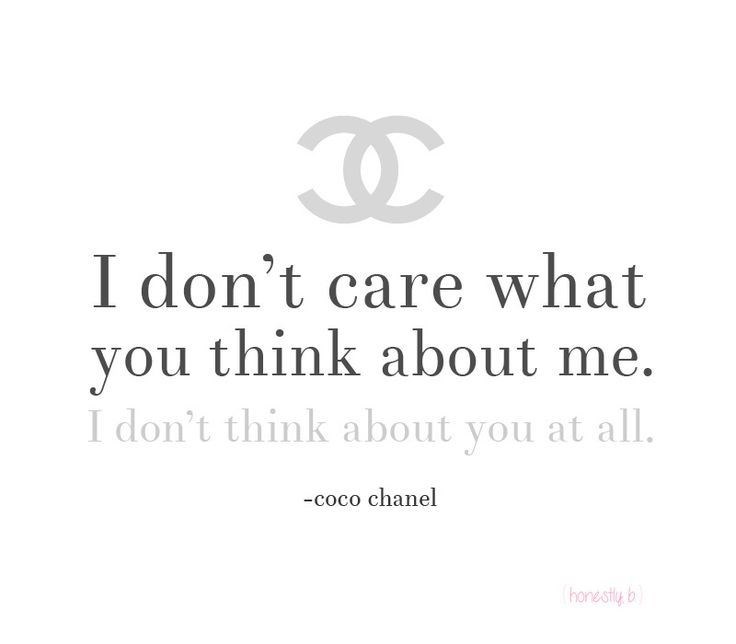 Chanel was always her true selfhttps://www.pinterest.com
Page created on 2/13/2018 9:38:03 PM
Last edited 4/21/2019 6:15:26 PM