My Hero: Gal Gadot
"Girls Must Not Just Want to be Princesses."-Gal Gadot 2017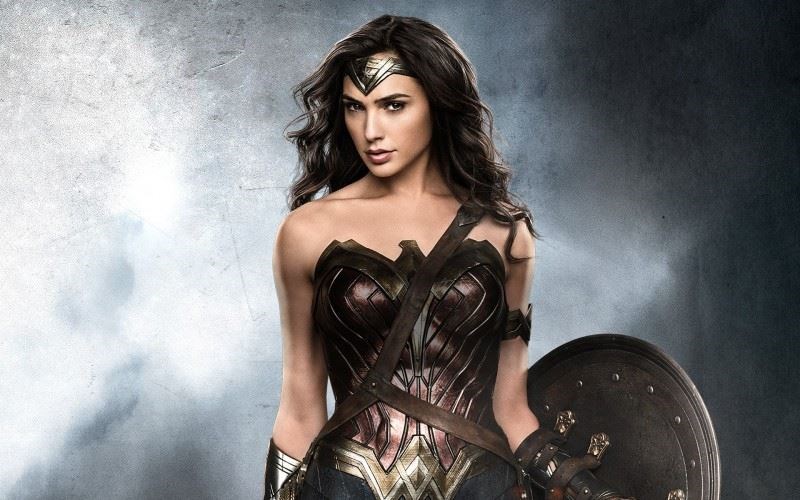 Gal Gadothttps://static.juksy.com/files/articles/63670/58c8962457a71.jpg?m=widen&i=600&q=75
What is a hero? Which kind of person can be a hero? For me, a hero is someone that can change others. So, let's talk about a great actress who has changed me.
Once upon a time, the 12 gods of a long time ago, the 12 gods of Olympus Mountain dominated the world, Zeus, the King of the gods and mankind. Ares has been envious of humans, so he made humans fight. Finally, Zeus exiled him to the human world.
Diana is the princess of the Amazon. She lives on an island. She was trained to be a warrior. Her life was calm until an American pilot crashes into the island, she learns about the outside world. A big war is happening soon, so she leaves the island to try to stop it.
This is the movie Wonder Woman. Gal Gadot my hero is the main actress in this movie.
Gal Gadot was born in Petah Tikva, Israel, and raised in Rosh HaAyin. "A quarter Pole, a quarter Austrian, a quarter German, and a quarter Czech," as she described her family background." Her name means "wave" in Hebrew.
She was a soldier in the IDF until a director contacted her to have an interview for the part of Bond girl Camille Montes in the movie Quantum of Solace. After that, Gadot starred in the 2008 Israeli drama Bubot. Few months later, the director from the Quantum of Solace interviewed her for the role of Gisele Yashar in the movie Fast and Furious 4, she earned the role over six other actresses. Gadot performed her own stunt work in those movies. She is really good at stunt work. She didn't even need a stuntwoman to do them.
In 2010, she had small roles in the Date Night and the Knight and Day. The next year she got back to Gisele in the Fast and Furious 5, and in 2013's Fast and Furious 6. She did well in those movies. I really like her character in the Fast and Furious.
Gadot played as Wonder Woman in the superhero movie Batman v Superman: Dawn of Justice in 2016. It's the first time she joined a Superhero movie. Gadot received sword training in preparation for the role. It was really difficult for her. Gadot played a superhero, she was hailed as one of the best actors in the movie.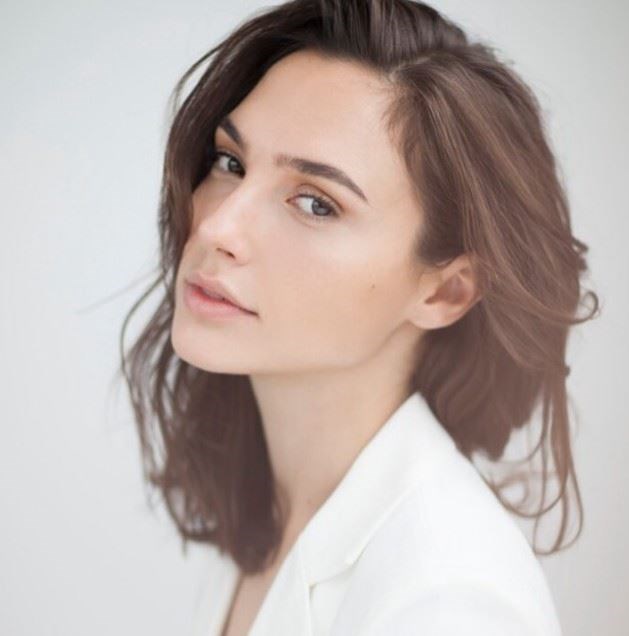 Gal Gadothttps://cdn2.ettoday.net/images/2591/Also in the same year, she starred along with Kate Winslet and Aaron Paul in John Hillcoat's crime-thriller Triple 9. Later that year, she co-starred in the movie Criminal, as the wife of Ryan Reynolds' character, alongside Kevin Costner, Gary Oldman, and Tommy Lee Jones. She played a secret agent, alongside Isla Fisher and Jon Hamm Keeping Up with the Joneses.
In 2017, Gadot starred Wonder Woman; she was also invited to become a member of the Academy of Motion Picture Arts and Sciences.
She married with Yaron Varsano, a businessman from Israel, while she worked on Fast and Furious 4. Now, they have two daughters, Alma and Maya, and live in Tel Aviv.https://en.wikipedia.org/wiki/Gal_Gadot
I think Gal Gadot is my hero because she is an excellent actress, and she is very hardworking. How did she become so famous? It's not just because she is beautiful, it's because of her good acting and great effort. Another reason I choose her to be my hero is she changed my thinking about myself. Just like what she said, I don't have to be weak or reliant like a princess. I can be staunch, confident and also special. Another thing I learned from her is that I don't have to worry others see me. What should I do is just be myself!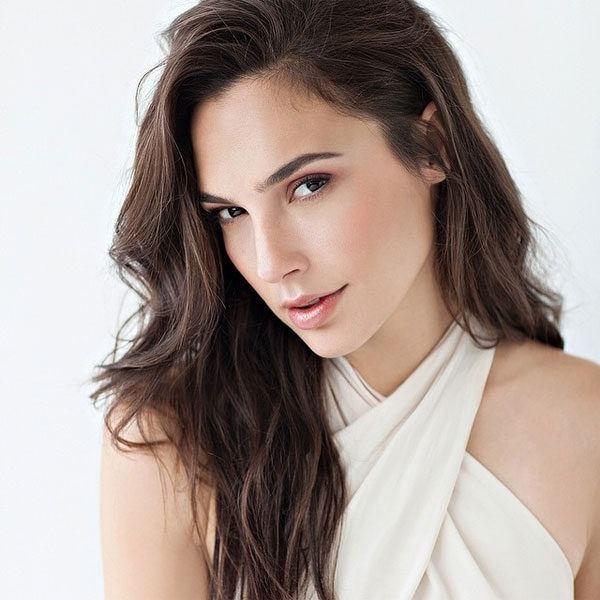 Gal Gadot http://13n.com/wp-content/uploads/2017/11/628429-3.jpg "Wonder Woman is a fighter, better than most, but it's what she fights for that is important. It's her vision of a future of peace and acceptance that makes her the right ambassador for everyone.
Page created on 1/16/2018 2:49:25 AM
Last edited 6/10/2018 10:28:09 PM