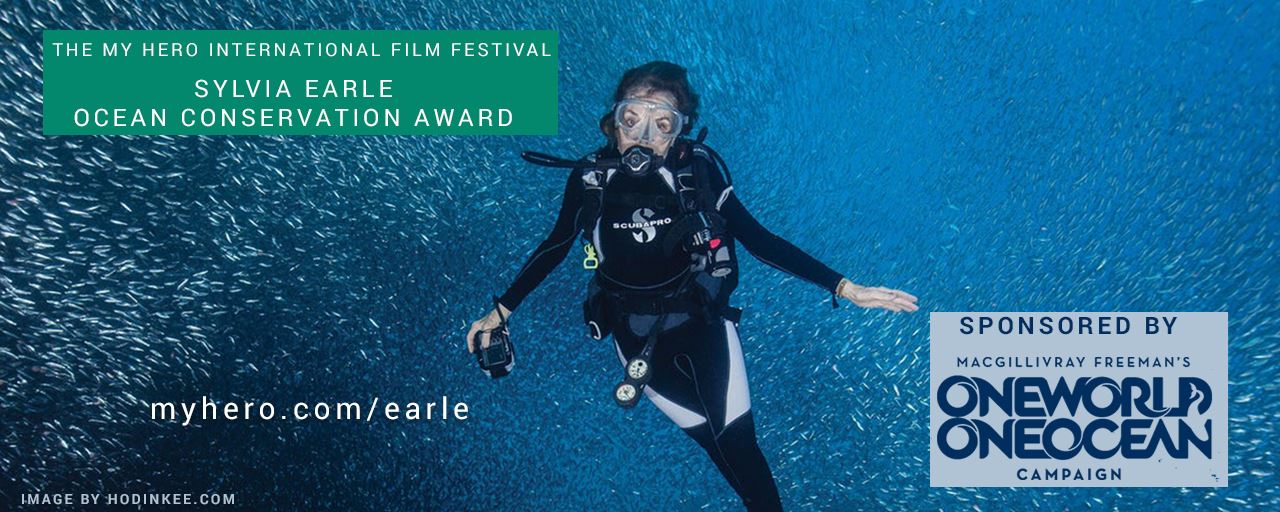 Sylvia EarleMY HERO
CONTACT: FOR IMMEDIATE RELEASE
Wendy Milette - Hero Fest Director
949-376-5964
[email protected]


CONSERVATION FILM "GWALA RISING IN THE BWANABWANA ISLANDS" WINS 2018 SYLVIA EARLE OCEAN CONSERVATION AWARD, TO BE PRESENTED AT 2018 HERO FEST

MAY 16, 2018 – LAGUNA BEACH, CA - The MY HERO Project is proud to announce Gwala Rising in the Bwanabwana Islands, a film directed by Stephani Gordon for Conservation International, is the winner of the 2018 Sylvia Earle Ocean Conservation Award, in the MY HERO International Film Festival. The film shows the efforts of the people of Anagusa, an island of Papua New Guinea, who honor the tradition of gwala. When gwala is observed, a declining reef is temporarily closed to fishermen to allow the ecosystem time to recover from global warming, population growth and overfishing. By protecting an individual reef, the fish population flourishes, spilling over into the areas where fishing is allowed. The result is healthier ecosystem and more food and prosperity for the islanders.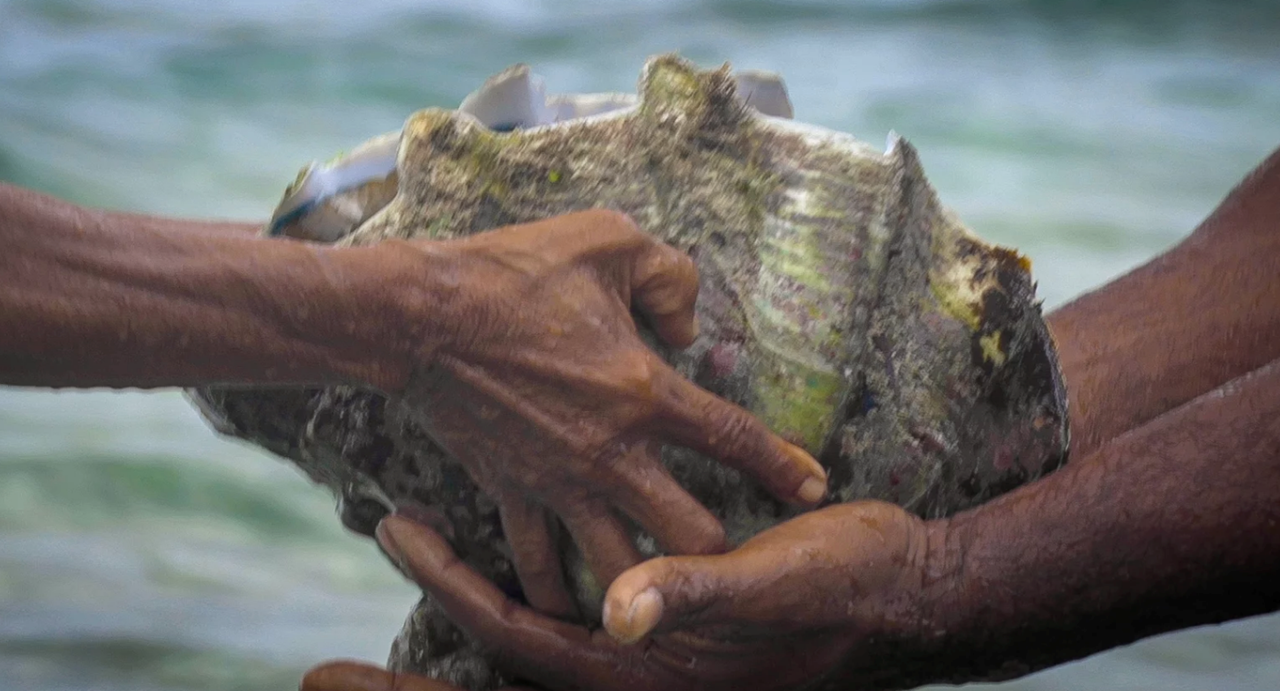 Gwala Risingconservation.orgThe Sylvia Earle Ocean Conservation Award is presented each year to a filmmaker who calls attention to heroes working for the benefit of the world's oceans. This year's honoree was selected by Meghan and Barbara, MacGillivray from the MacGillivray-Freeman One World One Ocean Campaign.
"Our Choice for the winner is "Gwala Rising" by Stephani Gordon," says Meghan MacGillivray."Not only does it promote sustainability within a culture, as part of their heritage, but it resonates very much with one of our films, "Journey to the South Pacific" and the notion of "Sasi" or closing off fishing seasons, and then reopening them - allowing the fish population to comeback."
One World One Ocean is a global education campaign to restore and protect the world's oceans, which supply the bulk of protein and oxygen for the planet. The organization sponsors projects that promote ocean conservation (www.oneworldoneocean.com).
The award will be presented at the 2018 Hero Fest in Laguna Beach, CA. The annual celebration honors local and global heroes with an evening of Music, Art, and Short Films. One highlight will be Laguna Beach High School student Whitney Winefordner, who will perform the original song "My Blue Heart," which she wrote with Janet Bartucciotto and Emily Morris about their hero Sylvia Earle, the namesake of the conservation award.
Whitney WinefordnerWhitney WinefordnerThe festival takes place:
June 2, 2018 - 7:00 pm
in the Forum Theater inside the Festival of the Arts
in Laguna Beach, CA (RSVP)
Watch Gwala Rising in the Bwanabwana Islands online.
Click here for more info about the Hero Fest.
To learn more about the Earle Award, visit myhero.com/earle.
Page created on 5/16/2018 9:32:59 PM
Last edited 5/17/2018 8:55:43 PM