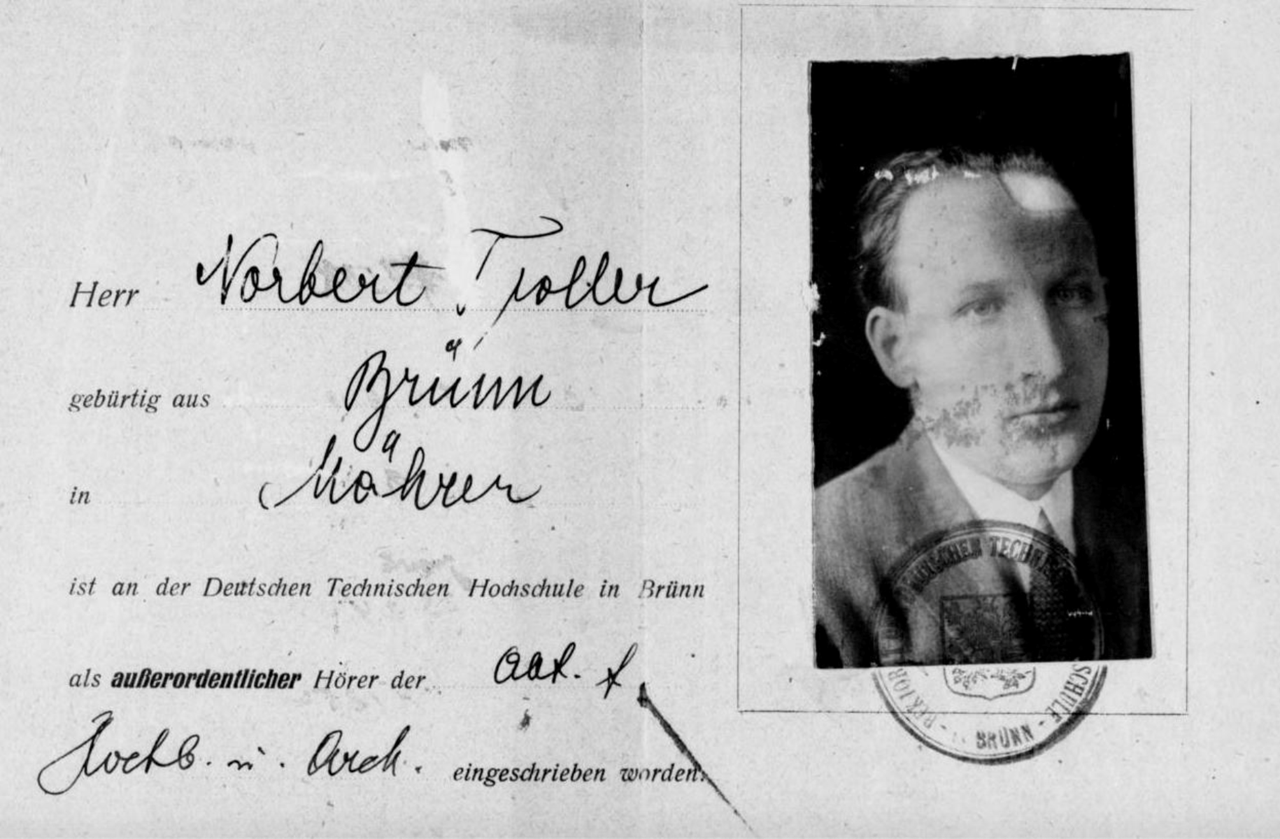 Norbert Troller
Norbert Troller was a Jewish architect sent to the Theresienstadt ghetto-concentration camp. He made secret drawings depicting camp life that he recovered after the war.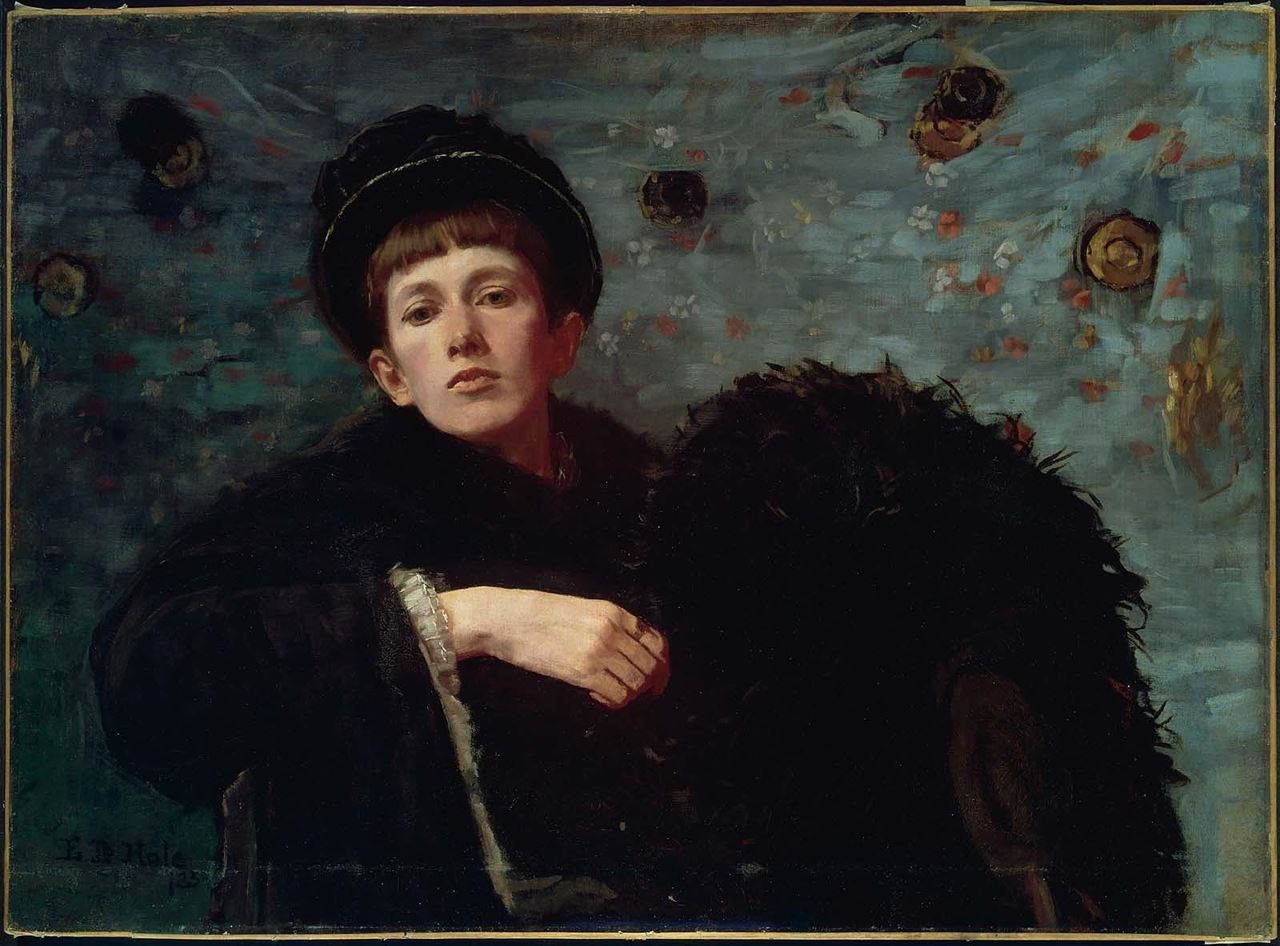 Ellen Day Hale
Ellen Day Hale was an American Impressionist painter who rejected feminine conventions in order to be true to her style.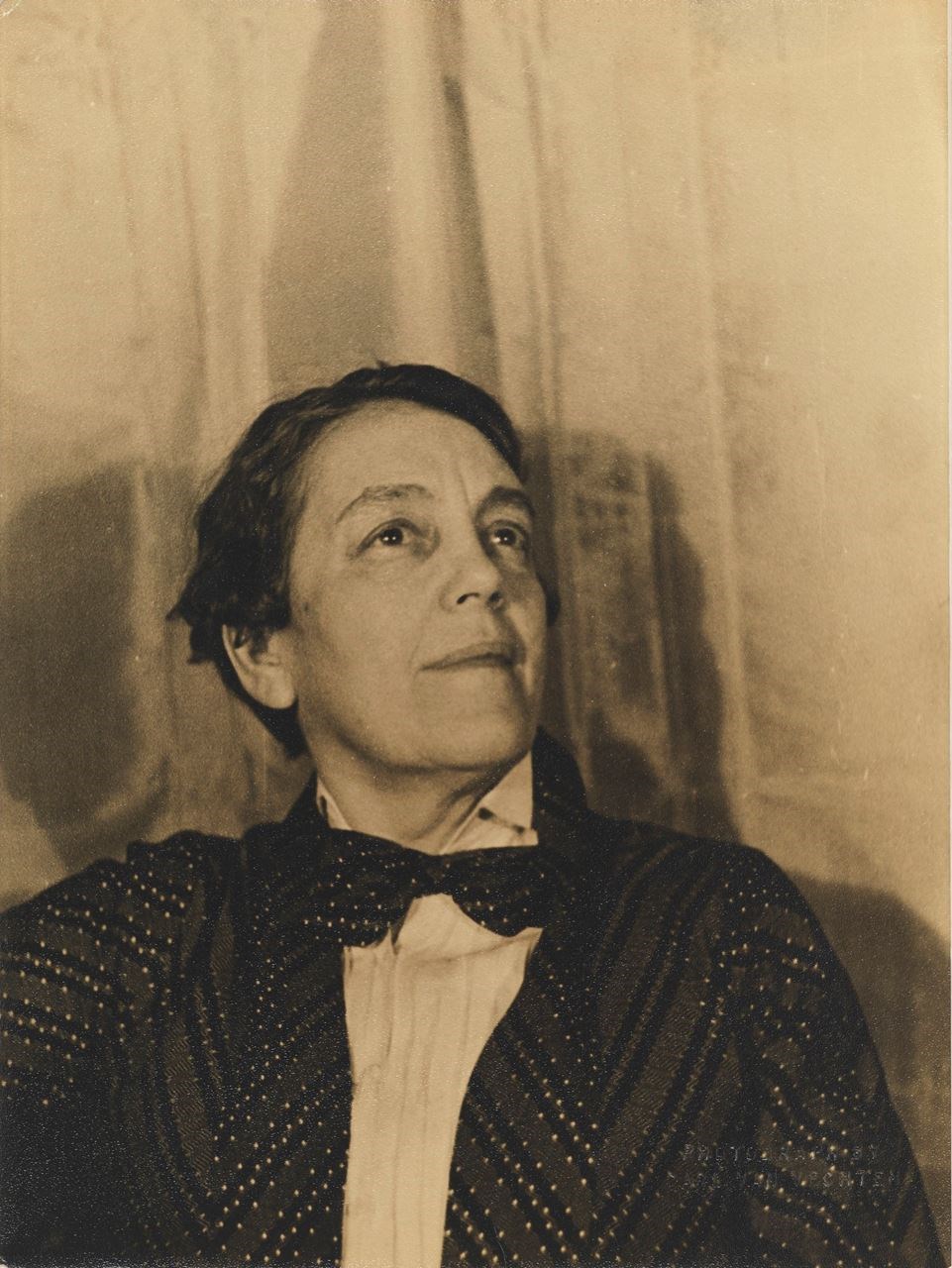 Romaine Brooks
Romaine Brooks was an American painter whose portraits included members of the LGBT community.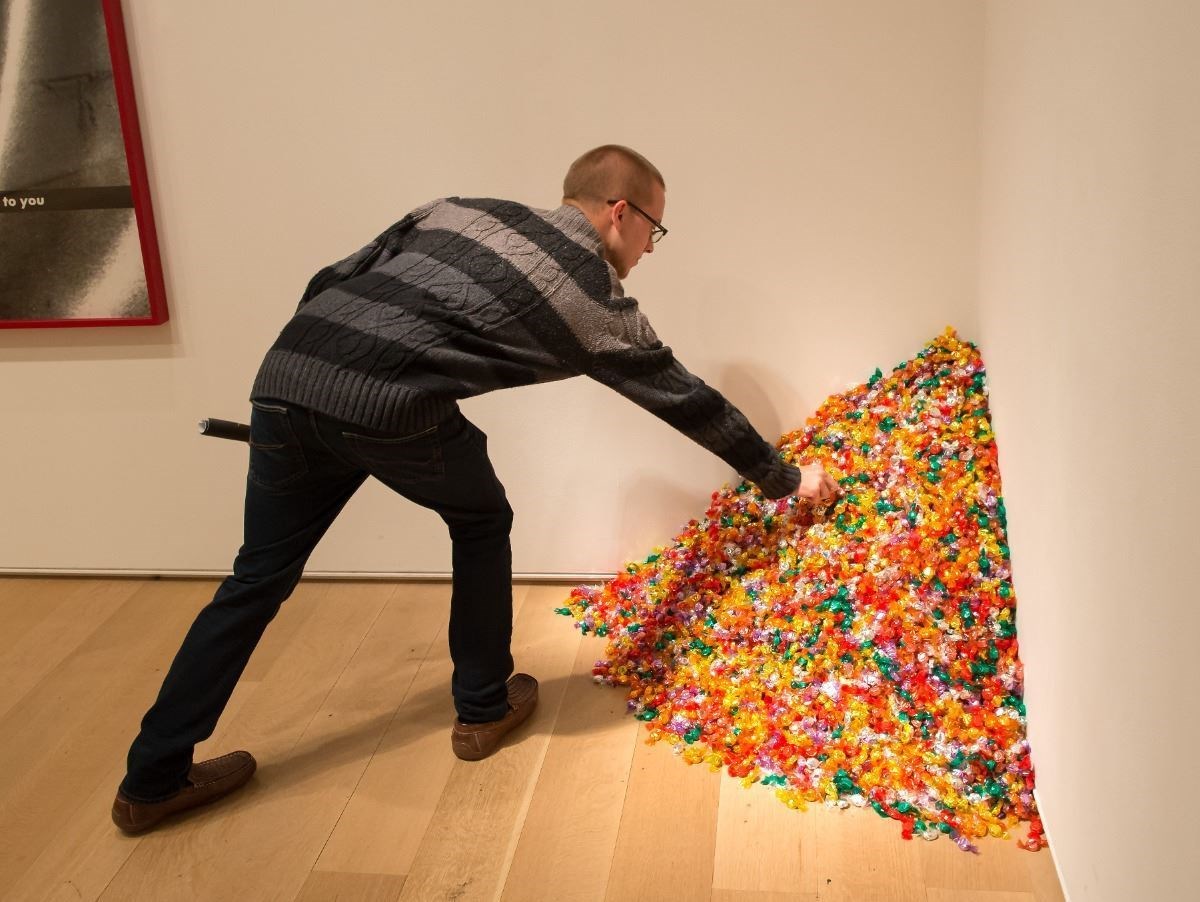 Felix Gonzalez-Torres
Felix Gonzalez-Torres was a Cuban American visual artist whose work reflected the LGBT community and the AIDS epidemic.
Organizer created on 2/21/2021 8:17:09 PM by Robin Venter
Last edited 10/14/2021 10:20:13 AM by Abigail Richardson