Gary Sinise
by
Lainey Burleson

from

Fredericksburg , Virginia in United States

Gary Sinise began his career as a well-known actor and director of a number of films before opting to devote his time and energy to something more meaningful, something that would benefit a rising number of people over time. Sinise is a hero because he uses his fame to bring awareness to veterans' needs. Sinise has toured the world sponsoring organizations and founding his own foundation to help these veterans.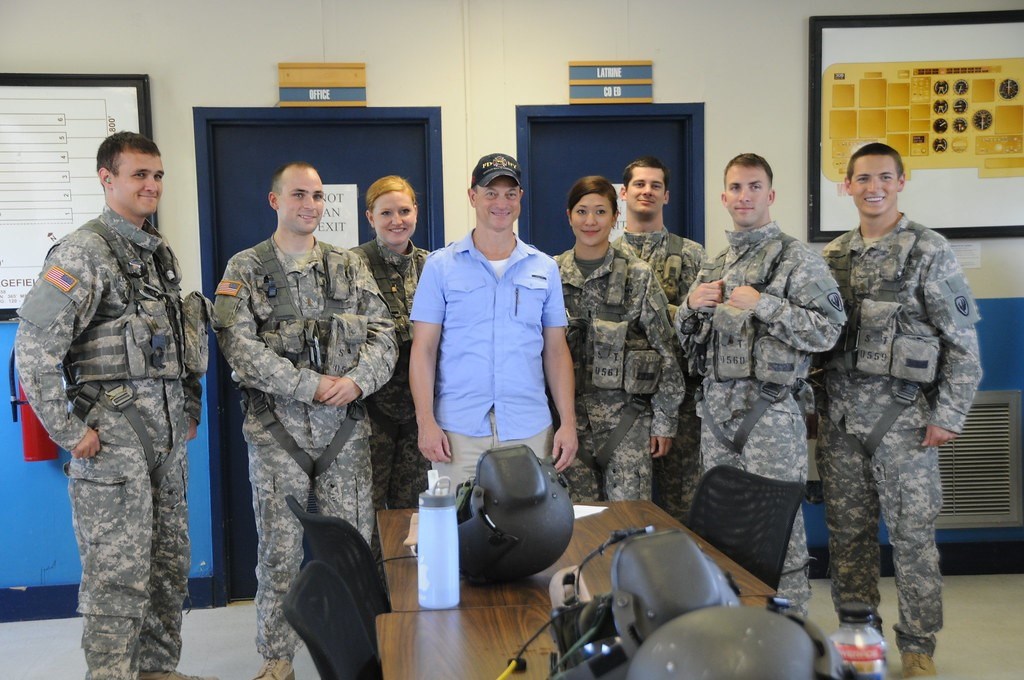 "Gary Sinise visits Soldiers, Families at Fort Rucker" Fort RuckerSinise received his education at Illinois State University. During his time there, he learned how to be a successful actor and director. Gary Sinise is well-known for both his acting and his advocacy of veterans' organizations. Gary assists veterans' organizations by creating and promoting unique programs that entertain, educate, inspire, strengthen, and connect communities (Gary Sinise Foundation), because of his passion for veterans, Sinise is an inspiration to the community. His appreciation and heroic deeds in honor of those who have sacrificed their lives for us show that he is a great patriot. Sinise enjoys servicing veterans because he is selfless, humble, kind, dedicated, and grateful to America. Sinise is a hero in general because his story embodies what it is to be an American.
To expand on his personal projects, Sinise established the Gary Sinise Foundation. The foundation's mission is to design and support one of a kind initiatives that inspire, grow, and build communities in order to serve and respect our country's veterans, their families, and those in need. "These service members and first responders have already done their share," Sinise says. "They've already made a sacrifice. And it is our tremendous privilege, as a result of the American people's faith in us and their support, to do our share to repay them" (Gary Sinise Foundation). He has spent over 40 years helping veterans and has completed over 100 engagements and tours. Many people have been inspired by his book. "Freedom and security are valuable privileges that we, as Americans, should never take for granted," Sinise says of his journey. "We must do all possible to lend a helping hand to those who willingly make daily sacrifices to ensure our freedom and security. We can never do enough to thank our country's defenders, but we can always do a bit more" (Gary Sinise Foundation). Gary clearly values what he does, as his words demonstrate. He feels overjoyed by the prospect of influencing others. For all that he has done for veterans, Gary is one of the greatest heroes and inspirations.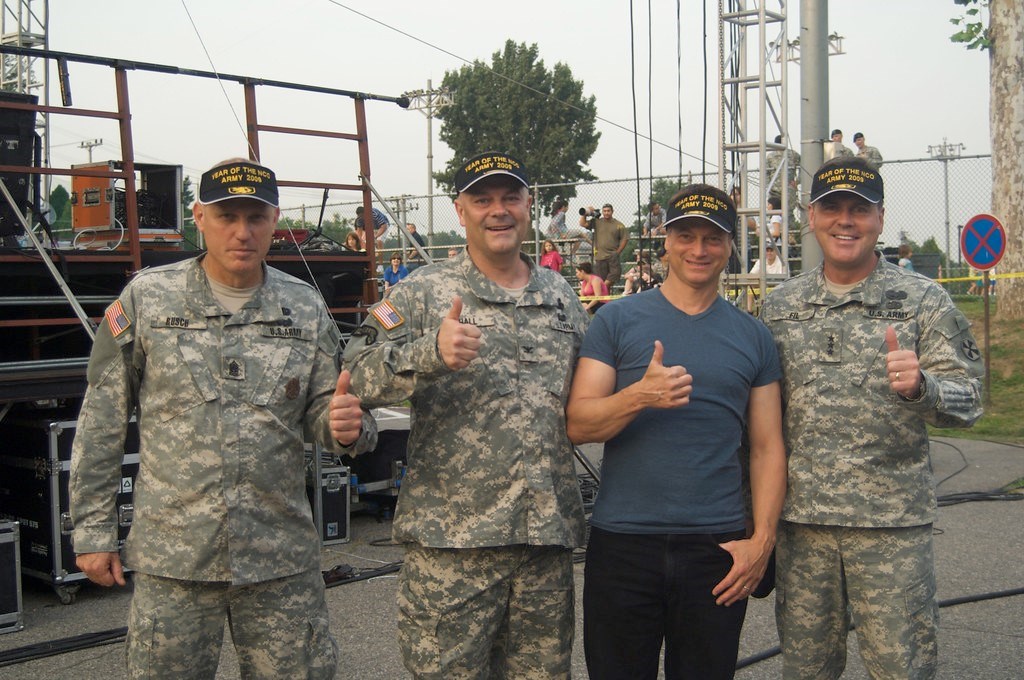 "Gary Sinise and the Lieutenant Dan Band perform"USAG YongsanGary Sinise is a hero to me because he honors those who have made great sacrifices for our country. He has always prioritized the needs of others over his own, and in this situation, he prioritized the needs of veterans. Gary expresses his gratitude to veterans by paying visits to injured soldiers in hospitals, providing tours throughout the world, and even creating his own foundation. Hearing his narrative can provide comfort to troops' families, letting them know that someone cares.
Page created on 4/3/2022 3:39:37 PM
Last edited 4/4/2022 5:38:36 PM
The beliefs, viewpoints and opinions expressed in this hero submission on the website are those of the author and do not necessarily reflect the beliefs, viewpoints and opinions of The MY HERO Project and its staff.