George Logan
by
Emma Driskill and Shelby Mcgaha

from

United States

Our Hero, Mr. George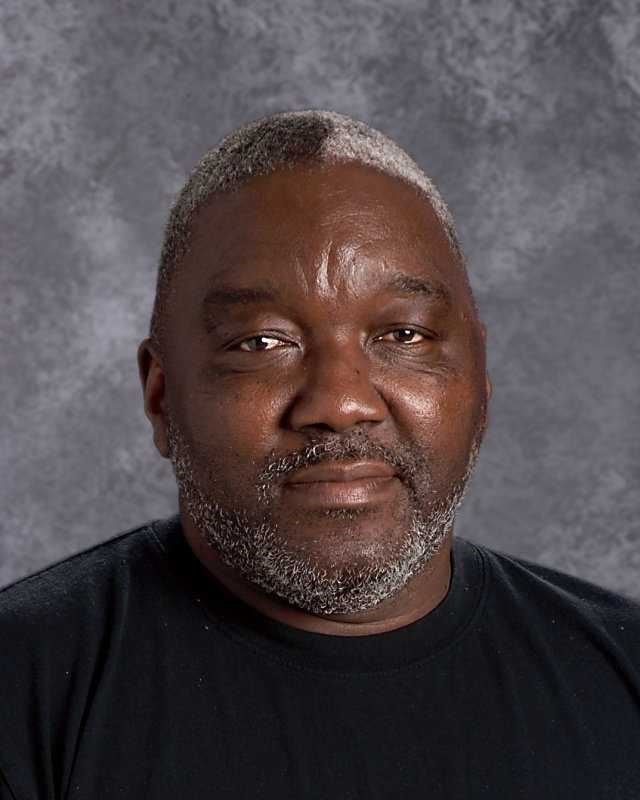 George LoganMrs. Fernanders"Failure is the only opportunity to begin again, only this time more wisely" is a quote that describes George Logan, a custodian at Ewing Middle School. He is a loving caring, and supporting man that helps the students. He is the perfect person to talk to about anything at any time. However, his wisdom and kindness did not come from thin air. He stumbled upon trouble in his past. This makes Logan the hero that he is today.
Logan went to Ewing Middle School when he was young. "I have been here awhile, and I've seen the trouble that people went through," he stated. Additionally, Logan faced trouble in his past when he went to school himself. He would show disrespect to his teachers, make bad grades, and not strive for success. Then he began a new and improved mindset. He started a new chapter in his book and bettered himself by cooperating with the teachers, listening in class, and working hard.
It has been 21 years since Logan started working at Ewing. "I had a rough life coming up, and I just want to help kids in any way I can." Helping children is what motivates him to work at Ewing. In addition, he also chose Ewing because he enjoys the kids and feels like they keep him young and in shape. "I love to laugh and joke around with them," he said.
Students at the school call Logan Mr. George, and they love him dearly for his great advice and encouraging conversations. Being the go-to for advice makes Logan feel like he has an important purpose and that he is doing a good deed for the school. Logan said he gets all his good advice from God. "I cannot do anything without Him and His love," Logan stated.
Logan can be described as a humble, happy, and religious man. He said, "I am here for a reason, and that is to let the light shine on the kids." He teaches students that even though you did not have a perfect childhood, you are not a bad person. Logan believes that it is never too late to improve yourself or make a difference. He challenges each student to go out into the world and to be a light in someone's life.
Page created on 4/17/2018 3:31:58 PM
Last edited 8/12/2018 11:21:01 PM
The beliefs, viewpoints and opinions expressed in this hero submission on the website are those of the author and do not necessarily reflect the beliefs, viewpoints and opinions of The MY HERO Project and its staff.