Harriet Tubman
by
Brielle S

from

United States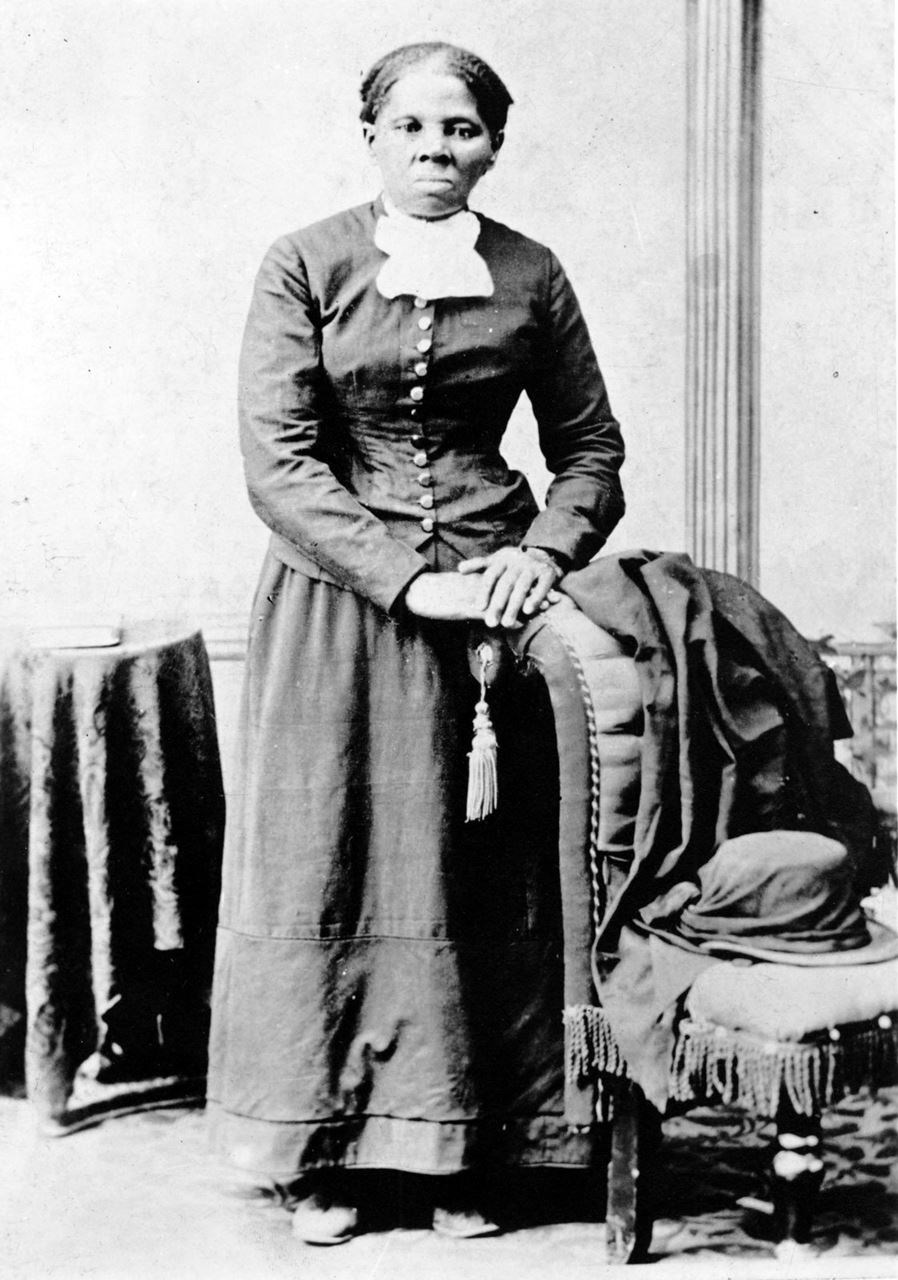 Harriet Tubmanpublic domain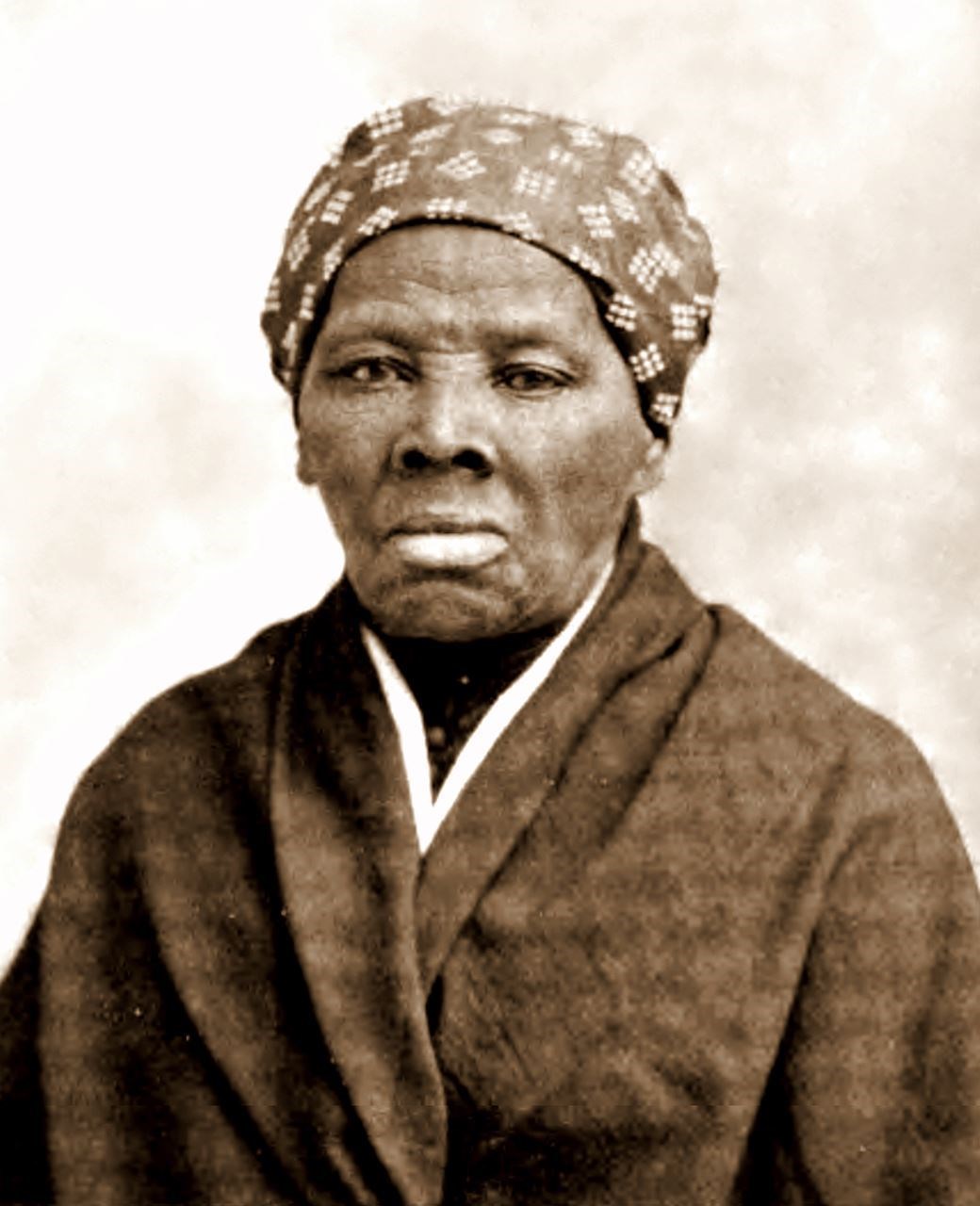 Harriet Tubmanpublic domainHarriet Tubman was born a slave. Do you know what it's like to be a slave all your life? Well let me tell you how slavery works, slavery is when someone makes you do whatever they want. Just imagine what it's like to go through when you're a newborn. Harriet had three accomplishments, the Onderground Railroad, being a nurse for the Civil War, and a spy in the Civil War.
Harriet has a really interesting and exciting background. Harriet was born in 1820, and born a slave. Harriet Tubman grew up in Dorchester County, Maryland. She got married to John Tubman in 1844, at the age of 25. Meanwhile in 1849, she wanted to escape slavery and was forced to leave her husband because he didn't want to risk his life as well. Harriet saved more than 300 people in her 19 trips. By this time Harriet got divorced, and married Nelson Davis on March 18, 1869 to 1888. Unfortunately Harriet Tubman died on March 10, 1913 in Albany, New York.
Harriet Tubman had many accomplishments but she was mostly known for the Underground Railroad. With the Underground Railroad she saved her sister, brother-in law, her two real brothers and more than 300 other people. Harriet Tubman made 19 trips risking her life with the Underground Railroad. The reason she kept going back was because she wanted to show slaves freedom and not let them be ruled. After she escaped slavery, she had many more accomplishments - for example, a spy and nurse in the Civil War. The reason she is known and why I picked her is because she saved so many lives and she is brave, a risk-taker, and intelligent.
So now you know all about Harriet Tubman's life and what it was like for her to be a slave from when she was a newborn until she escaped! Also you know about her.
Page created on 1/17/2019 2:48:19 PM
Last edited 1/19/2019 6:17:46 PM
The beliefs, viewpoints and opinions expressed in this hero submission on the website are those of the author and do not necessarily reflect the beliefs, viewpoints and opinions of The MY HERO Project and its staff.