Hideo Kojima
by
Tyler Finneke

from

Newark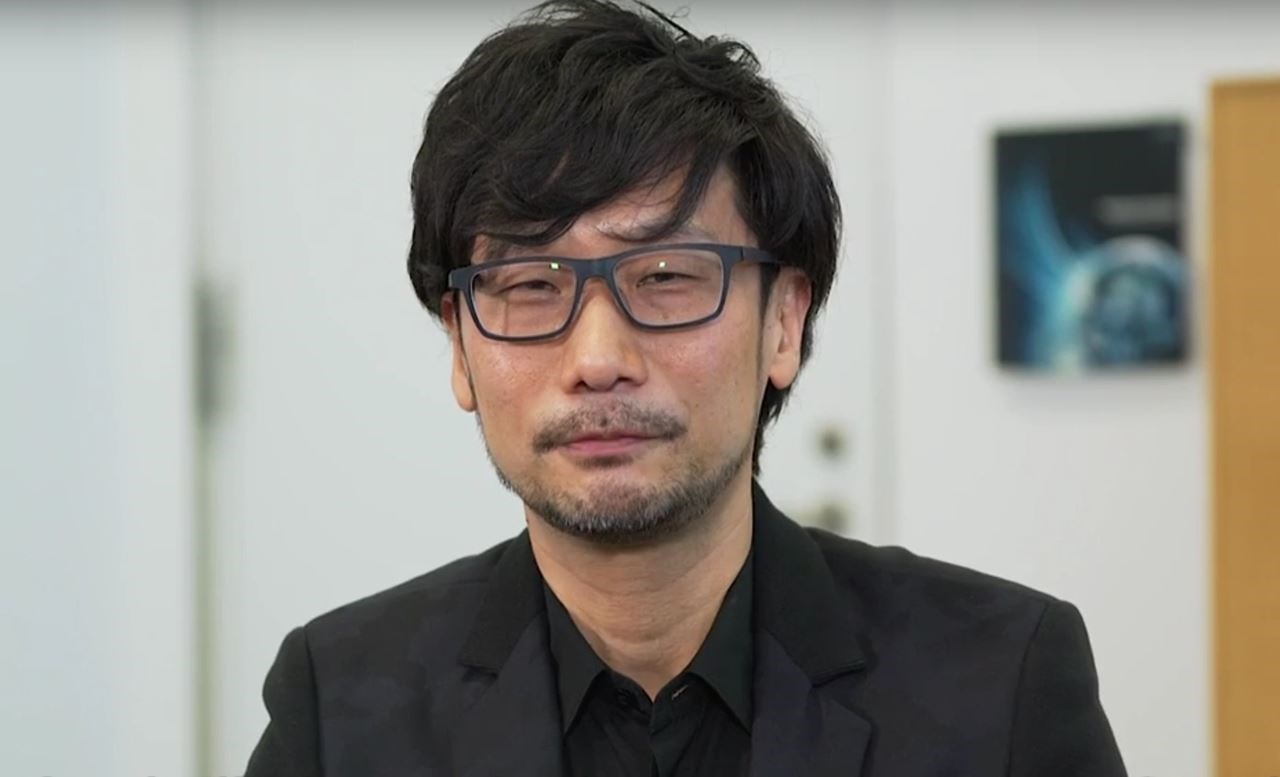 Hideo Kojimahttps://www.dualshockers.com/hideo-kojima-games-power-surpass-movies-novels-talks-games/Hideo Kojima is a designer, producer, and writer. The decisions he made, with no one supporting him, and the limitations he was met with while designing, led to innovations that would leave a lasting mark on the community.
In his fourth year in university, his friends were surprised when he announced he was going to work on video games, despite his aspiration to work on films. The only person who supported him in this change was his mother. Hideo went through with the decision with minimal support from his peers.
Hideo was hired at Konami's MSX homer computer division as a planner and designer. At first, he was disappointed that he was unable to work on games for the Nintendo Entertainment System, and arcade games. He wouldn't make his first real innovation until he was assigned to work on the Metal Gear project. Limitations on the hardware prevented a good combat system from being developed. So he made it a stealth game.
Metal Gear for the MSX2 Home Computer, was one of the first games for the stealth action genre, where avoiding enemies, was highly emphasized, and playing the game like a top-down shooter would lead to an almost instant game over.
He would continue to develop games that innovated and changed the way video games are seen by the public. He would tackle controversial topics in his games, and revolutionize storytelling in games to come.
Page created on 3/20/2018 9:26:00 PM
Last edited 3/31/2018 3:55:54 PM
The beliefs, viewpoints and opinions expressed in this hero submission on the website are those of the author and do not necessarily reflect the beliefs, viewpoints and opinions of The MY HERO Project and its staff.
Extra Info
Acting roles
Policenauts (1994) – AP Officer No. 2
Metal Gear Solid (1998) – Himself (voice only cameo in the Japanese version)
Murder on the Eurasia Express (1998) – cameo (extra)
Metal Gear Solid: Integral (1999) – Genola
Versus (2000) – cameo (extra)
Azumi (2003) – cameo (extra)
Internet Pilot Drama Idea Spy 2.5 Daisakusen (2007) – Idea Spy 2.5
Metal Gear Solid 4: Guns of the Patriots (2008) – Voice of God (Himself - Cameo appearance)
Castlevania: Lords of Shadow (2010) – The Chupacabra (Japanese voice)
Metal Gear Solid: Peace Walker (2010) – Himself (cameo appearance)
Sdatcher (2011) – Little John
Metal Gear Solid V: Ground Zeroes (2014) – Himself (cameo appearance)
Metal Gear Solid V: The Phantom Pain (2015) – Himself (cameo appearance)
Eleven Little Roosters (2017) - Himself (cameo appearance)
Ultraman Orb: I'm Borrowing the Power of Your Bonds! (2017) - cameo (extra)