You can experience the 360 views of these videos by using your mouse and dragging the image all around in the video as it plays.
You can also view the video in your phone and move your phone all around as you view. Google cardboard will provide a more immersive experience with your phone. If you have a Virtual Reality headset, then download the video and experience the 360 immersion with your headset.


Out of the Blue
A child in Mexico inherits an unexpected future after his family of fishermen, facing ever shrinking catches, make a bold decision to change their fate.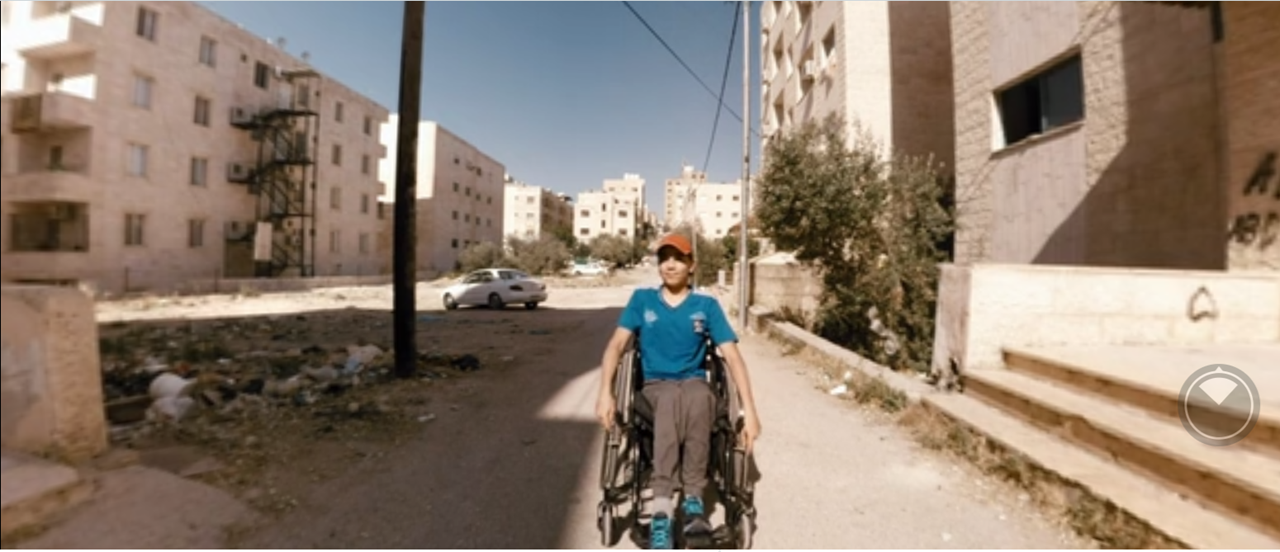 Bashir's Dream
Bashir's Dream centers around Qusai Bashir Masaama, a 14-year-old Syrian refugee in Jordan who was shot in the back by a sniper while on a candy run.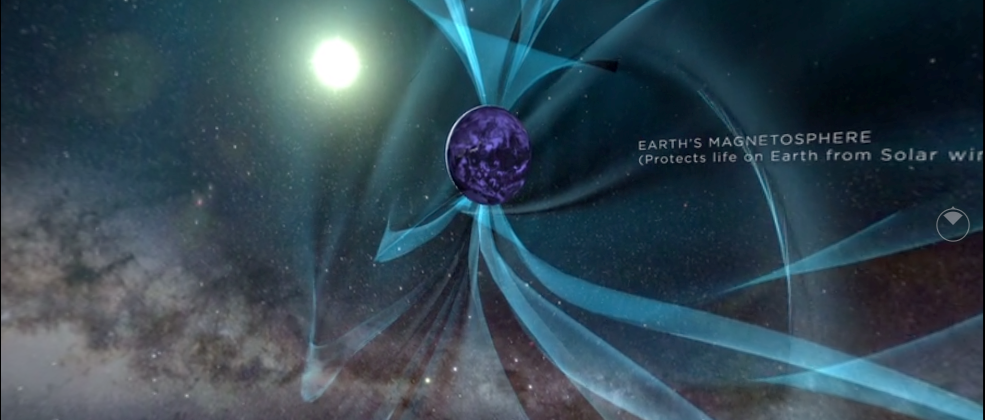 Bella Gaia VR
BELLA GAIA is an unprecedented NASA-powered immersive experience that communicates without words, the BEAUTY of the planet both natural and cultural (BELLA) - and the INTERCONNECTEDNESS of all things on Earth (GAIA).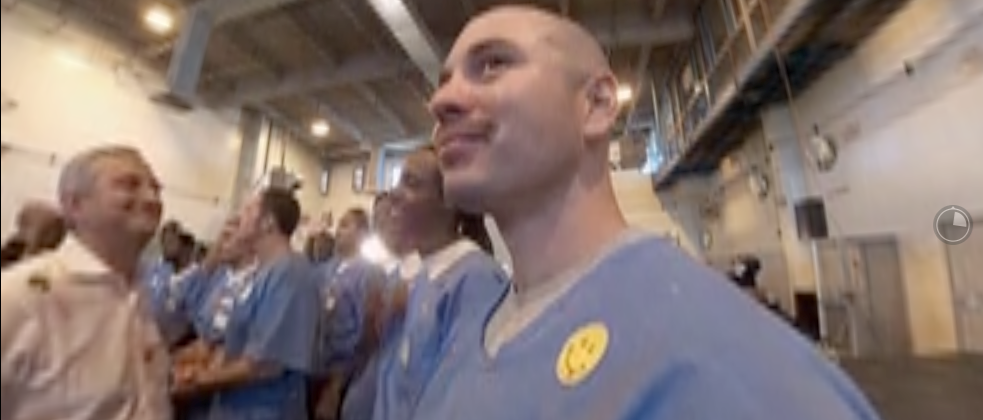 Step to the Line
Password: STTL4Festival Shot entirely on location in California maximum security prisons, Step to the Line is a virtual reality documentary that aims to provoke a transformation in the spectator's eyes about prisoners, the prison system, and even themselves.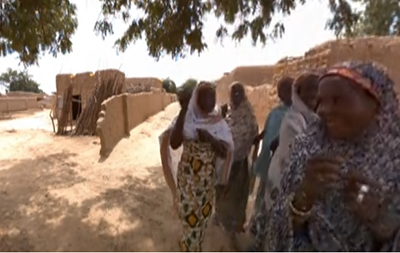 Women on the Move
In Women on the Move, experience in virtual reality the intimacy of rural Niger with Fatchima and her granddaughter, Nana.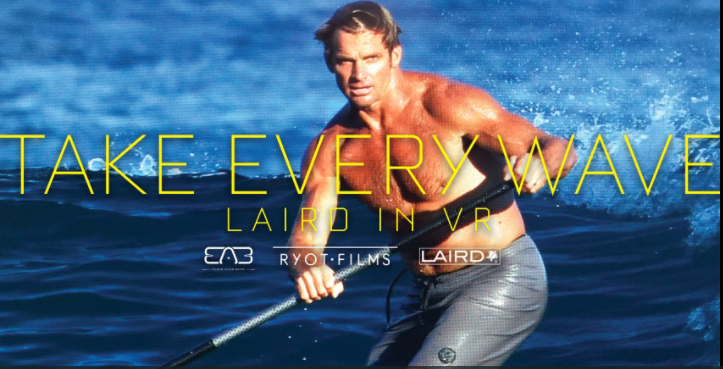 Take Every Wave: Laird in VR
In Take Every Wave: Laird in VR, Laird takes you on a journey in virtual reality that's as beautiful as it is poetic.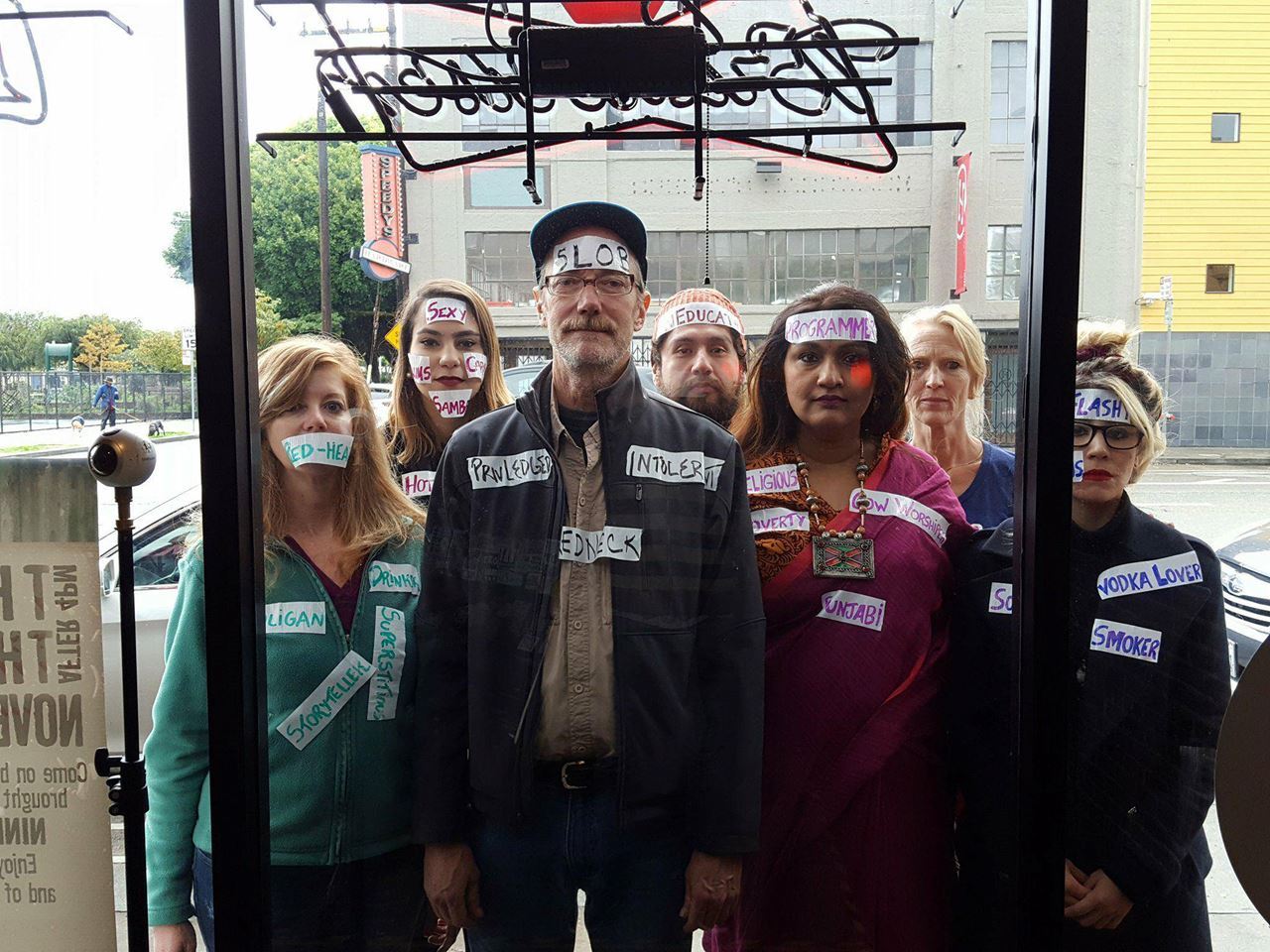 We Are Human
A first-person 360 experience. You, the viewer, will view what it's like to stereotype one another first-hand: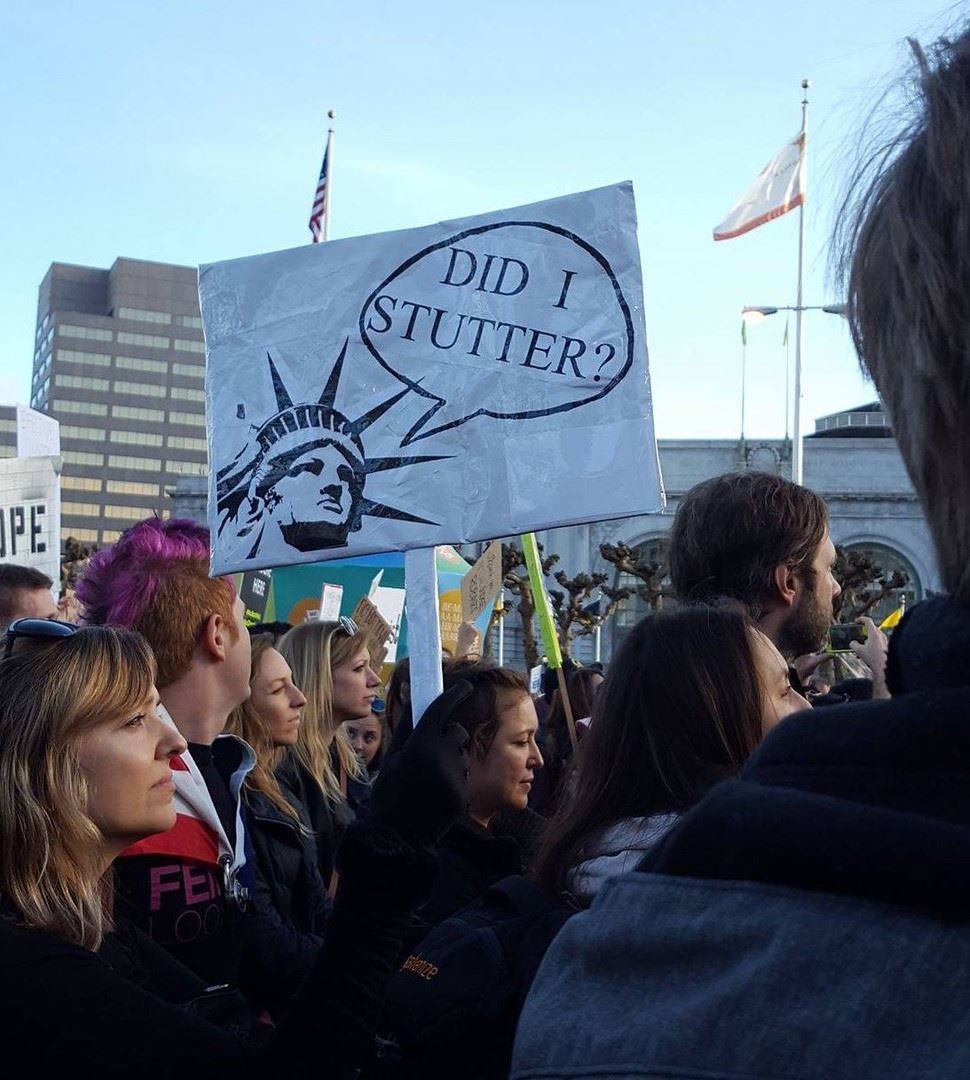 The People United
A first-person 360 experience. You, the viewer, will attend a "No Ban-No Wall" rally in San Francisco first-hand.
Learn more about the Immersive Storytelling Award & previous winners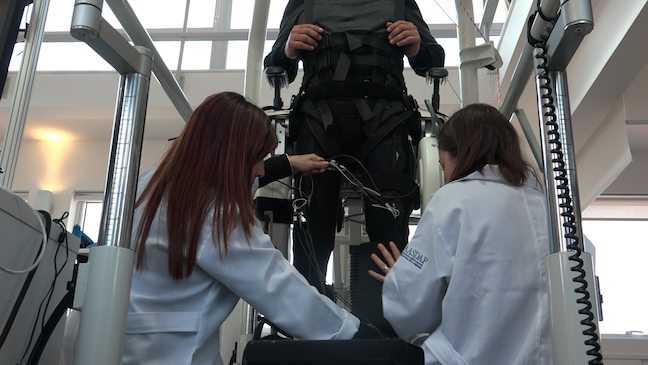 The Walk Again Project And Dr. Miguel A.L. Nicolelis Earn MY HERO's 2016 Immersive Storytelling Award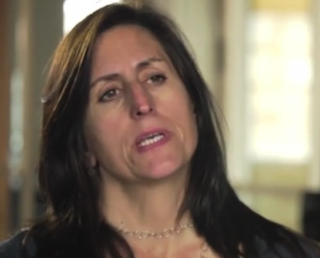 Project Syria: An immersive Journalism Experience
Nearly one half of Syrias 23 million people have been displaced in its civil war and no group has been as severely affected as children. Children make up more than half of the three million refugees living in camps or makeshift housing and some news reports indicate that children are actually being specifically targeted in the violence.
Organizer created on 9/28/2017 3:06:18 PM by Wendy Milette
Last edited 11/17/2017 5:09:53 PM by Wendy Milette