October 9 commemorates the indigenous peoples of North America, celebrates their heritage and brings awareness to the history of colonialism and genocide.
The idea for the holiday began at an international United Nations conference on discrimination in 1977. In 1992, the city of Berkeley, California observed its first "Day of Solidarity with Indigenous People" as a counter-celebration to Columbus Day. It is increasingly observed by certain states and municipalities in the United States.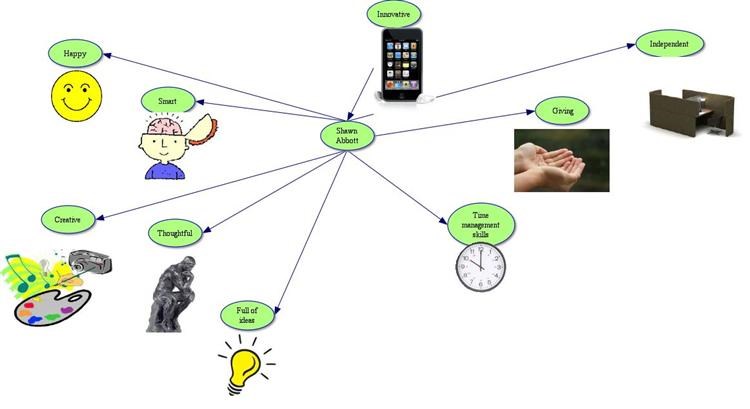 Chief Joseph
"The Earth is the mother of all people and all people should have equal rights upon it."


Chief Joseph
"I hope that no more groans of wounded men and women will ever go to the ear of the Great Spirit Chief above, and that all people may be one people."
Sitting Bull

Sitting Bull an American Hero
Organizer created on 10/9/2017 2:26:30 PM by MY HERO Staff
Last edited 1/2/2019 9:05:40 PM by Anthony Pouw