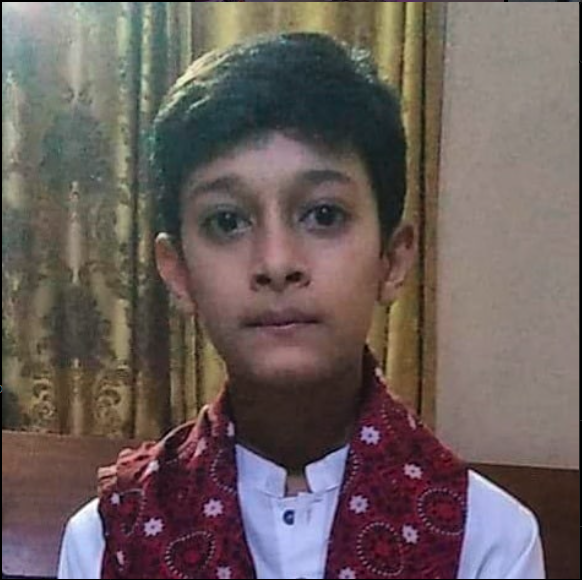 SaadNaila FahimHello world,
I am SAAD AHMED from Pakistan.
I am writing this poem about my hero, which is Insulin.
I am diabetic Type-I, and grateful to my hero which is my lifeline.
Insulin my Hero, my Friend……………….
The hero is one who can take action and help others,
My hero is one, who give my life all the colors.
I am the person with diabetic Type-one,
The Insulin is my hero, all done.
In a day I take four shots,
It mingles in my blood as drops.
All my besties take sweeties,
but I along with my insulin is diabetes.
You are my hero, who resists glucose,
The path to where life is too close.
I have got finger tips of steel,
Hyper and Hypo to be deal.
Slowly and gradually to heal,
The bearable pain to feel.
At times I feel that life is too lethargic,
But my hero you make me lifted.
My hero is you, the miracles which you can do,
Can't be describe in lines of few.
Saad Ahmed,
Aged 15.
Karachi, Pakistan.
Page created on 7/1/2023 2:20:44 PM
Last edited 7/1/2023 5:20:42 PM