Jane Eyre
by
Lera Grigor

- Student - from

Floresti , Republic of Moldova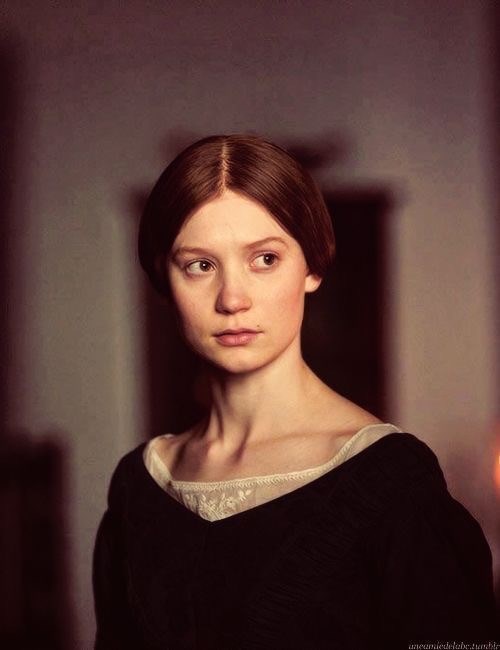 My Hero - Jane Eyre https://pin.it/2SZi1XHI have chosen Jane Eyre, the main character of the book with the same name by Charlotte Brontë, because she is such an incredible, powerful woman.
Finally, I'll talk about this character who inspired me so much by her personality and the way she acts, talks and how strong and feminist she is. Jane wasn't really pretty, she wasn't reach, but she had a beautiful soul. She wasn't born either rich or under the luckiest star, but she found the strength to get through all the troubles. She made such good decisions. She taught me how important it is to trust myself, whether I am alone or surrounded by family or friends. She lived in a cruel world, her cousin and aunt behaved very harshly towards her.
She is my hero because she taught me to overcome obstacles and to love myself the way I am. She also motivates me to never give up, no matter what happens.
Jane reminds me that I can get over my past no matter how bad it was. Her relatives made her childhood miserable, they always teased her and reminded her that she is an orphan and nobody loved her. Due to Eyre, I have decided what my destiny will be. I can do whatever I want because I live and it's my life and should live it so as I want to live it. Loving and respecting yourself is the key to life, these are two essential things that ensure your independence.
Jane Eyre motivates me to be optimistic and think positively. As we grow older we start to understand that there can be something good in any bad thing, it made me realize that life is good and I should learn to be happy and independent.
To sum up, I would like to say that Jane Eyre is my motivation; she taught me to love and believe in myself, and she reminded me that I am stronger than I think and that I should be proud of myself and never give up. I love this character!
Page created on 5/20/2022 7:42:11 AM
Last edited 5/23/2022 2:33:12 PM
The beliefs, viewpoints and opinions expressed in this hero submission on the website are those of the author and do not necessarily reflect the beliefs, viewpoints and opinions of The MY HERO Project and its staff.