Jeannette Rankin
by
Christina K

from

United States

Jeannette Rankin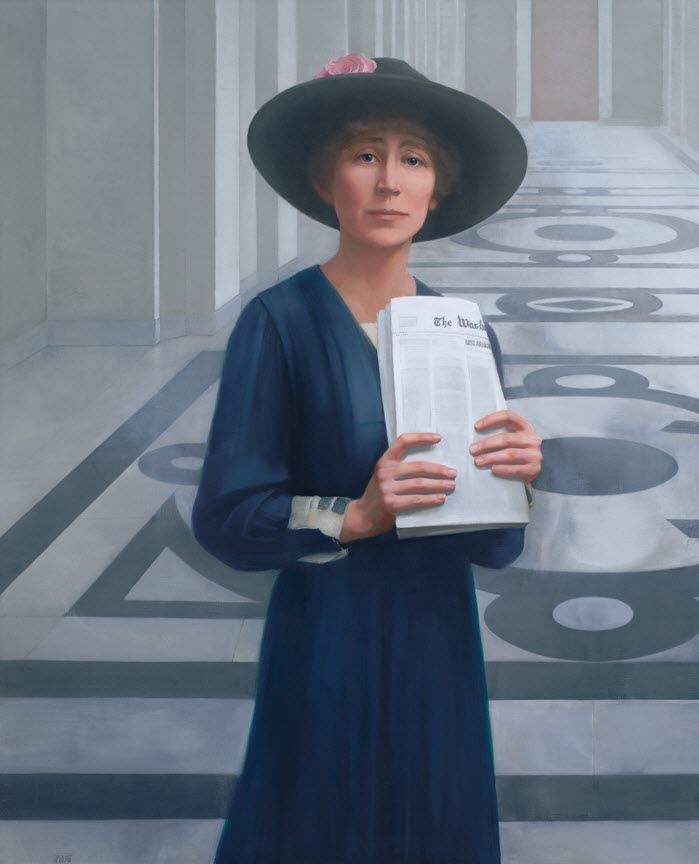 Jeannette RankinWikipedia By Christina
Jeannette Rankin was brave and voted for what she believed in, when almost everyone else thought she was wrong. She also helped many people, and she especially stood up for girls. She had great accomplishments and an important background that helped her become who she was.
Jeannette Rankin was the first lady elected to Congress; she was in the House of Representatives. During this time, she helped pass the 19th amendment, which allows women to vote. Jeannette Rankin always fought for what she thought was right or fair. She felt war was unnecessary. Being the brave woman she was, she always voted against war. Sometimes she was the only one. But after time, she inspired other people to vote for what they thought was right, and not what the majority of people thought.
During this time, she was very busy and had no time for kids or a husband. Jeannette Rankin was born on June 11, 1880 in Missoula, Montana. Eventually after time she had 6 siblings, and she was one of the smartest kids in her family; she was always very bright. She was always very peaceful her whole life. Since she was so peaceful and happy she hated all war and wished there was peace. By this time she was in Congress for 2 terms. Sadly, on May 18, 1973 Jeannette Rankin passed away.
Jeannette Rankin was definitely a hero considering how brave she was for being the first woman in Congress and for standing up for what she believed in. She also did many great things such as helping to pass the 19th Amendment. That is why she is my hero and I hope she is one of yours, too.
My sources where constitutioncenter.org, book Unsung Heroes of History, and www.biography.com
Page created on 1/17/2019 2:50:10 PM
Last edited 1/19/2019 6:23:51 PM
The beliefs, viewpoints and opinions expressed in this hero submission on the website are those of the author and do not necessarily reflect the beliefs, viewpoints and opinions of The MY HERO Project and its staff.