Jerry White
by
Dorothy Lie

from

Los Angeles, California in United States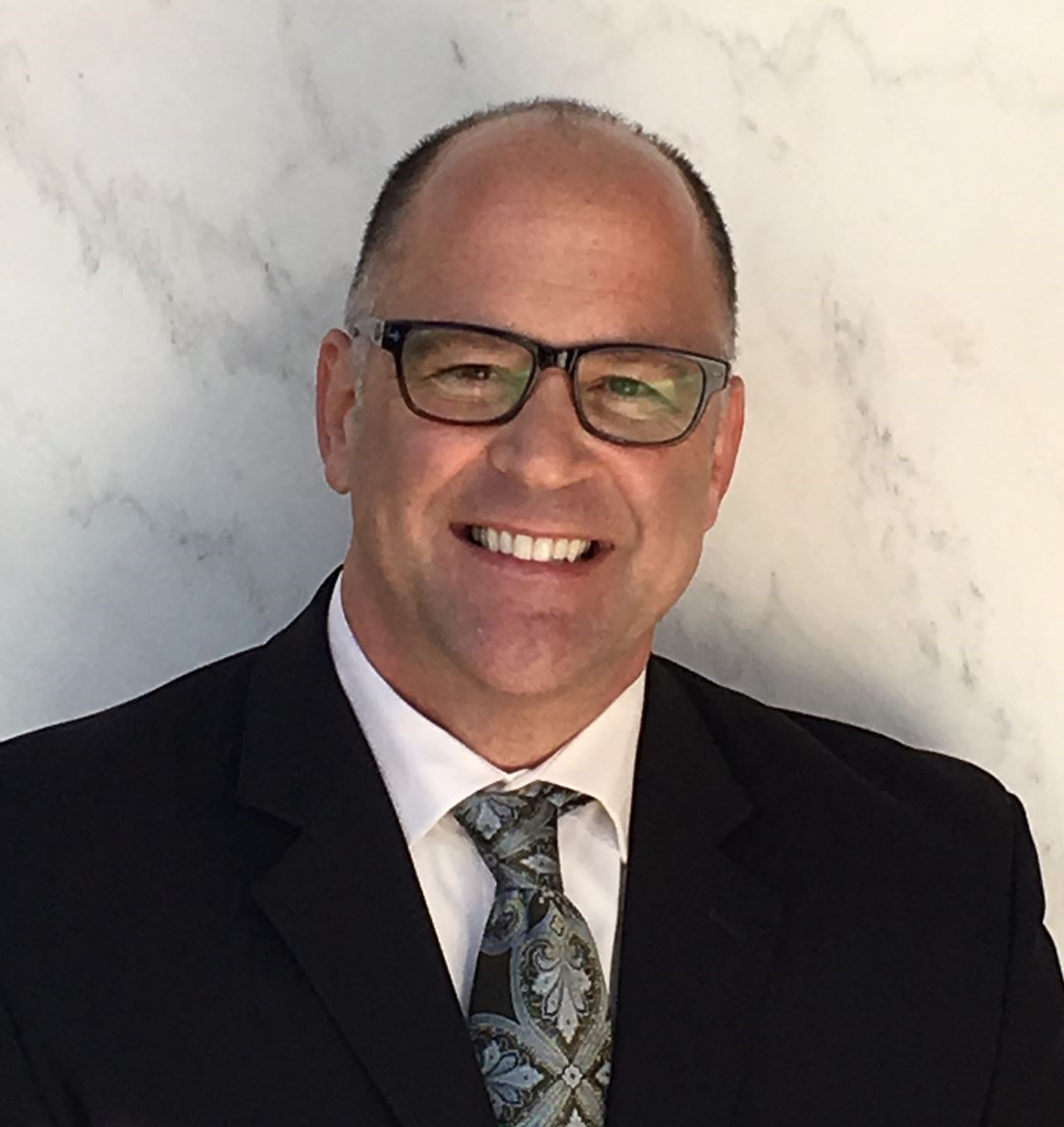 Jerry WhiteBy Bpmarcus - Own work, CC BY-SA 4.0, https://commons.wikimedia.org/w/index.php?curid=44358104From the hilly vistas of the eastern Golan Heights to the flat valleys of Northern Galilee, studying abroad in Israel was paradise to 20-year-old Jerry White; until it wasn't.
"At first, I wondered how I would get through the year, but I loved it all—the Hebrew, the Arabic, the biblical archaeology," said White in his book, I Will Not Be Broken.
On April 12, 1984, during a hike around Northern Israel, Jerry White stepped on a landmine planted by Syrian soldiers during the 1967 (Six-Day) war. White was then carried with the help of two friends to a hospital in Tel Aviv, where he spent six months in recovery after losing his right leg.
"They say courage is fear holding on a minute longer," White wrote. "But it took a different kind of courage to look into the face of my grieving mother."
Giving up and surrendering to his losses would have been a justifiable response to the sudden trauma White had fallen into. However, demonstrating grit and perseverance, White endured and grew up dedicating his life to helping others overcome their trauma and being an advocate for the rights of the disabled.
In 1997, White shared the Nobel Peace Prize awarded to the International Campaign to Ban Landmines. He founded Survivor Corps., a program dedicated to helping victims of war restore their lives, and escorted Princess Diana on her last humanitarian mission to Bosnia. White has spearheaded many high-impact campaigns, establishing three major international treaties: the Landmine Ban Treaty, the U.N. Convention on the Rights of Persons with Disabilities, and the Cluster Munitions Ban Treaty.
Hoping to one day build restoration bridges with an Iran and Israel-Palestinian peal deal, White often testifies before U.S. Congress and the United Nations. Now married with four kids, White embodies the spirit of survivorship in every facet of his career and has improved the lives of many.
Page created on 4/23/2020 5:42:53 PM
Last edited 4/13/2021 6:25:27 AM
The beliefs, viewpoints and opinions expressed in this hero submission on the website are those of the author and do not necessarily reflect the beliefs, viewpoints and opinions of The MY HERO Project and its staff.

Bibliography
White, Jerry. I Will Not Be Broken.St. Martin's Press: MacMillan Publishers, 2009.