Katherine Johnson
by
Diadji Diawara

from

Bamako in Mali

"Successful people never ask if things will work. They are willing to try and find out." Brad Gosse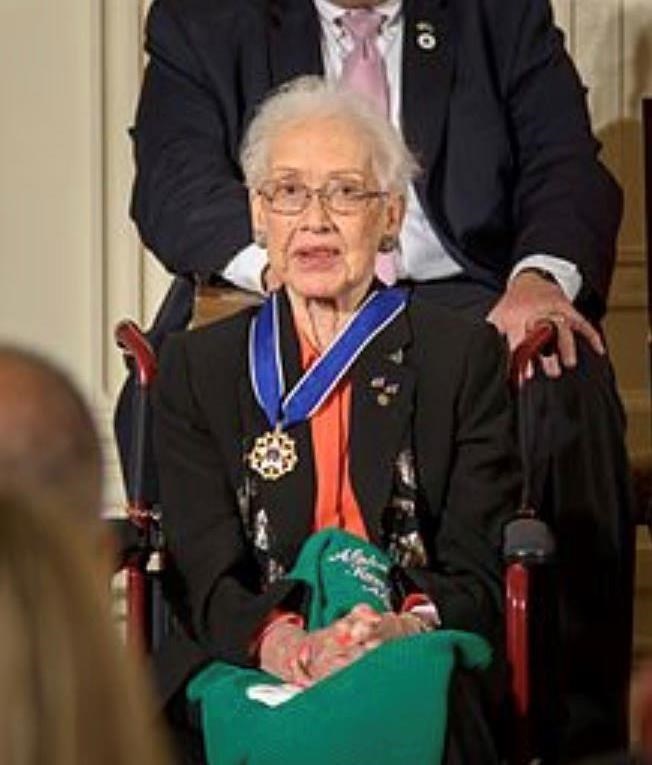 Katherine JohnsonWikipedia.orgKatherine Johnson, born on August 26th, 1918 in Virginia, America, is an African-American mathematician who played a big role in the first space flights during her 35-year career at N.A.S.A. She was the genius who made the complex manual calculations and helped the space agency pioneers to use computers to perform the task in a racist and sexist country at that time. Her work included calculating trajectories launch windows and emergency return paths for project Mercury space flights. She is considered as a hero and a pioneer for space science and computing. For all those reasons and her total application in science, she received many awards and the Presidential Medal of Freedom. She is my hero because her determination and her courage for science always gives me strength when I want to give up, because it makes me realize that just because you are a woman doesn't mean you can't change the world in science, and that the key of the success is hardwork and courage.
Page created on 7/28/2019 2:19:23 PM
Last edited 7/30/2019 7:19:07 PM
The beliefs, viewpoints and opinions expressed in this hero submission on the website are those of the author and do not necessarily reflect the beliefs, viewpoints and opinions of The MY HERO Project and its staff.