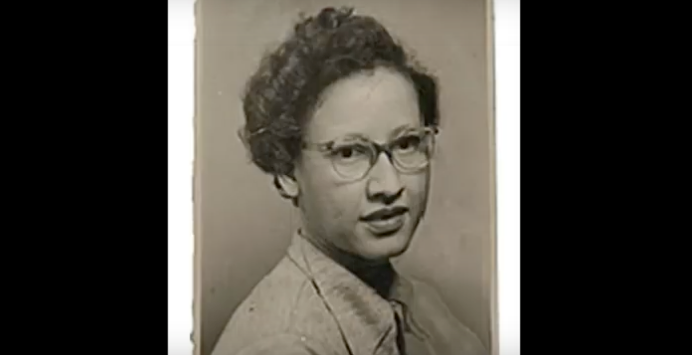 Katherine Johnson: The Human Computer
This is a documentary about Katherine Johnson and why she is an American hero.
Discussion Questions
1. Katherine Johnson overcame racial and gender barriers during her life and career. Do you know anyone who has overcome barriers based on race or gender? Share his or her story with MY HERO.
2. Students at Del Norte High School wrote about how Katherine Johnson has inspired them. Who inspires you? Share the story with MY HERO.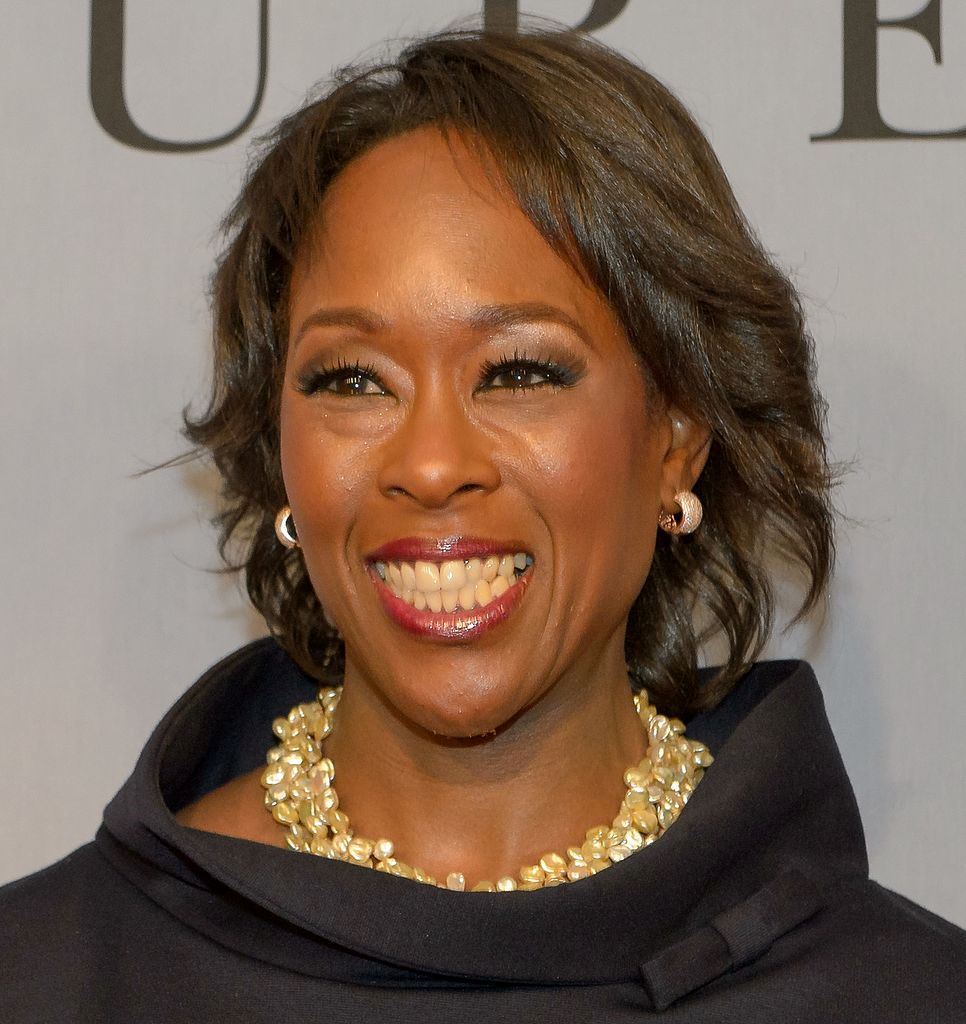 Margot Lee Shetterly: Shining a Light on Hidden Figures
Margot Lee Shetterly is the author of "Hidden Figures: The American Dream and the Untold Story of the Black Women Mathematicians Who Helped Win the Space Race."
Who is your science hero? Consider creating an original piece of art that represents your hero and submit your art to MY HERO.
Learn about a New Hero Every Day of the Year: Use the MY HERO Calendar in the Classroom
Students can share their Hero Essays, Films and Art through our Create Program