Kobe Bryant
by
Kiptyn Woodward

from

ranchview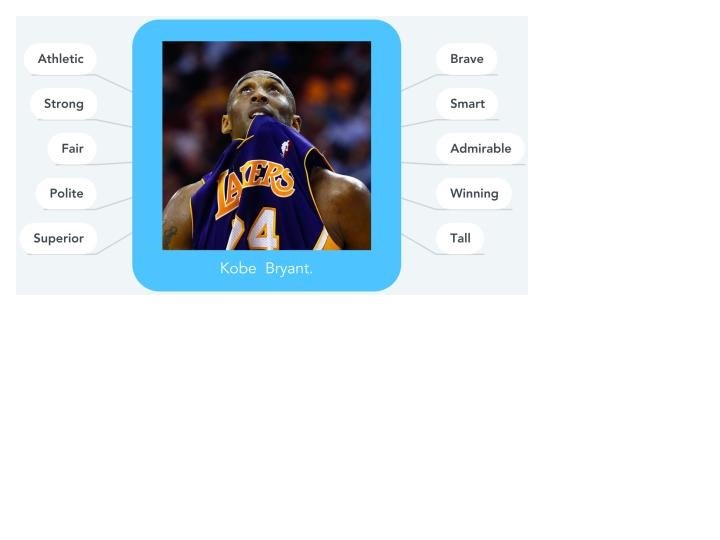 WebKiptyn
I chose Kobe Bryant because he is one of the people I look up to because he is determined to win and a great athlete. He is one of the best out there. My book is a biography of basketball's greatest stars, including Michael Jordan and Magic Johnson. Two hundred forty-eight pages long. This book only covers the time he was into basketball, including when he was sick until he died. There is no author; mainly, there is a company that wrote and owned the book, and many people wrote the book.
Kobe Bryant was born 1978 August 23, in Philadelphia, Pennsylvania. He grew up in Italy he lived there for three years. Kobe lived with his father, Joe, and his mother, Pam and his sisters Shaya and Sharia. Kobe Bryant went to a Montessori school. He was interested in basketball at and off school. Kobe Bryant in college was a thirteenth overall pick of ninety-sixty-six. Magic Johnson and Michael Jordan when he was growing up watching them play basketball. Kobe Bryant had a dream of being an NBA player. Kobe knew that he wanted to play basketball. He knew he would play basketball throughout his life.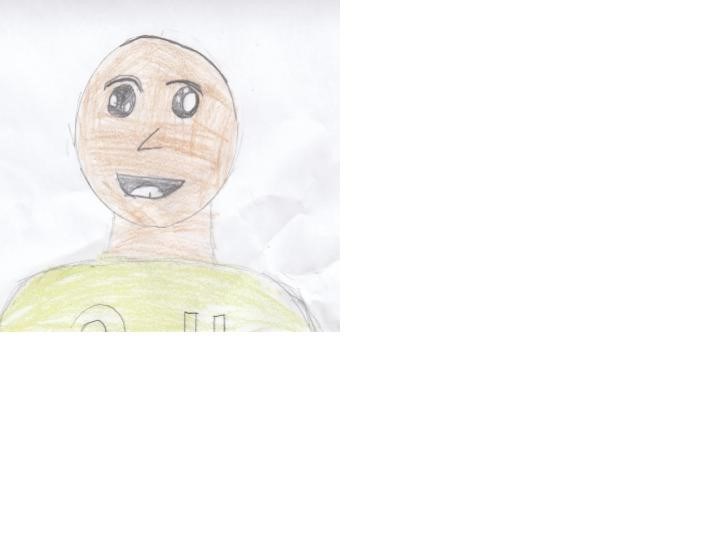 portaitKiptyn
Kobe Bryant used the biggest defeat of his life to fuel him to do better than everyone. He used this to overcome the challenges of getting to the NBA and playing for the American national team. His family was his leading supporter because they would help remind him to play. Kobe Bryant was a fast, robust, intelligent player who could run back and forth. Kobe was a player that would keep the ball to himself. He told coaches he didn't respect his team because he was there hours before his teammates and hours later. Kobe moved quite a bit when he was a kid to Italy when he was six and back to America when he was thirteen. Kobe Bryant retired and then died. Kobe Bryant won five championships throughout his career.
You may like it because there are some players you want to learn about that are not in this book because this book is about the best basketball stars like Devin Booker. If you don't like basketball, I do not recommend it because it won't help you enjoy the sport. Still, it will teach you more things about basketball. Also, it will help you get encouraged to excel at your sport, not just basketball. I'm happy I bought this book because it inspired me to be better than my teammates. You may like this book because it helps you understand more things about basketball you may like including many different players.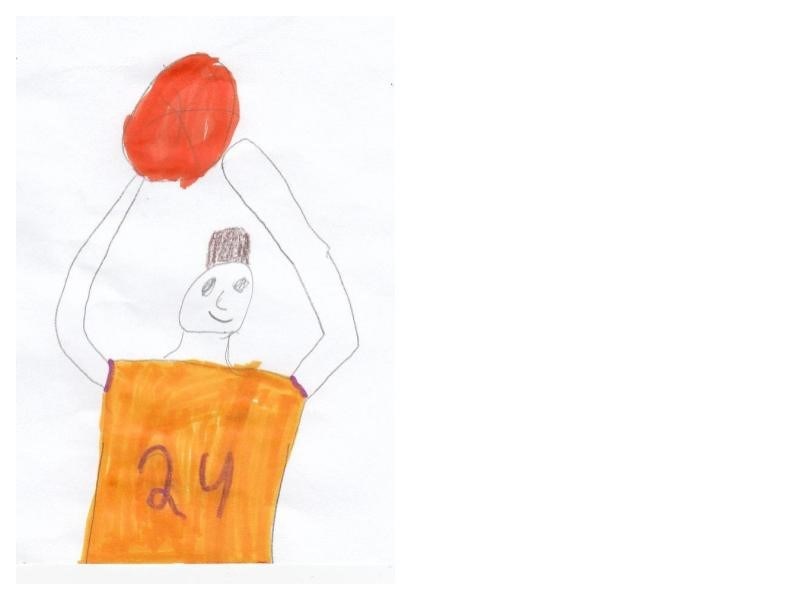 actionKiptyn
I learned that Kobe Bryant had won five championships. I would ask him how to excel at what I do, how to do what he does at a smaller level, and how to make the best out of the things I lose. I want to be this person's child because we have very close interests. I like this book because it includes all the details about his life. I could apply how he makes the games he loses to make him a better player. You may enjoy this book because of its strong detail, and it doesn't just show Kobe Bryant. You may not like this book because it only has two pages about Kobe. I'm happy I chose this book because it helps me understand different players' lives. Kobe is more of a role model.
Web Links:
Page created on 3/1/2023 4:20:32 PM
Last edited 4/19/2023 6:58:35 PM
The beliefs, viewpoints and opinions expressed in this hero submission on the website are those of the author and do not necessarily reflect the beliefs, viewpoints and opinions of The MY HERO Project and its staff.