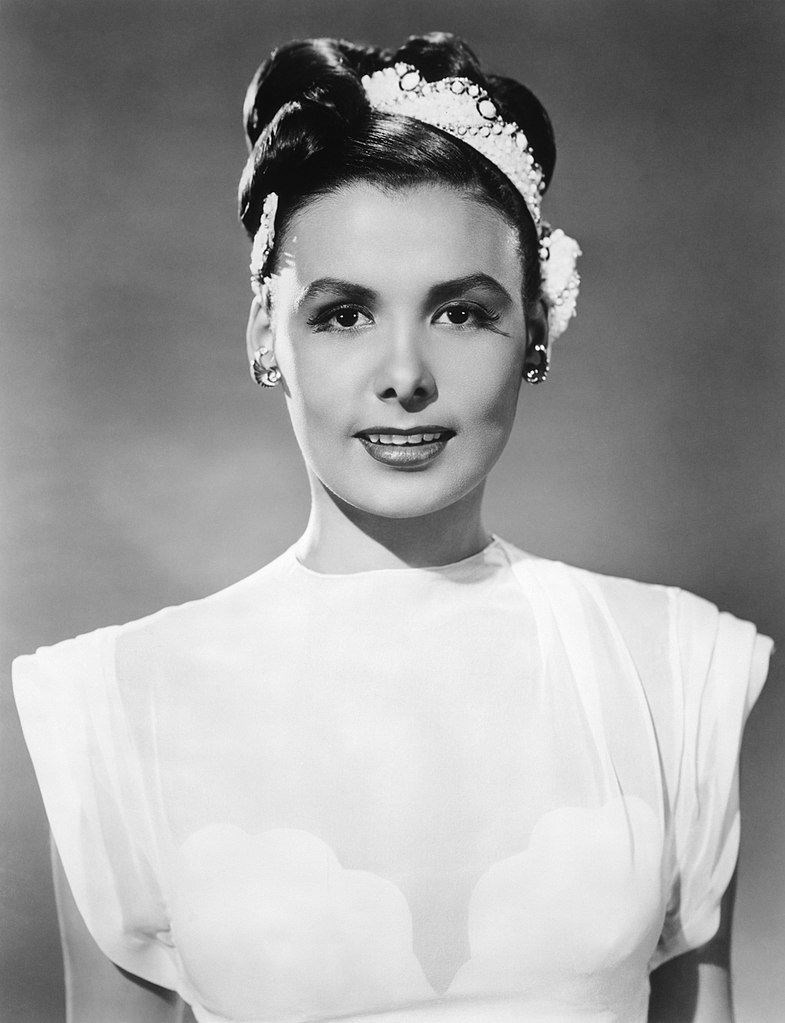 Lena HorneStudio publicity still / Public domain
Lena Horne was known as the one of the top African American entertainers of her time. She was born on June 30, 1917 in Brooklyn, New York, to a middle-class family. Both her parents were of European American, African American, and Native American heritage. Horne's mother was an actress with a black theater troop, and after Horne's parents divorced, she alternated her time between living with her grandmother and touring with her mother. When Horne was 16, she began performing at the Cotton Club in Harlem. From there, she performed on Broadway and then toured with the Charlie Barnet Orchestra.
Lena Horne moved to Hollywood in 1943 and signed with MGM to perform in movies. Her father and the NAACP ensured through her contract that she was not cast in roles as a domestic worker. This stipulation was progressive for the time period, as most female African American performers were relegated to those roles. That year she was cast in "Cabin in the Sky" and "Stormy Weather."
Even though she didn't play typecasted characters, her performances were standalone, so as to be easily removed for a Southern white audience. Likewise, when she toured with the orchestra, she often wasn't allowed to socialize in the establishments with the other performers because of her race. The discrimination she faced propelled her further into civil rights activism with the NAACP. She sued the restaurants and theaters that had denied her service, and she became part of a leftist group called Progressive Citizens of America. She also participated in the March on Washington in 1963 and performed at NAACP rallies.
With the rise of McCarthyism in the early 1950s, Lena Horne found herself blacklisted, unable to find much work in Hollywood. During this time, she sang in nightclubs in the US and abroad, while also making some TV appearances. In 1956 she had a role in the film "Meet Me in Las Vegas" and then for the next three years co-starred in the Broadway musical "Jamaica." She also released popular albums during this time with RCA.
After taking some time out of the spotlight, in 1981 Lena Horne performed on Broadway with her one-woman show, "Lena Horne: The Lady and Her Music," which won her a Tony and two Grammys.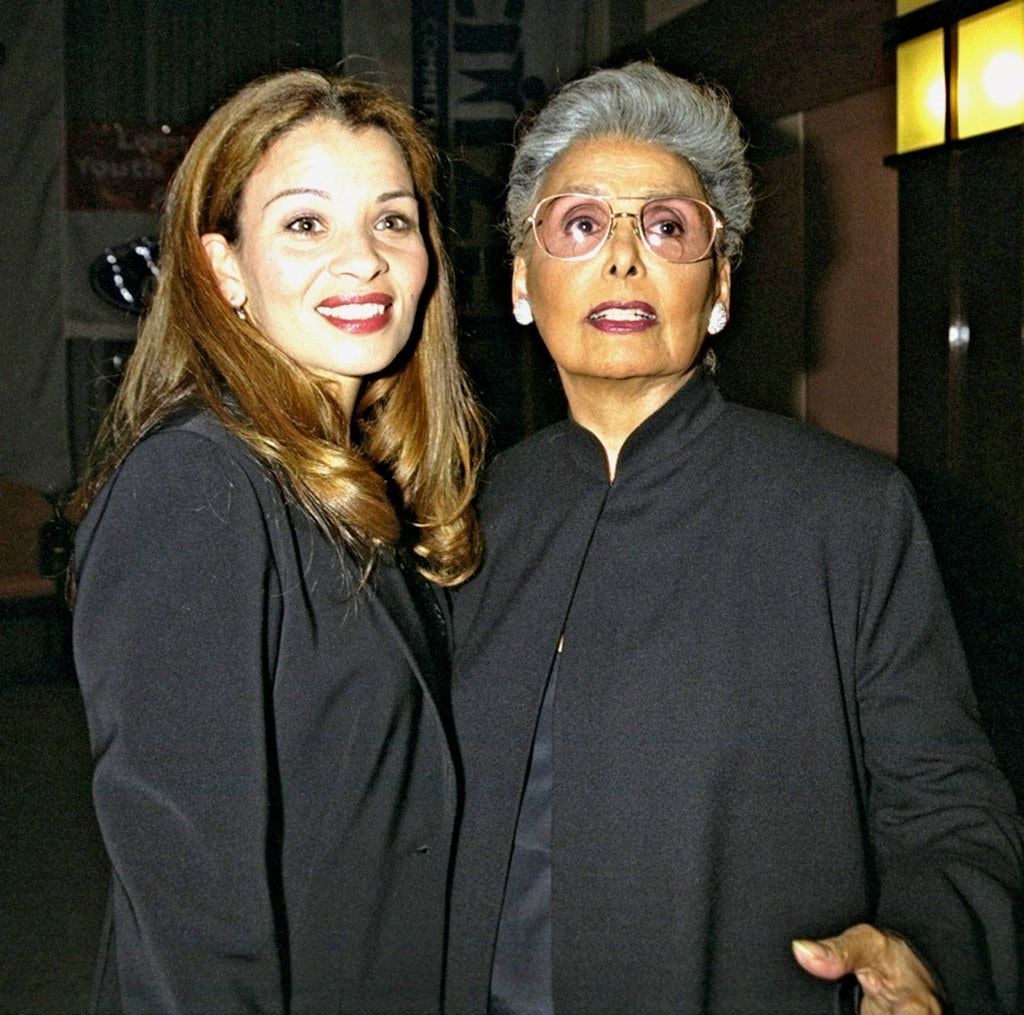 Jenny Lumet and Lena HorneRichard Corkery/New York Daily News Archive, via Getty Images (used with permission from Lumet)
Lena Horne's granddaughter, actress and screenwriter Jenny Lumet, told MY HERO:
"Grandma toured with the USO during WWII. At a performance at Fort Riley, the black American G.I.s were seated behind the white Soldiers AND the German POWs. Grandma left the stage, turned her back to the German POWs and sang for the Black G.I.s. She was then kicked out of the USO."
Lena Horne was an outspoken force of nature, both for her singing voice and for pushing for equality. She faced many challenges throughout her professional career and kept going despite them.
Page created on 6/25/2020 7:38:23 PM
Last edited 6/9/2021 5:44:18 PM