Leonardo''s Brain: Understanding Da Vinci''s Creative Genius
Best-selling author Leonard Shlain explores the l...
Stories About Leonardo Da Vinci on MY HERO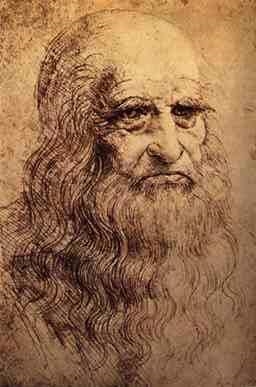 Leonardo da Vinci
Leonardo da Vinci was an artist and a scientist who was ever curious about the world around him.
Books About Leonardo DaVinci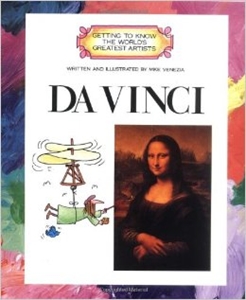 Leonardo Da Vinci (Getting to Know the World''s Greatest Artists)
Recommended for readers ages 7 to 10. This ser...

Organizer created on 4/13/2019 5:07:19 AM by Jeanne Meyers
Last edited 4/15/2019 10:06:13 AM by Laura Nietzer