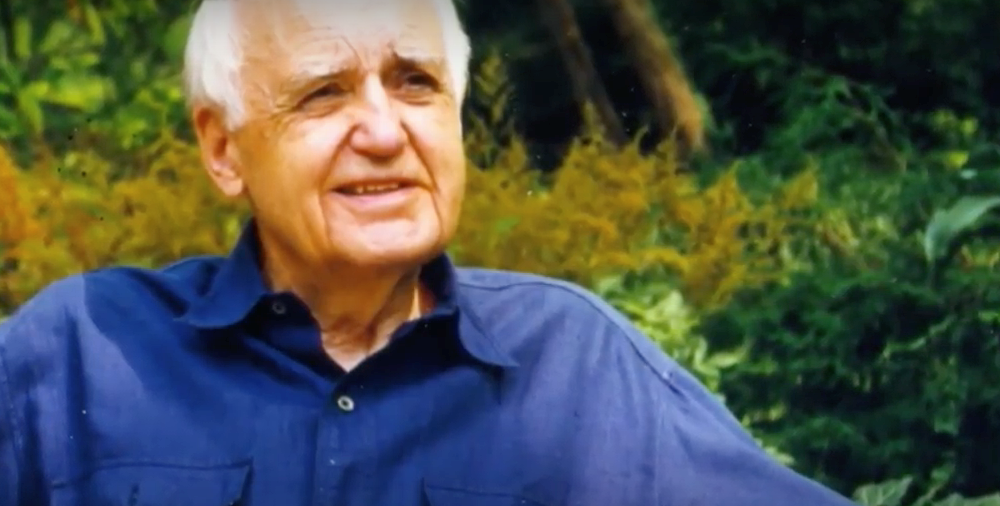 THANK A HERO: MAURICE HILLEMAN
This is a documentary about an unsung hero named Maurice Hilleman who created an amazing amount of vaccines, and made it possible for modern vaccines to work.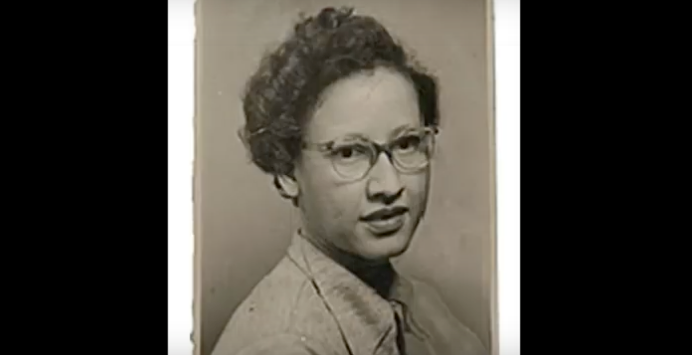 Katherine Johnson: The Human Computer
This is a documentary about Katherine Johnson and why she is an American hero.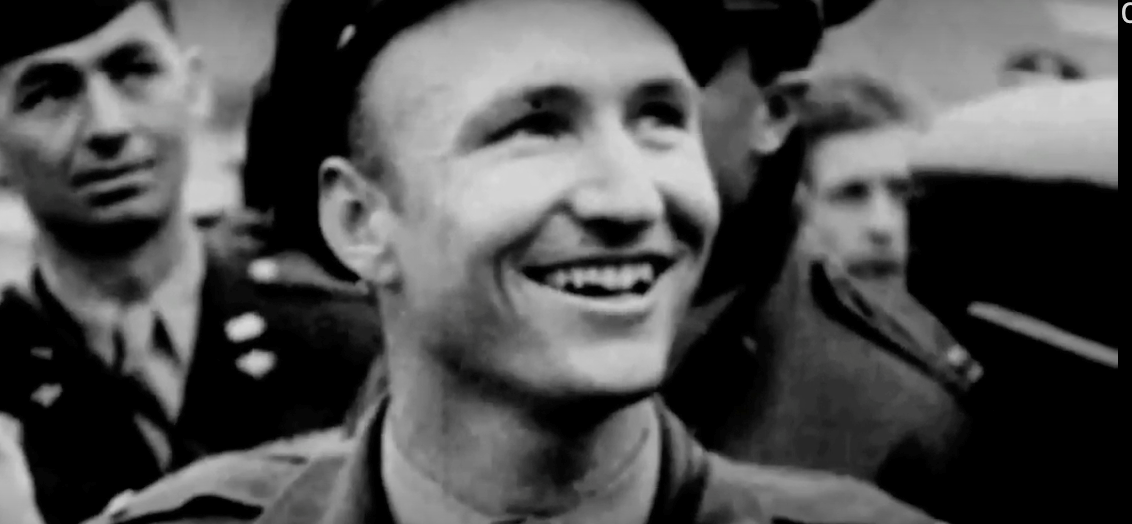 The Bon-Bon Bomber: Gail Halvorsen Story
Gail was inspired to drop candy to the children of Berlin and how he started a ripple effect.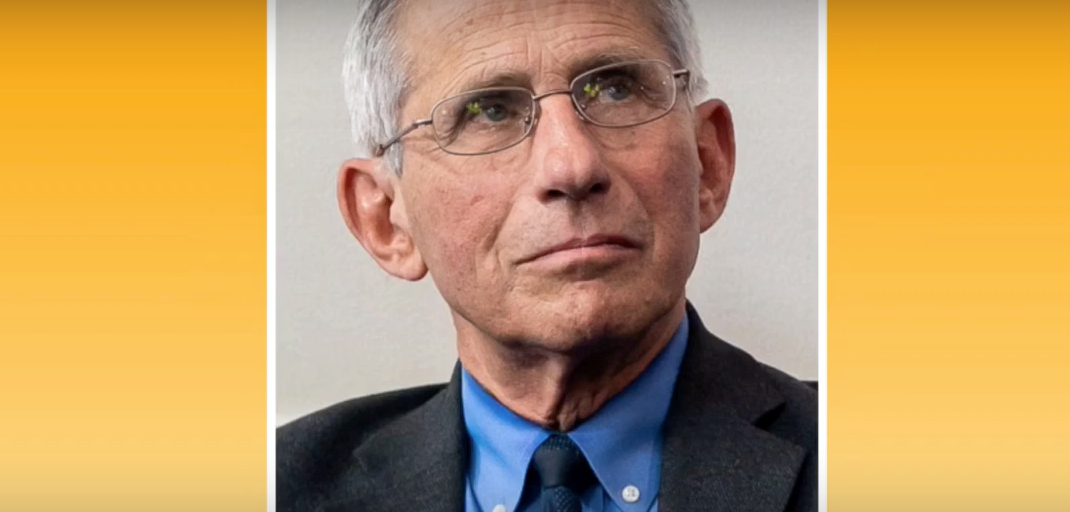 Dr. Anthony Fauci: A Hero In Healthcare
Amid the ongoing coranavirus pandemic, Dr. Anthony Fauci has delivered Americans everywhere scientifically correct research surrounding the pandemic...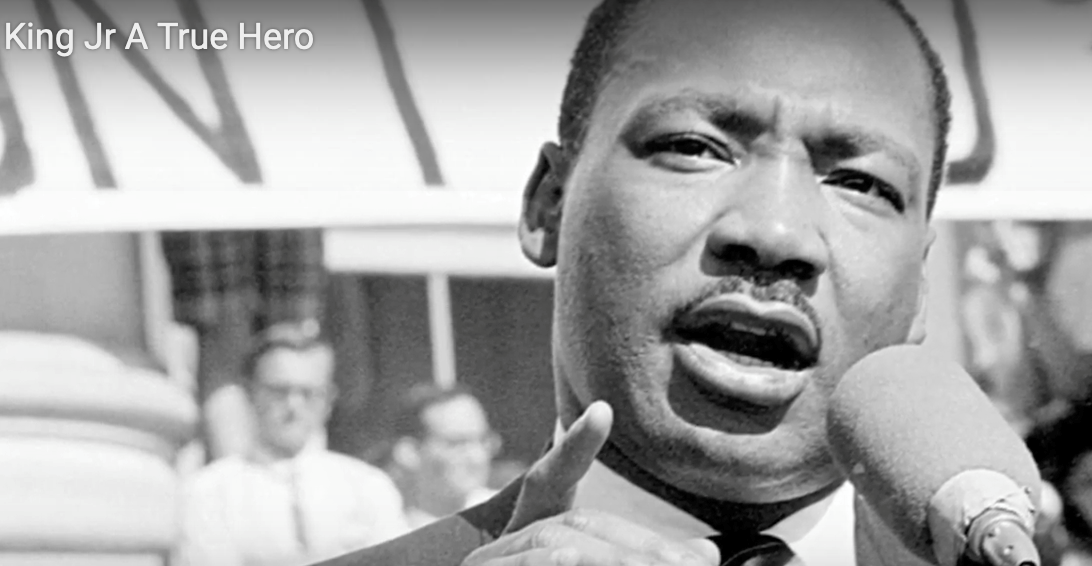 Martin Luther King Jr: A True Hero
This is a video about the life of Dr. Martin Luther King jr. and why he was a hero.
Organizer created on 5/16/2022 1:56:56 PM by Wendy Milette
Last edited 5/16/2022 2:06:03 PM by Wendy Milette