Malala Yousafzai
by
Abbeygale Bowen

from

Cochrane, AB, Canada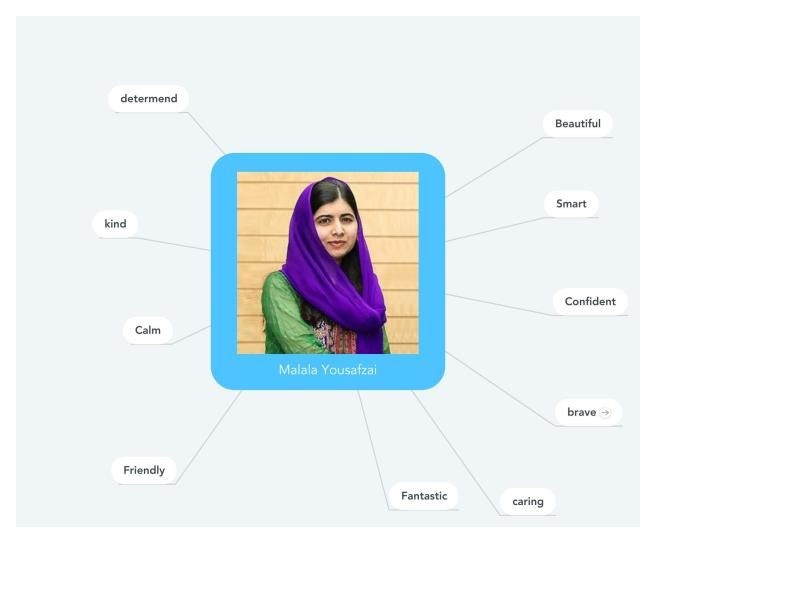 webpageabbeyI chose Malala because she is kind and brave and I loved reading about her.The book I'm reading is a biography about Malala Yousafzai, that is about thirty pages long.In the book about Malala it goes all the way back to 2012 where she was shot. The author of the book is Robin Doak. She has a husband, two dogs and a cat named Lumpy.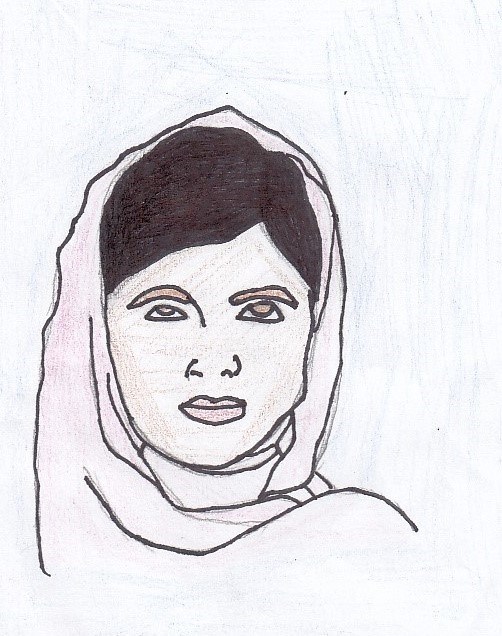 picabbeyThe subject of the book is truthful facts about Malala's life and how she stood up for women and girls rights. Malala Yousafzai was born in July 1997 in Mingora Pakistan.Malala's parents were Pekai and Zaiuddin Yousafzai. Her siblings were Khushal who is two years younger than Malala, Like most siblings both of them argue and bicker her other sibling is Atal who is seven years younger than Malala. She loved to go to school. Her favorite school subject was physics,but some people did not want her to learn that because she was a girl. Malala loved to read all kinds of books.When she was younger she was shot three times in the head and she was flown all the way to England,London so she could be healed after that Malala decided to fight for womens and girls rights. Her influence when she was growing up was her father.Malala's dreams when she was younger is that Pakistan and India could be friends,and visit each other's countries. Her dream job was traveling around the world to learn and educate people about the natural world and its importance. Malala was okay but she had a few things that hadforeshadowed her like being shot in the head,she had a critical condition but that didn't stop her from speaking up for girls in pakistan.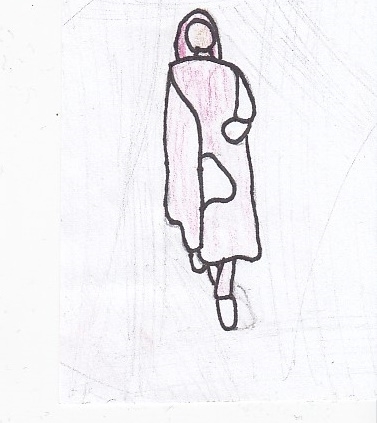 picabbeyMalala Also had many challenges in life like depression,and mental health.She overcame these challenges by not giving up.Malala's father was always there for her and he helped Malala along her way to success.The qualities of the book Malala Yousafzai are truthful facts about her life and what happened to her truthful facts are not the only qualities,in the book are sad facts about Malala but there are also happy facts about Malala on how she survived.Malala weakness was depression and other things in her life.Something sad that happened to Malala is her death situation that happened to her.Malala is the youngest person to get a nobel peace prize.
When I learned that Malala was the youngest person to get the Nobel peace prize I was very impressed.if i could ask Malala any three questions i would ask her,what are somethings that inspire her most,who is her favorite sibling,how does her relationship with her mother compare with her relationship with her father.I would want to be Malala's child because she travels around the world and i love traveling, also she's my role model so i would love to be her child.I learned that education is important from the book Malala Yousafzai.Im happy with the book i chose because it was fun and interesting to read.will malala survive the shooting find out.






Page created on 3/7/2023 5:40:00 PM
Last edited 4/19/2023 6:24:20 PM
The beliefs, viewpoints and opinions expressed in this hero submission on the website are those of the author and do not necessarily reflect the beliefs, viewpoints and opinions of The MY HERO Project and its staff.