Maribel De la Rosa
by
Luisa B

from

Ontario, California in United States

"Stay out of trouble, and do your best in school."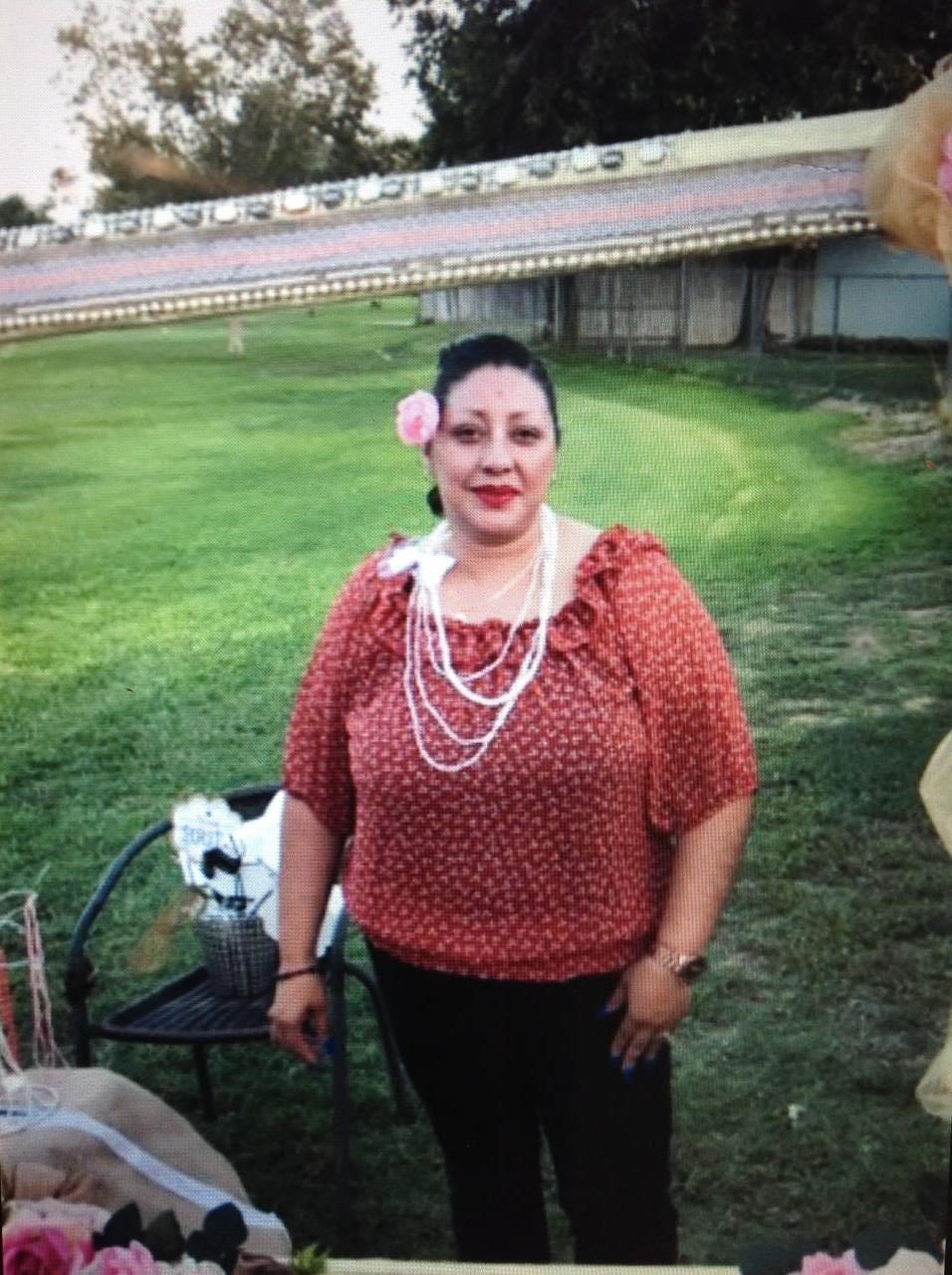 My mom MaribelOriginal personal photoFor me a hero is someone who inspires you to keep going. A hero can also be someone who has been through a lot in life and had challenges as a child, but still cares for others. A hero is a person who is admired, has a nice personality, and supports you.
My mom Maribel is my hero because she has gone through a lot of hard times in her life and childhood. Maribel's childhood was hard because her parents had a different discipline of looking at things, but at the same time fun because she played with her friends and went out to parties. Maribel was one of those students that liked to study. Since she was the oldest out of three children, she had to take care of her younger siblings. She had to get out of school as quick as possible to pick her younger siblings. If she didn't pick them up, my grandma would punish her. Someone who inspired my mom was her mom, because she was a hard worker, strong, and a smart person. She worked hard so she could maintain her four kids. Sometimes her parents didn't get paid that good and couldn't afford to buy clothes and shoes for school. She inspired me because if I was a child, I wouldn't be able to take care of my brothers at all once.
Some of her challenges were that she had to give birth at age 18 and had to take care of her child when she came from school. At age 24, she came to the United States, but left her child in Mexico City and regretted leaving him there. Another challenge is that Maribel was diagnosed with vasculitis in 2016, and she couldn't work for two years. Two years later, Maribel was diagnosed with rheumatoid arthritis, which makes your knees, hands, and feet hurt, and she couldn't work for another few years. After that, she got better and started to work. Some advice that she would give to younger people is to respect their parents and help them and study, put effort in school, and work to achieve what you want. Also, to not use drugs and get in trouble or have children at a young age.
Maribel feels proud and honored that I call her a hero because she feels that she is a good example to me and my sister. Something Maribel would change in her life would be that she wouldn't be sick and that she would bring her son to the United States. Something she is most proud of is that she has two daughters and that she gives a good example to her daughters, and also that she has a business in Mexico.
My mom is my hero because time by time she has shown me that whatever happens, she will be there for me in good terms and bad terms, and in bad circumstances she will never rip our family apart.
Page created on 5/6/2019 8:44:45 PM
Last edited 5/16/2019 8:17:35 AM
The beliefs, viewpoints and opinions expressed in this hero submission on the website are those of the author and do not necessarily reflect the beliefs, viewpoints and opinions of The MY HERO Project and its staff.