Martin Luther King JR
by
Ava D

from

United States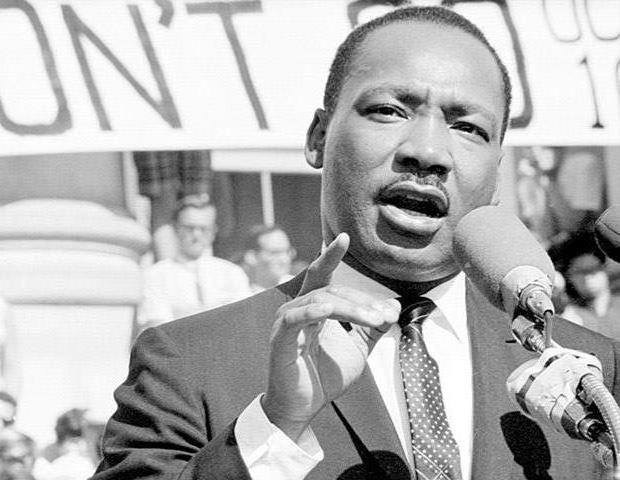 Martin Luther King JRPublic domainAva DiRese 12/20/18
Martin Luther King JR was a well known hero who changed part of the world. He has changed so many lives it is crazy. How do you think you can change lives? M.L.K. JR accomplished civil rights and also did much more. He had a seismic impact on race relations in the United states, begging in the mid-1950s. Among his many efforts, M.L.K. JR headed the southern christian leadership conference.
M.L.K JR was here and there with everything from his family to his fans he was there to do it all. He was a civil rights activist in the 1950s and 1960s. Likewise, he led non-violent protests to fight for people, including his own life. In addition, he hoped America and the world would become a colorblind society, where race would not impact a person's civil rights. In fact, he led the Montgomery bus boycott when Rosa parks refused to give up her seat to someone from another race. Because of Martin's actions, segregation on Montgomery buses came to an end.
Much more happened in his life than just being the president of the united states. M.L.K. JR. was born in Atlanta, GA on January 15, 1929. He went to Booker T. High School. In fact, he skipped two grades because of his high education levels. He went to Morehouse College at the young age of 15. He became a preacher, and married Coretta Scott in 1953. Eventually M.L.K JR died April 4, 1968 Memphis, TN.
As a result of his work, Martin Luther King JR was a true hero and has made such a great contribution to America. Now it is your turn to make the world a better place by just doing one little thing.
Page created on 1/16/2019 4:13:24 PM
Last edited 1/16/2019 4:31:34 PM
The beliefs, viewpoints and opinions expressed in this hero submission on the website are those of the author and do not necessarily reflect the beliefs, viewpoints and opinions of The MY HERO Project and its staff.