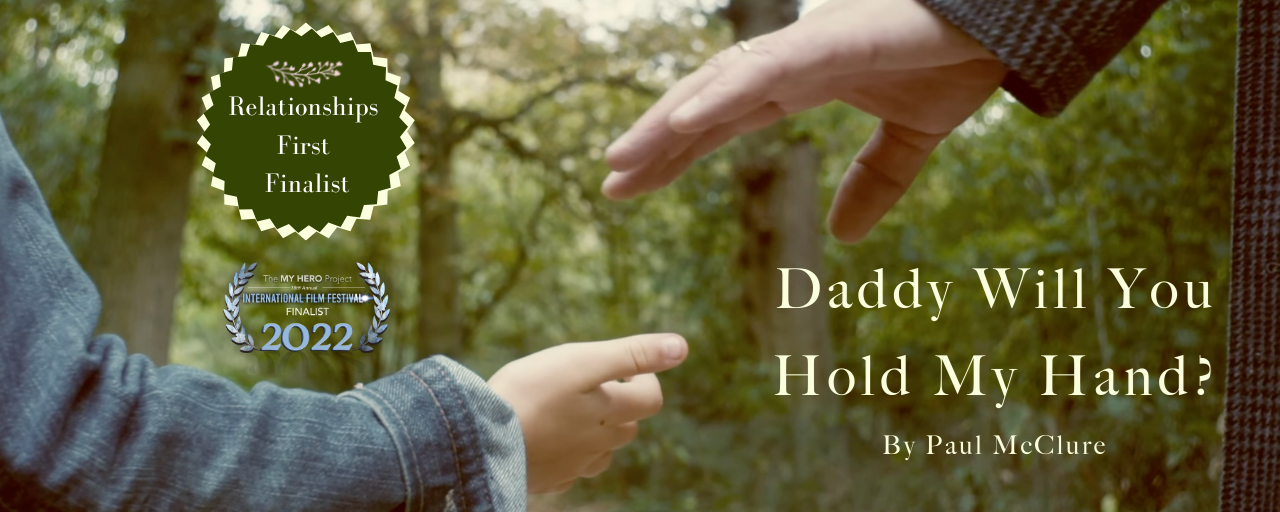 Paul McClureMY HERO
Paul McClure is a finalist for the Relationships First Award at the MY HERO 18th Film Festival with his son 'Daddy Will You Hold My Hand.' A song "for fathers all over the world and how our lives are changed forever and for the better on becoming a father," explained Paul.
Journalist Amander Meade met with singer/songwriter Paul ahead of his 2022 tour:
Paul McClure is a true ambassador for Rutland, the smallest county in the United Kingdom and the county he calls home, where he is preparing to make a long-awaited return to the stage to perform songs from his album Market Town'.
A New Creativity
When live performances were halted through the long months of lockdown, Paul knew he had to re-evaluate his circumstances and concentrate on what he could achieve rather than what he couldn't. "I launched 'Market Town' during my live set at Glastonbury in summer 2019 and had a full 30 date tour scheduled to commence in March 2020 which inevitably was canceled and I had to resist the urge to give in to despair", he recalls. Sharing the responsibility for home-schooling their two young daughters with his wife Amy, Paul jokes that the family home-schooled each other, and he now looks back on that time with warmth. "It was in many ways a really creative time. I wrote and recorded seven original songs for an EP I called 'Aardvark'. The name was chosen because aardvarks as a species are still quite an unknown quantity – a little like the uncertain times we were living in."
When he isn't touring or writing, Paul teaches guitar, drums and piano to private students and offers music and songwriting workshops to students in both primary and secondary school settings so he's no stranger to involving young people in music. "During lockdown I performed online concerts and sometimes my girls would sing with me as the McClure Family Singers which helped lift our spirits and hopefully those of others."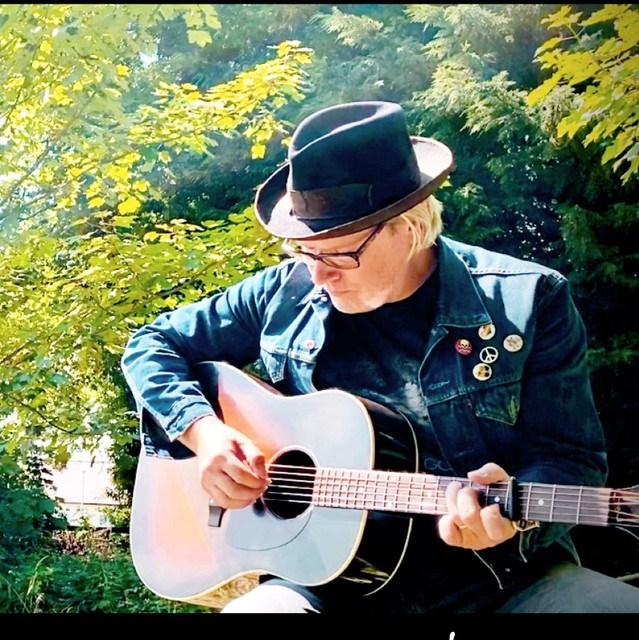 Paul McClureCourtesy of Paul McClure
Back on the Road
Paul is excited to return to live performance next month with his postponed 'Market Town' tour. "The enforced break was a chance to stop, look inwardly and spend some time with my family but I can't wait to get back to engaging with audiences and sharing my work. There's nothing like the immediate feedback and response from a live audience. 'Market Town' is an album of songs inspired by and written in Oakham where I have lived for 40 years. I love raising my family here but I wish there were more places to play locally in an affordable way. There are some brilliant musicians around this area – a personal favorite of mine at the moment are the Lo-Keys - and it would be brilliant to see more local bands performing regularly on home turf. It's something I'm determined to try and bring about if I can."
Music In the House
In response to demand for his beautifully crafted, narrative based songs in more intimate settings, Paul began playing house concerts in 2014 and the concept has grown in popularity year on year. "For me, the privilege is to play live – whether that be to 20 people in a living room or a huge crowd at Glastonbury. I've given house concerts all over the UK and Europe and they are a brilliant way for music lovers to experience a performance by a professional touring artist in their own home. Audiences get to know the songs and the artist a little better than they would in a theater and the host can hand-pick the audience. The songs plus the stories behind them are hopefully entertaining and the concerts are easy to organize and not expensive."
What's Next?
I'm already planning the next album which will come out in 2023 and I'll give that my full attention after this tour. This is the relaunch of my live performances ahead of festival season next spring. Some will be solo performances and some will be supported by my band The Local Heroes. When live performances disappeared, everyone said they couldn't wait to go out and see musicians again – I hope that was true and I can't wait to get back on stage and make it happen."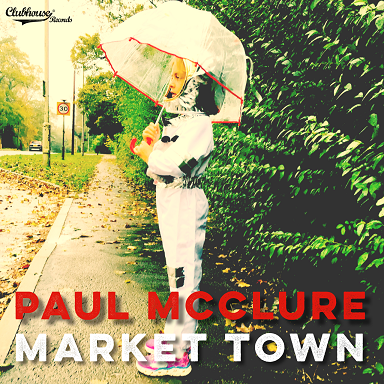 Market TownPaul McClure
Access 'Market Town' and details for the upcoming tour via Paul's website or via all the usual social media channels. www.paulmccluremusic.com www.Facebook.com/paulmccluremusic
Watch Paul's video of 'Daddy Will You Hold My Hand' here: https://myhero.com/daddy-will-you-hold-my-hand
Relationships First Award
The Foundation for the Contemporary Family presents the Relationships First Award, honoring short films that depict in innovative ways the powerful and poignant connections in any type of contemporary family relationship.
ACCEPTING ONGOING SUBMISSIONS FOR 2023: https://myhero.com/relationships-first-award
About MY HERO International Film Festival
The MY HERO International Film Festival brings together professional and youth filmmakers who honour local and global heroes working for positive change in the world. Thanks to generous sponsors, prizes are awarded to elementary, middle school, high school, college and professionals in a variety of categories including documentary, narrative, music video, animation, experimental, and more.
To find out more about the Film Festival go to: /Films/festival
Join us on November 19th at 2pm PST for the 18th MY HERO Film Festival Ceremony, the celebration of the best of humanity. The featured winning short films shine a light on activists, peacemakers, environmentalists, humanitarians, artists & others who make a positive impact in the world. Congratulations to the filmmakers for bringing these important stories to life. Thank you to our prestigious Awards Presenters for their vision and generosity! Register HERE.
Page created on 11/17/2022 3:05:57 PM
Last edited 11/17/2022 3:58:57 PM