Film Festival Interns help us identify outstanding short films to invite to the annual MY HERO International Film Festival, improve our website, and promote the festival in social media. Additionally, the program is a chance for the interns to build their own portfolio's, as they are given the opportunity to create their own films and other media.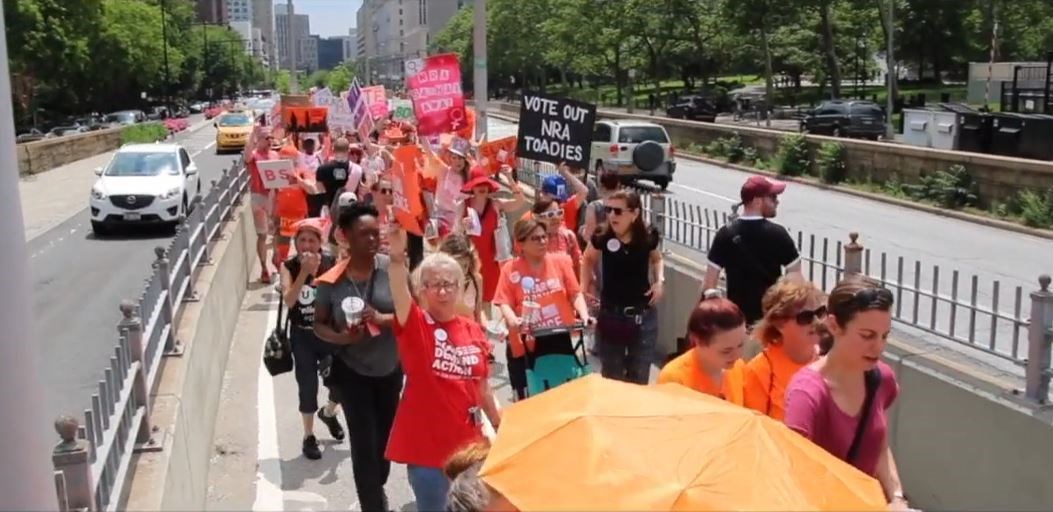 Under Lock Down Drill & Key Excerpt: Shannon Watts Interview
Interview with the founder of Moms Demand Action for Gun Sense in America done by a MY HERO Intern.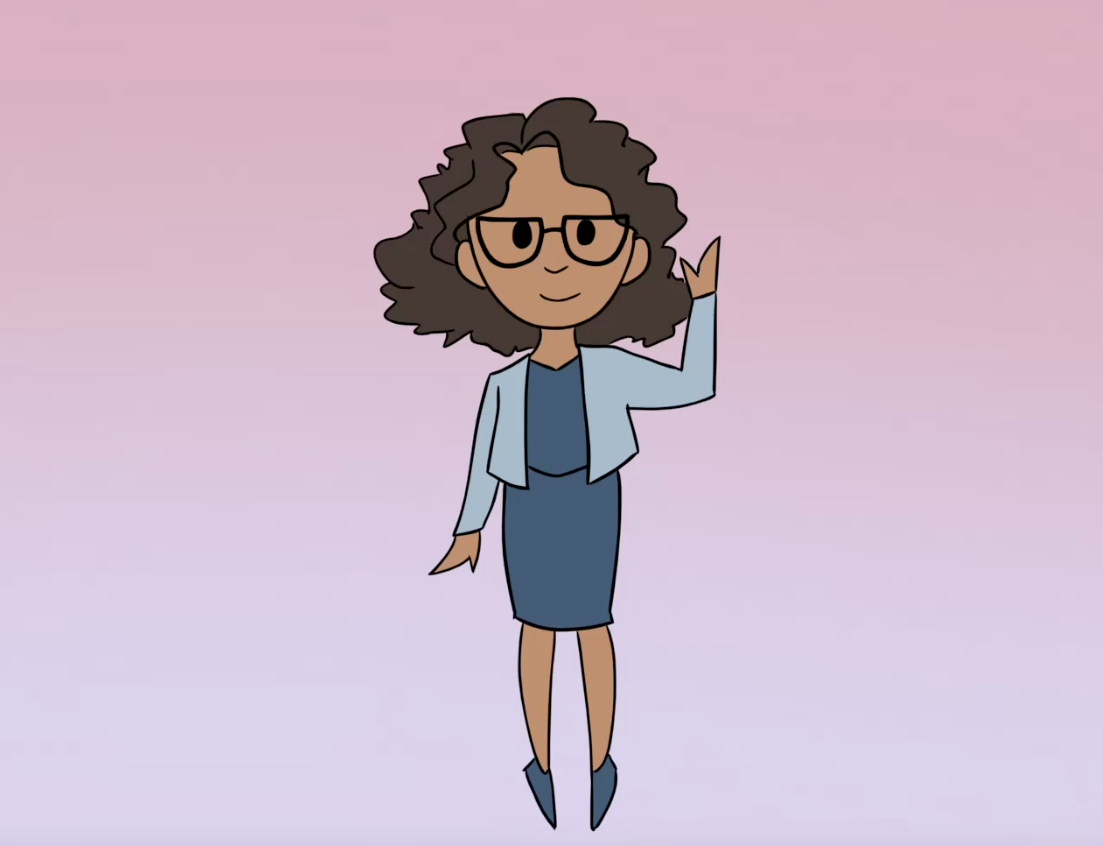 Staying Well with Coach West
Coach West helps navigate you through the emotional fallout of COVID-19 with helpful tips.
Rachel Priebe
Rachel Priebe is a student at the University of Southern California currently pursuing a BFA in Film and Television Production. She is particularly interested in documentary film and telling stories about everyday people who are doing extraordinary things. She has been involved with the MY HERO Project for nearly three years and has assisted with social media, graphic design, editing, and the film festival.
Katie Arten
Katie is a Nebraska native and Cornhusker alumni pursuing her interest in screenwriting and filmmaking. She's a passionate writer and storyteller working to further her knowledge of film and other creative media art forms. She's an enthusiastic supporter of female filmmakers, and it's her dream to prove to herself and others that ability is limited only by what you set your mind to.
Jennifer Bose
I'm Jennifer Bose and I am currently pursuing a degree in animation at Woodbury University. I am Chinese-Filipino, born and raised in the Bay Area of California. I enjoy drawing and playing video games in my free time when I'm not playing with my two dogs. In animation, I am most interested in character design and visual effects.
Katie Graubart
I'm a Classics major at Skidmore College, and I just spent a semester studying film production at London College of Communications, a branch of University of the Arts London. I've been creating my own films since 2015, including an hour long documentary on student voices in the anti-gun violence movement in 2018. I'm an aspiring screenwriter and director with a passion for both storytelling and activism.
Jessica Ordaz
My name is Jessica Ordaz, I'm a Mexican artist and writer, born and raised in Southern California. I'm a 4th year student at Woodbury University, majoring in animation and minoring in writing. I'm a big fan of poetry, sunsets, coffee, and video games! If I'm not at my desk drawing something new, you can most likely find me playing some tunes on my bright pink ukulele or playing a video game with my friends. I will be completing my undergraduate studies in 2021 with the aspirations of having my stories be told through art and writing.
Felicia Paredes
My name is Felicia Paredes, a Japanese-Peruvian born and raised in Southern California. I'm a 4th year student currently at Woodbury University majoring in animation. In regards to animation, I enjoy creating creatures and characters and 3D modeling and animation. I enjoy drawing, playing various video games with my friends, and I've gotten back into horseback riding after a 5 year hiatus.
Kitty Richardson
My name is Kitty and I am currently a student at the University of Leeds studying Music and Philosophy. I am also a freelance composer and video editor and spend most of my time either writing songs or making YouTube videos! I enjoy art for its versatility and power in storytelling, and I'm particularly interested in its effect within discourse regarding social issues. I'm very excited to become a member of the MY HERO community, as I see great importance in media that makes an impact.
Important Links for Interns
Organizer created on 9/14/2021 1:59:35 AM by Rachel Priebe
Last edited 9/28/2021 2:19:11 PM by Jeanne Meyers