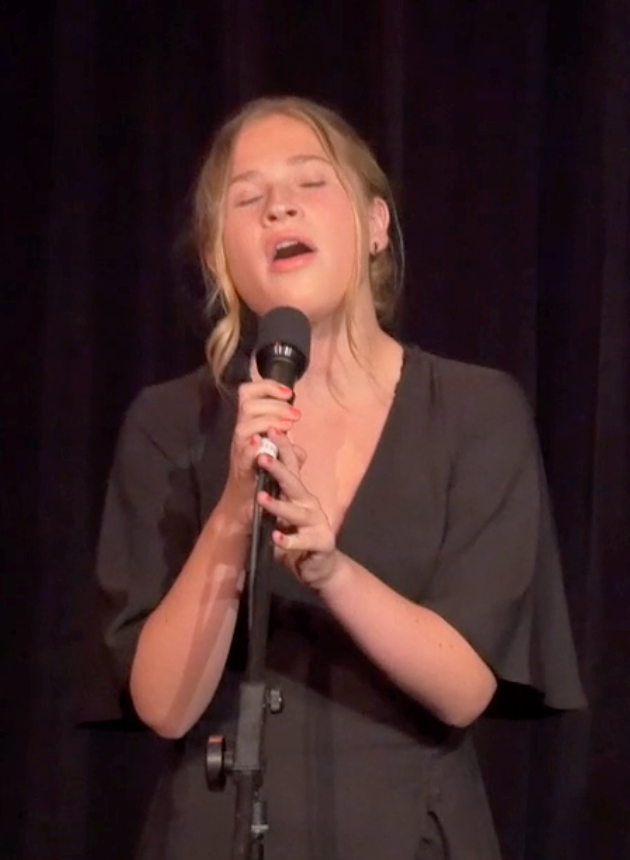 My Blue Heart
Whitney Winefordner and Larsen McCarroll perform original song in honor of Sylvia Earle.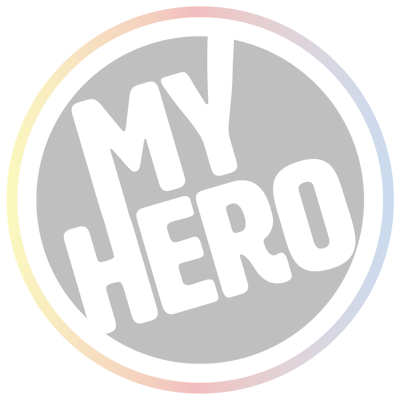 Stand Up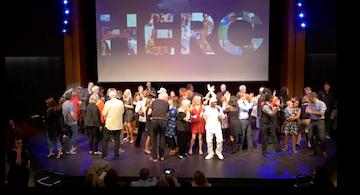 Love is the Greatest Thing - Pato Banton
Pato Banton performs at the MY HERO 20th Anniversary Celebration.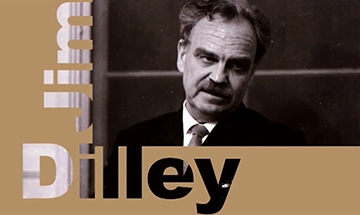 Laguna Beach Eco Heroes: James Dilley
James Dilley is the father of the Laguna Greenbelt and is commemorated in this wonderful little Ditty.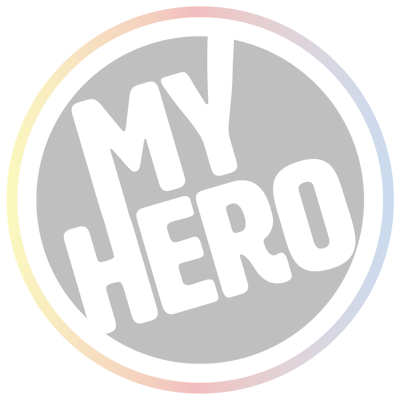 Hands Up Don't Shoot
Nashville students, Queen McElrath and team show love and talent for Michael Brown and the people of Ferguson Missouri.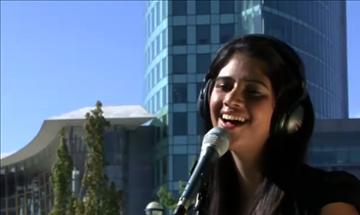 SFU Public Square ONE VOICE Music Project
The power of music, media, performance and collaboration to bridge divides and inspire appreciation for diverse communities.
Submit your original song to MY HERO about someone who inspires you.
Organizer created on 7/19/2017 5:29:20 PM by Stuart Pearlman
Last edited 5/4/2020 12:18:14 PM by Stuart Pearlman