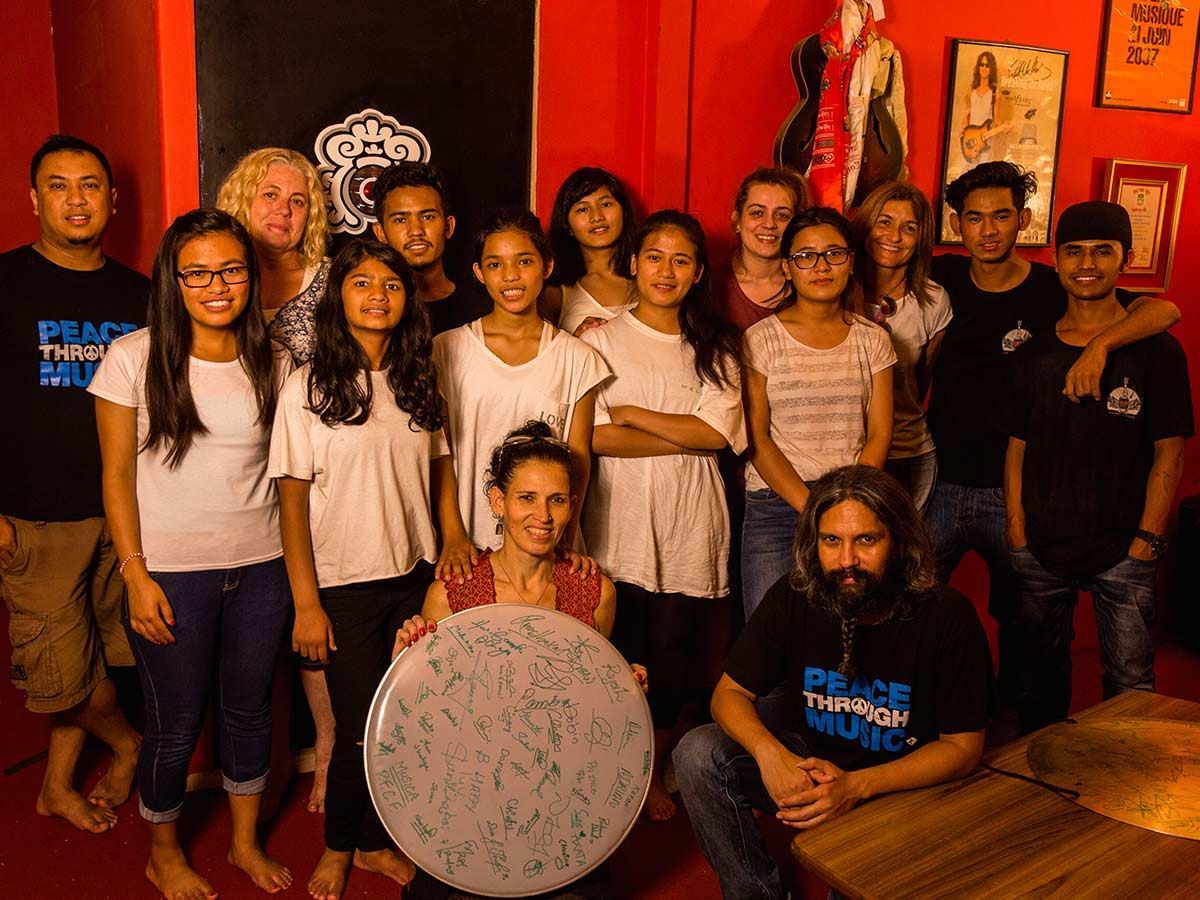 The Valley of Light Project
The inner flame resides in the heart of each individual, that is why we are all interconnected. All individual flames unite as One Universal Flame of Love and Compassion. 2020 song contest winner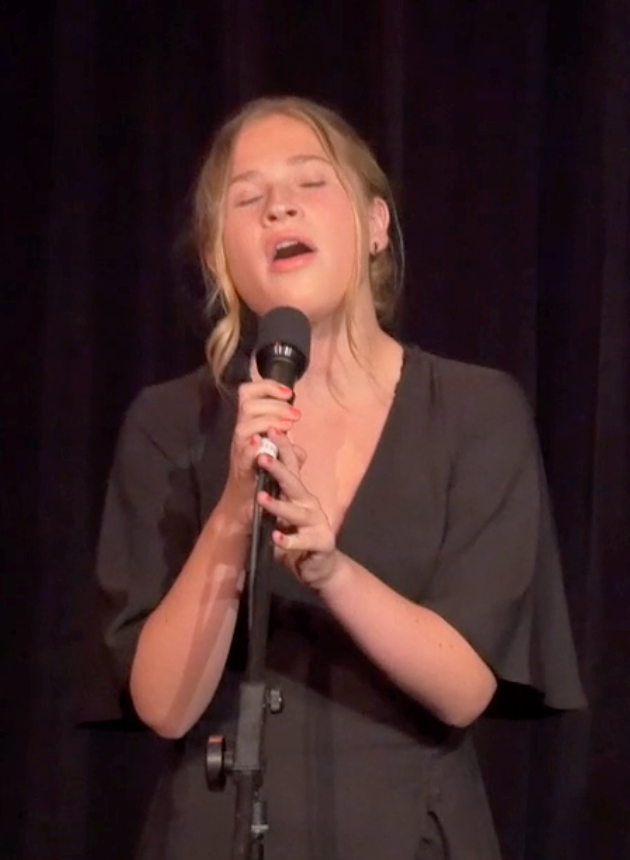 My Blue Heart
Whitney Winefordner and Larsen McCarroll perform original song in honor of Sylvia Earle.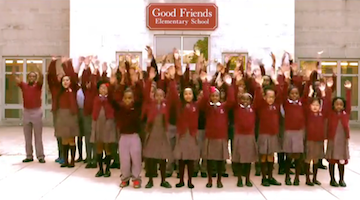 Stand Up
This song was written by Paul M. Eaton for his students at Girard College Lower School in response to their association with the National Liberty Museum and being exposed to their message of "Live Like A Hero".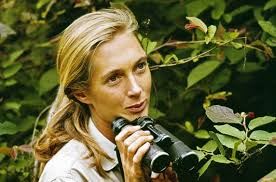 Dream Jane Dream
A song for Jane Goodall by Lori Henriques Grammy®-Nominated Singer/Songwriter/Producer.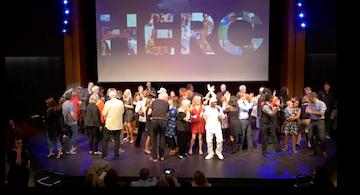 Love is the Greatest Thing - Pato Banton
Pato Banton performs at the MY HERO 20th Anniversary Celebration.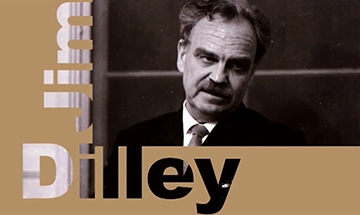 Laguna Beach Eco Heroes: James Dilley
James Dilley is the father of the Laguna Greenbelt and is commemorated in this wonderful little Ditty.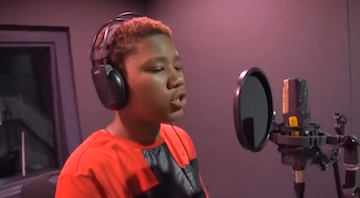 Hands Up Don't Shoot
Nashville students, Queen McElrath and team show love and talent for Michael Brown and the people of Ferguson Missouri.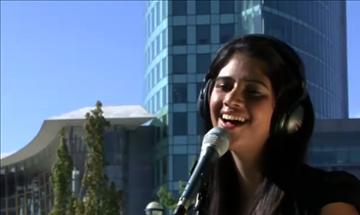 SFU Public Square ONE VOICE Music Project
The power of music, media, performance and collaboration to bridge divides and inspire appreciation for diverse communities.
Submit your original song to MY HERO about someone who inspires you.
Organizer created on 7/19/2017 5:29:20 PM by Stuart Pearlman
Last edited 7/21/2021 10:48:29 AM by Laura Nietzer