by
Emily Knight

from

Las Vegas in United States

My Hero

My biggest fan. My emotional support. My favorite karaoke partner. The hero in my life is just one call away, my mother. She raised me to be the woman I am today. Her name is Kimberly Knight and not only is she the kind of woman I aspire to be, she is the kind of mother I aspire to be. She is an angel walking on this earth and I am so thankful to have an angel's forever protection and love surrounding me. I cherish her like she is the rarest gem.

My mother is a veteran. She was in the navy right when she turned 18 and stayed until she was 26. Her strong minded, tough love taught me a lot growing up. The older I get, the more I realize how strong my mother actually is. Whenever life tries to get the best of her, she stays on her feet and keeps pushing through. No one can stop my mom. Not even those bumps in the road that life gives. I look up to her so much. My mother had 2 brain surgeries in the year of 2016 and wasn't able to read or write, her two favorite things to do. By late 2017, my mom was going through 2 books a day and needing to buy more journals by the end of every week. She bounced back as if nothing happened. It affected her, I'm sure, but you wouldn't have thought twice about it if you didn't know her. Her strength is incredible and it's beautiful to experience for myself to learn from. Life gets me down at times and the first person I call is my mom. Her advice is always just what I need to hear to get me back in line. With everything I've been through, my mom is always there to help me. I want nothing, but to give my mama the world. She deserves it plus more. The day will come when I am able to do that, and I cannot wait to do so.

There's no one in this world like my mom. My mom is what keeps me going in life, chasing after the things I thought I could never even have a chance at. My head stays up, my shoulders are pushed back and my smile is big because of my mom. She had certain things she would say when I was younger that will stick with me forever. These come across as daily reminders in my life. In a typical day of the Knight family, my mom would always tell my siblings and I that these should be our rules in life. Growing up, some of my mom's rules were:

A. Do as I say, not as I do.

B. Always chase after your dreams, no matter what.

C. Get up and do something today. Life ain't gon' wait on you.

But, my favorite of all, you can achieve whatever you put your mind too because you are you. My mom cannot stress enough how important this is. It is the one that holds close to my heart. When I told my mom that I wanted to be a director, she told me if that's my dream then chase after it until you get it. She's been nothing, but supportive of my dream. I have succeeded as much as I have and chased after the things that I want because of my mother. Of course, I am the one that got these achievements I boast about, but without the swift, constant help of my mother then I wouldn't have even thought twice about getting back up on my feet to get the achievements I am so proud of today.

I had a similar essay prompt in middle school, asking me who my hero is and to write about why they are. I chose my mother, again, writing a poem about her. I wrote, " My mother is my hero. She is my queen. And as long as she walks this earth, I'll be given all the hope and strength I need." Nearly a decade later, my life feels like it came to a full circle and it is a little trippy to think about. But, as I look back at my younger self, here I am writing about the same prompt of my hero. My mother has always been my hero and she will always be my hero. I am chasing my dreams not just for me, but for her, too. She always tells me, "You're the love of my life, baby", but I feel that she is the love of my life. My heart is beyond happy to be able call my mother my hero.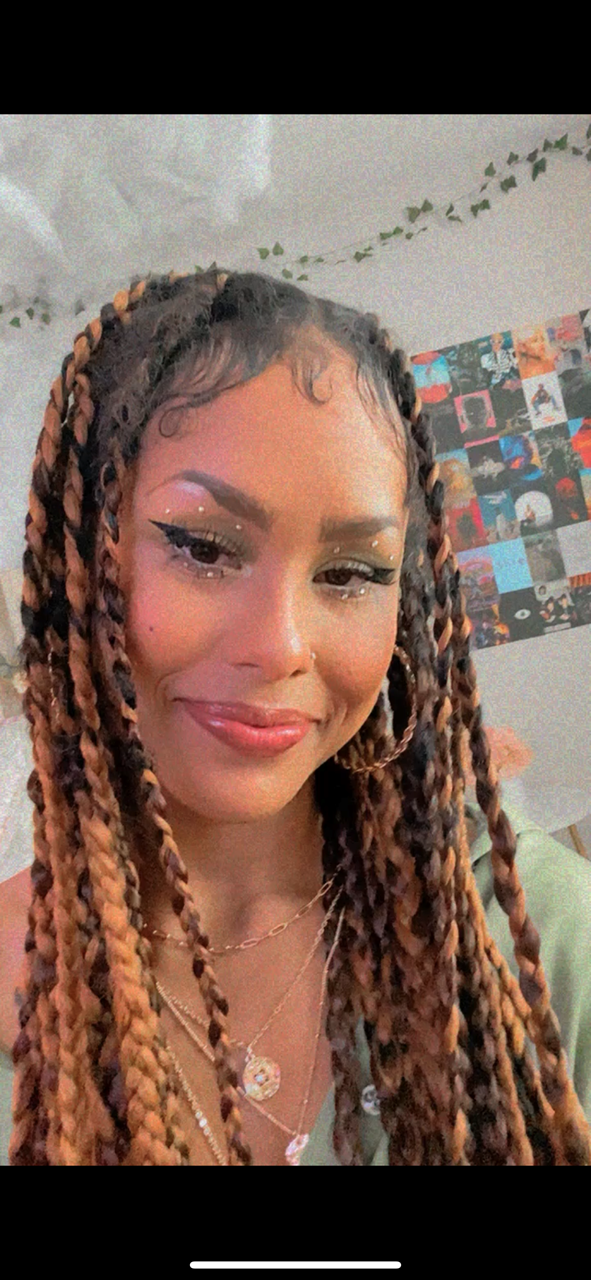 Me!my own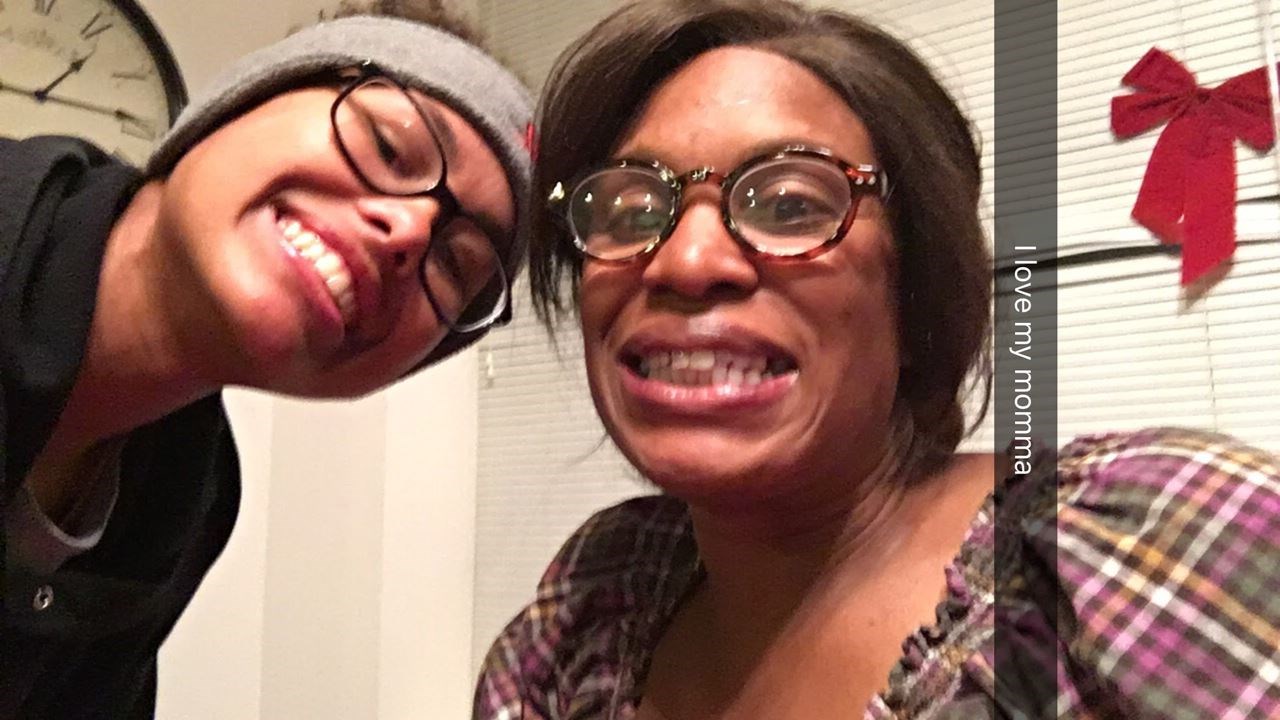 My mom and I circa 2016my own
Page created on 8/7/2021 8:10:24 PM
Last edited 8/16/2021 2:31:58 PM