CONTACT: FOR IMMEDIATE RELEASE:
JEANNE MEYERS
Co-founder/Director
MY HERO Project
[email protected]
The MY HERO Project has been honoring filmmakers for their inspiring short films since 2005. Over the years we have met outstanding people who are passionate about creating positive change in the world using media, art and technology. Through our film festival, workshops and outreach, we have been able to mentor teachers and students around the world. You can view the short films made by these award-winning filmmakers and activists online on MY HERO. Here are some updates on previous winners and MY HERO mentors.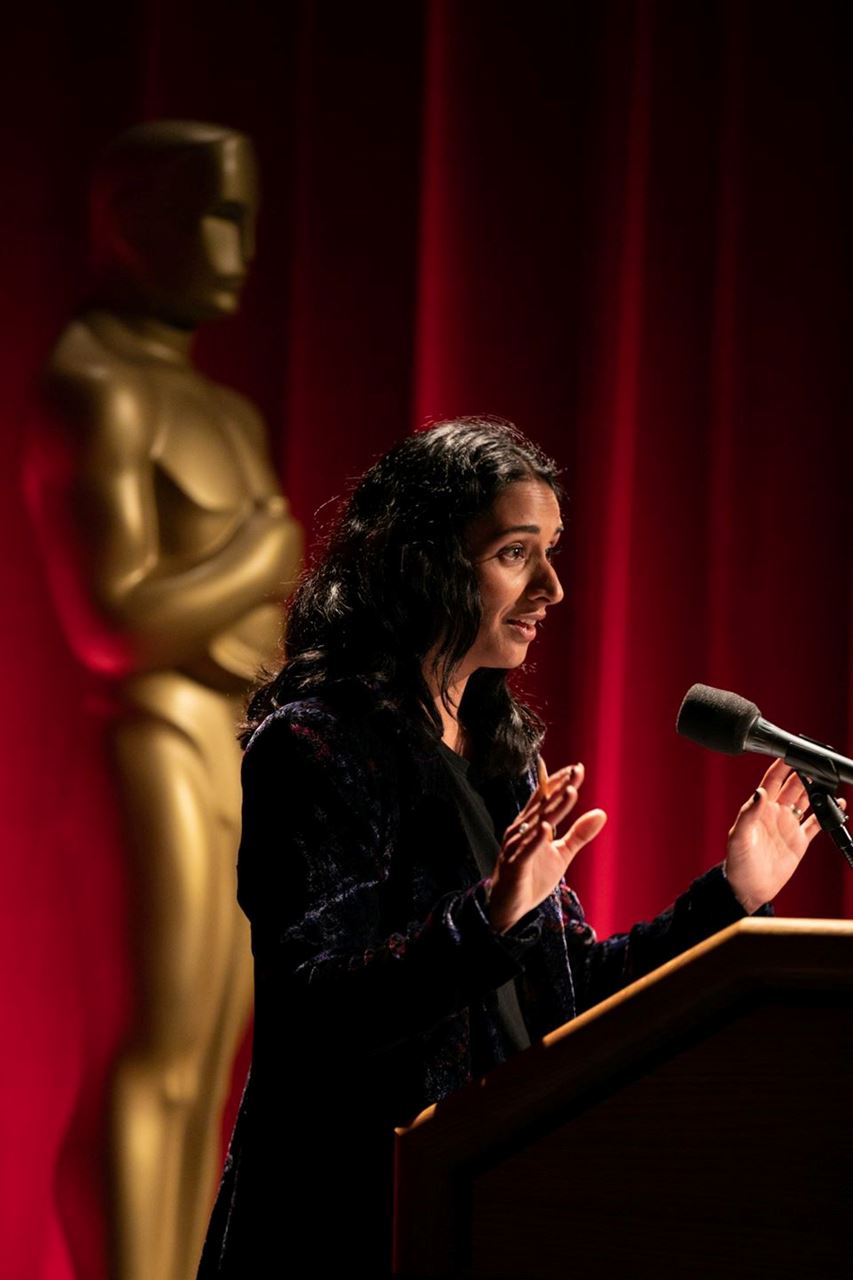 Geeta Malick directs reading of Nicolls' Fellows Screenplay scenes 2019MY HERO
Geeta Malik, who produced several short films as an intern while at UCI, and then as assistant director for the MY HERO International Film Festival, is in post-production with India Sweets and Spices. Malik won the 2016 Academy Nicholl Fellowships in Screenwriting. In 2018, she earned the inaugural Academy Gold Fellowship for Women, awarded to a female filmmaker as part of the Academy's Action Initiative. In 2019 she directed a reading of scenes from the Nicolls Fellows at the Academy. Geeta was an integral member of the MY HERO Global Exchange and helped introduce the project to teachers and students around the world. We are so pleased to see her realize her dream of writing and directing motion pictures, and thank her for her recent shout out in VoyageLA: "I ... worked for a wonderful nonprofit called the MY HERO Project that allowed me to make short documentaries about people making a positive difference in the world."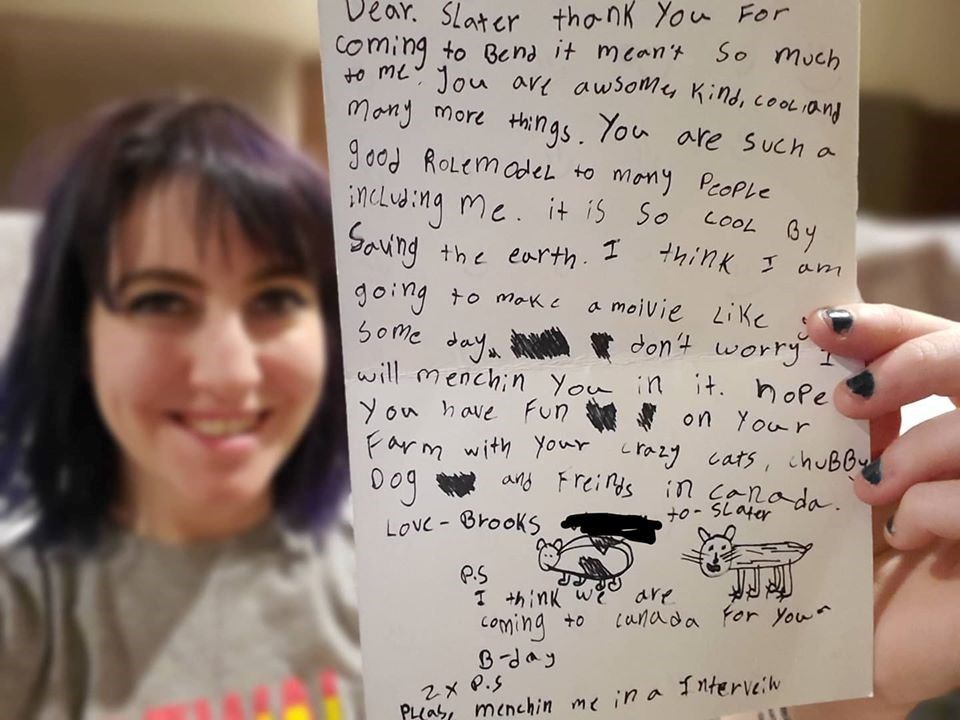 Slater Jewell-Kemker shows a letter written by a young supporterSlater Jewell-Kemper
Slater Jewell-Kemker began her environmental filmmaking as a youth reporter for MY HERO on location in Catalina Island, interviewing her hero Jean Michel Cousteau in 2006. Her feature documentary "Youth Unstoppable" follows the rise of the global youth climate movement. She has been working on the film, funded in part by the World Bank, for over a decade. The film and workshops are playing at festivals and schools around the world.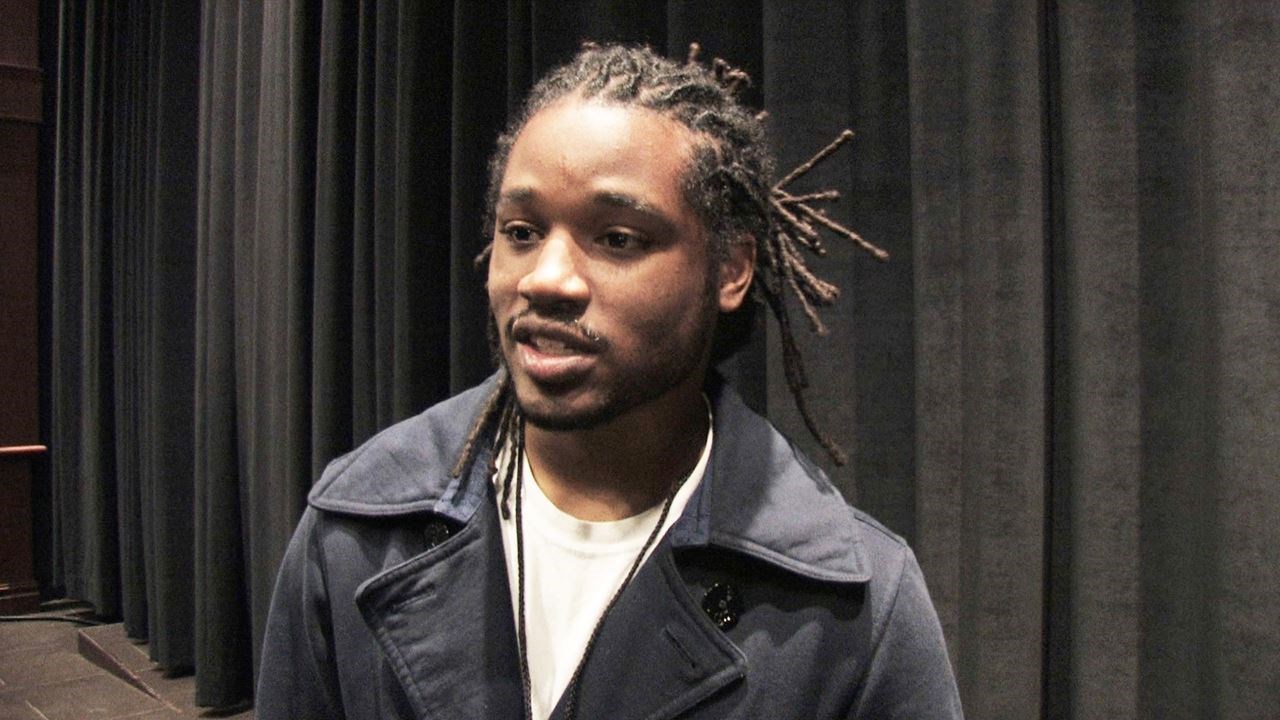 Ryan Coogler in 2010, after screening his award-winning student film Locks.MY HERO
Ryan Coogler first came to our attention in 2010 when the (then) USC graduate student won the Student Narrative Award at the MY HERO International Film Festival for his beautiful film "Locks." His 2013 feature film "Fruitvale Station" earned him an award at Sundance Film Festival. Coogler went on write and direct the box office hit Black Panther in 2018. His student film captures his cinematic genius and demonstrates so clearly that his heart is in the right place.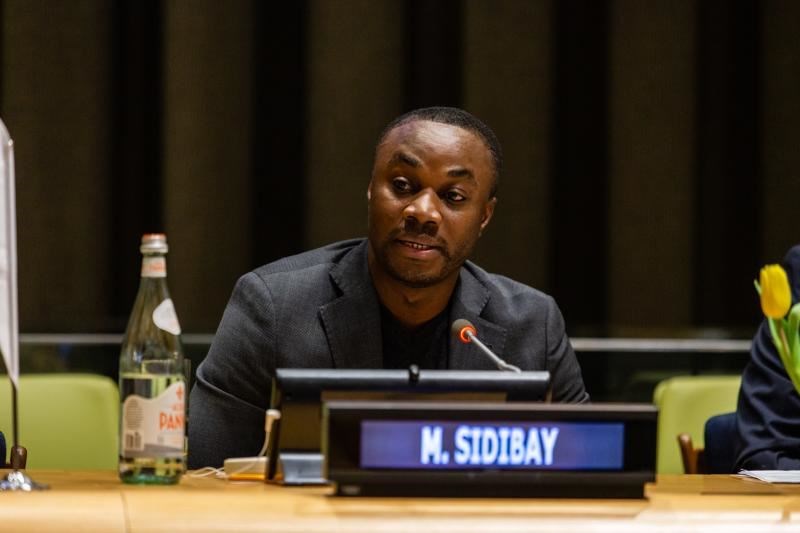 Mohamed Sidibay advocates for education for all at the United Nations.Mohamed Sidibay
Mohamed Sidibay has worked both in front of and behind MY HERO cameras, acting as a MY HERO Ambassador for Peace and sharing his powerful story at educational conferences. When he was five years of age, rebels took over his homeland of Sierra Leone, killing his parents and siblings. Sidibay was taken prisoner and forced into slavery as a child soldier. He later found asylum in the United States and earned a degree in peace and conflict resolution from George Washington University. An advocate for the education of children, Sidibay has been a keynote speaker at the United Nations General Assembly. He currently studies law at Fordham University.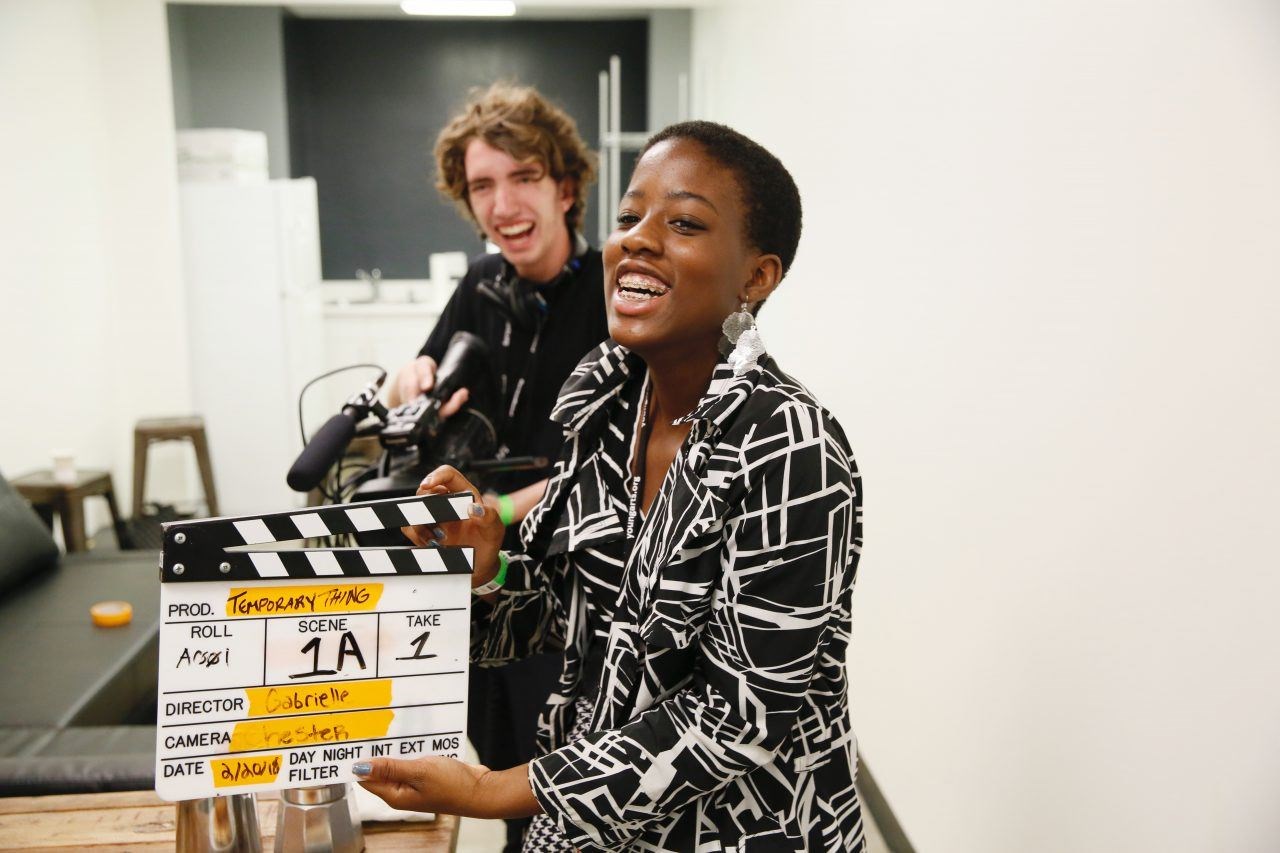 Gabrielle Gorman, MY HERO Emerging Artist of 2015, directs a short filmMY HERO
Gabrielle Gorman captured our attention in 2015 with her short film "Dear America." Gabrielle won the emerging artist award and hosted the 2018 MY HERO International Film Festival. She was later honored with the YoungArts Award in Cinematic Arts and named a U.S. Presidential Scholar in the Arts, one of the nation's highest honors for high school students. Today, Gorman is senior film and television major at UCLA.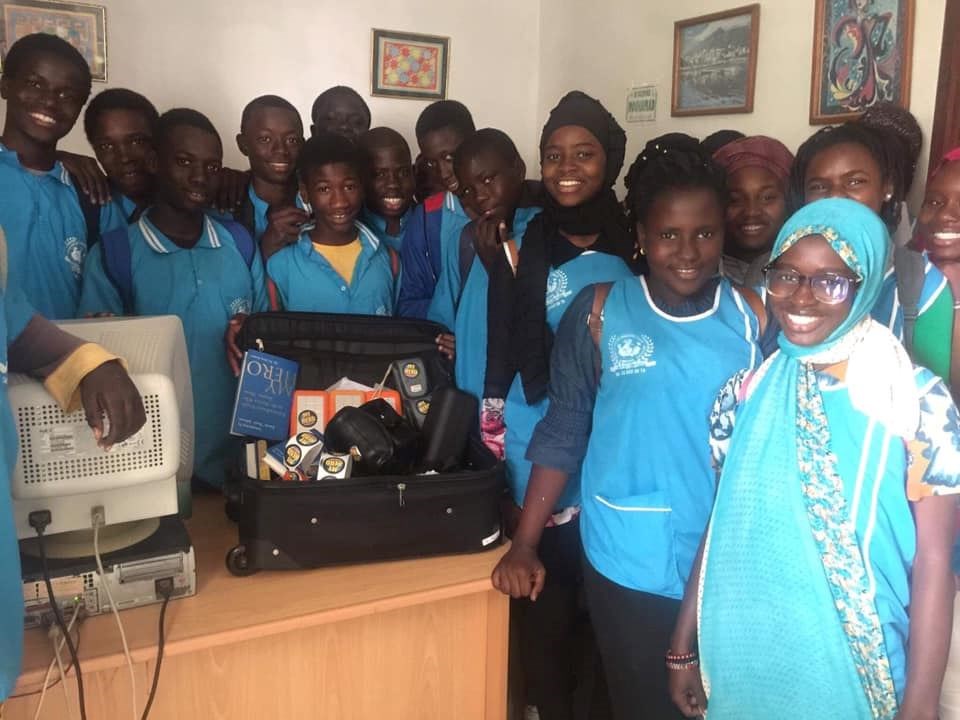 Cheikh Darou Secks class use tools supplied by MY HERO to share their stories with the world.MY HEROCheikh Darou Seck, a school principal from Dakar, Senegal, has worked with MY HERO since 2004. He produced several short documentaries about life and issues in his country. As a teacher, Seck has also helped his students contribute films, art and stories to the MY HERO website. His efforts earned him the 2009 MY HERO Global Educator Award. Join our efforts to help build a media arts center for his school in Dakar.
Page created on 3/13/2020 4:54:09 AM
Last edited 3/27/2020 7:08:12 AM