On Volunteer Day, get inspired by learning about the heroes below. They come from all walks of life, but the one thing they have in common is looking around, seeing a problem to be fixed, and deciding to change the world they live in. Take 10 minutes and research different organizations working to help your community. Maybe there's a volunteer opportunity for you!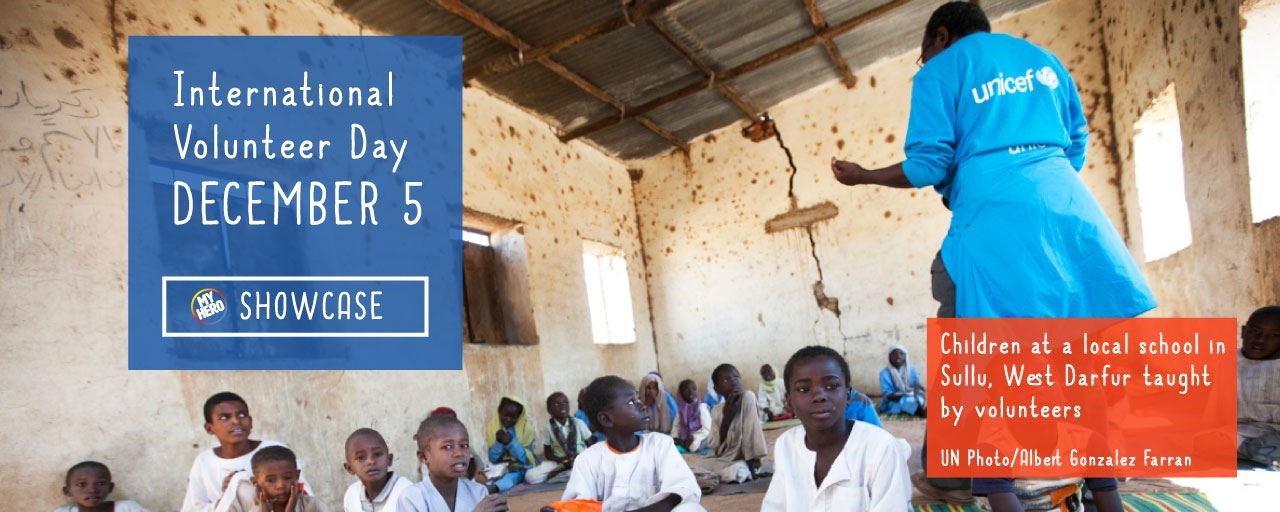 Credit: UN Photo/Albert Gonzalez Farran
These Stories Highlight the Diversity of Volunteer Heroes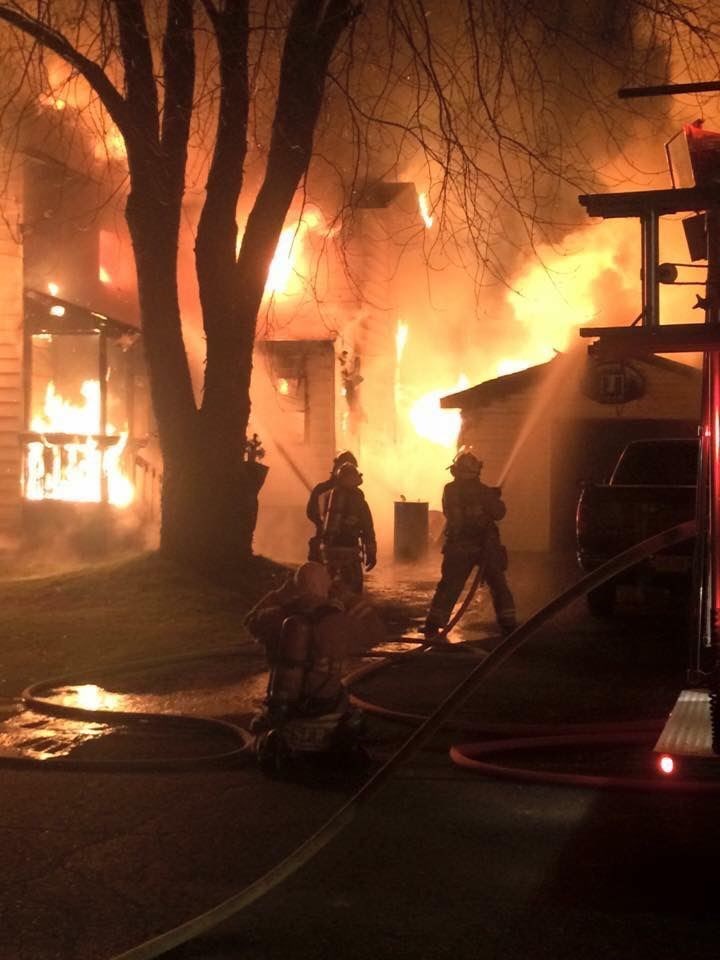 Fire Station 3, Newington, ON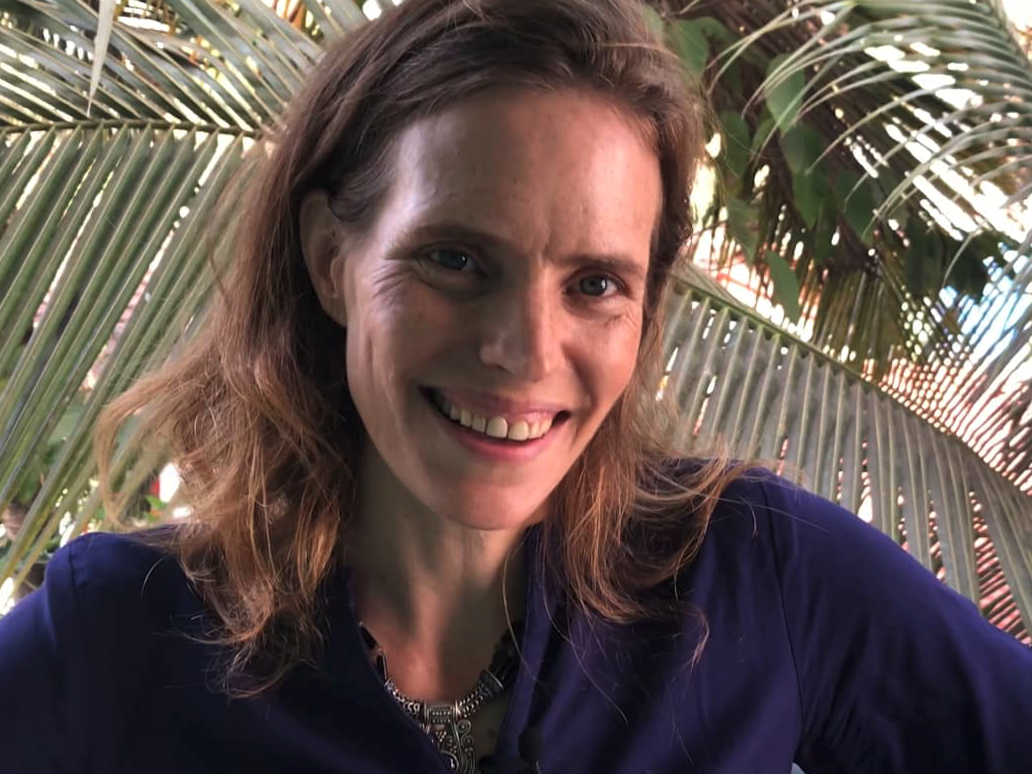 Jessica Mayberry
Jessica Mayberry is the founder and executive director of Video Volunteers, an organization that teaches filmmaking to underrepresented communities in India.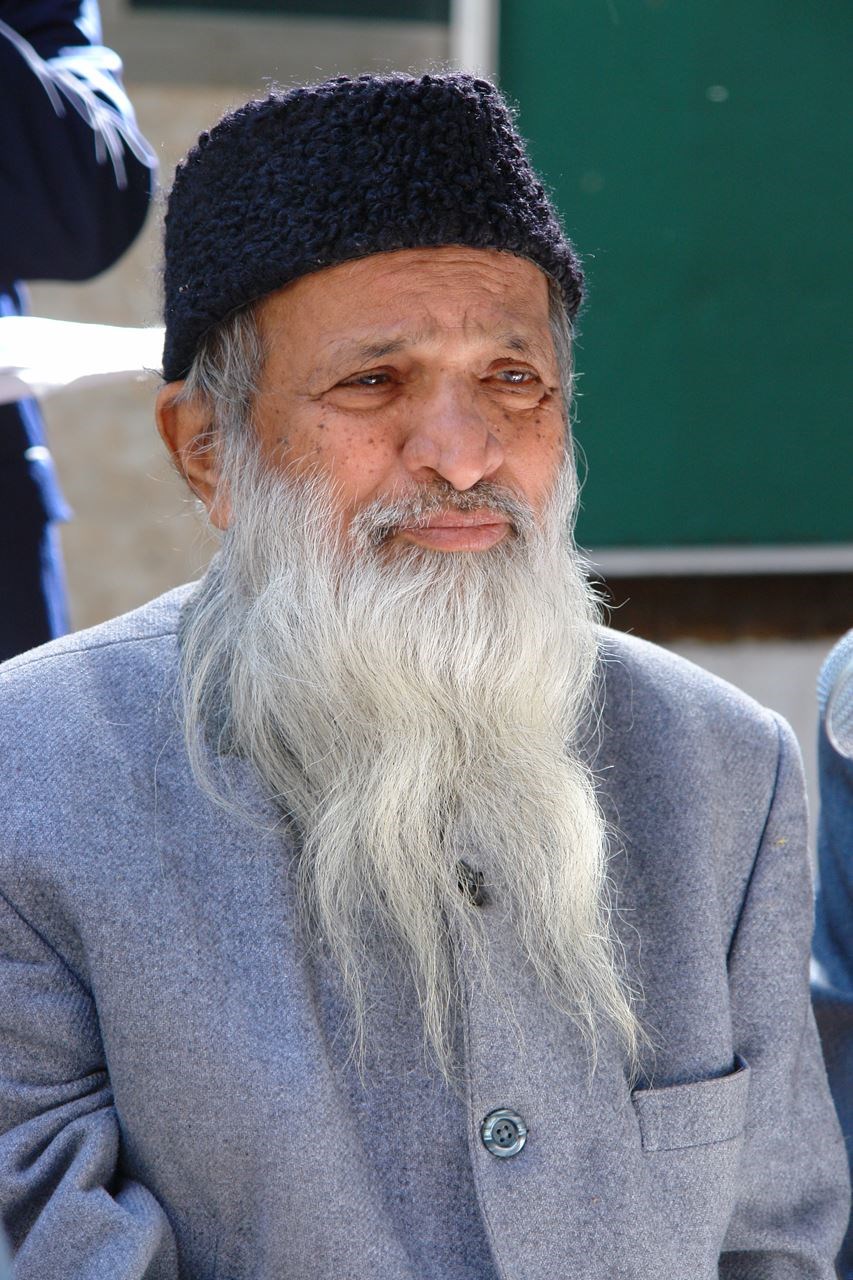 Abdul Satter Edhi
Abdul Satter Edhi was a Pakistani humanitarian and philanthropist who founded the Edhi Foundation, a social welfare program that crosses religious barriers.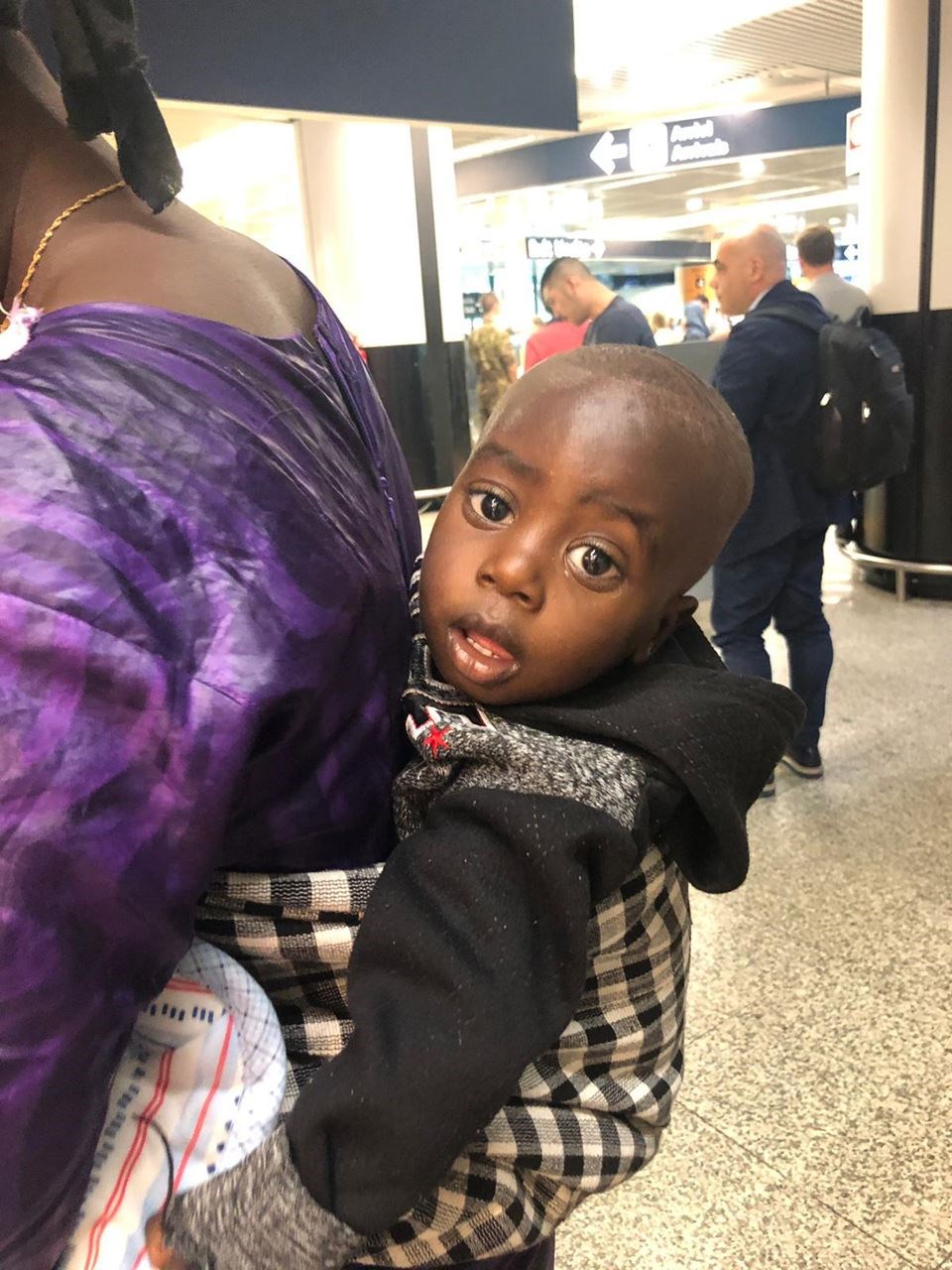 Federica and Baby Malick
Baby Malick of Dakar received a lifesaving operation it Italy from volunteer Federica Iessi of One Life Onus.
These stories are available in text and audio, so you can listen as you read along.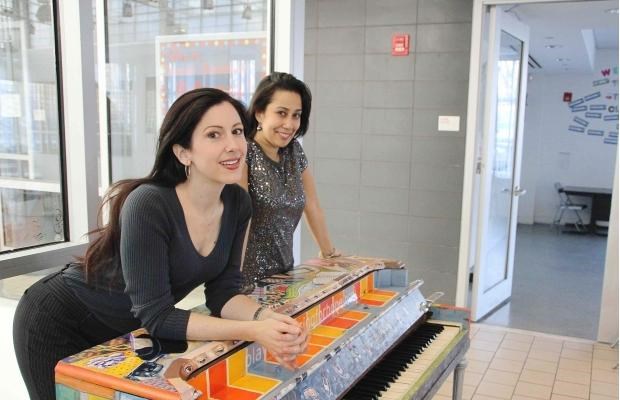 Camille Zamora & Monica Yunus
Singers and Julliard alumni founded 'Sing for Hope', an art installation as well as a charitable event.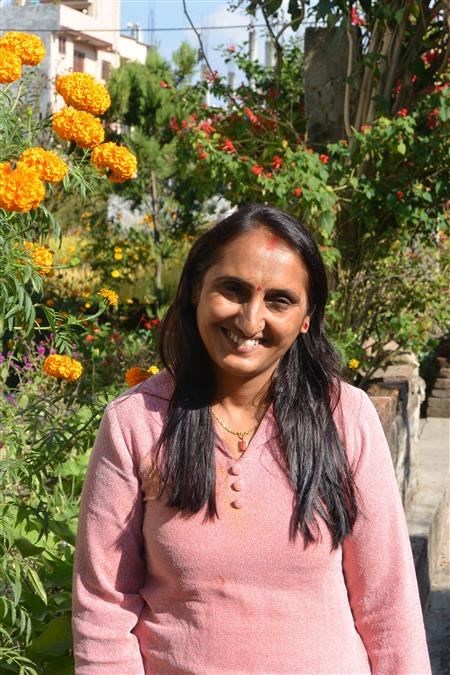 Durga Devi Ghimire
Durga Devi Ghimire is a courageous woman who stood up against the odds to achieve a higher education and to run her volunteer program, Future Nepal.
Learn about Volunteering Through Film
Introduction | Alex Epstein: The Power of Volunteering and Niger '66
Watch these films featuring inspiring volunteers. Total run time: 17 minutes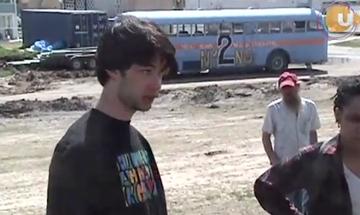 Alex Epstein: The Power of Volunteering
A young man becomes an activist when his fellow citizens suffer from a national disaster.
Questions
(1) Why do you think these people choose to do volunteer work?
(2) What kind of sacrifices are being made in their lives?
(3) How is volunteering different with youth and adults?
(4) Do you feel motivated to spend your own time volunteering?
(5) What causes inspire you to volunteer?
Learning Outcome
Students will be introduced to volunteers from different age groups and will be exposed to the satisfaction of giving selflessly. Seeing the value of volunteering will inspire students to become volunteers themselves. Students will be challenged to think about what they care about enough to offer their time as volunteers.
Lesson Plan | Learn about Volunteering through Art
Introduction | Artists illustrate humanitarian heroes to celebrate their dedication
Artists who illustrate their volunteer heroes do so in order to celebrate their heroes' dedication to humanitarian causes and to the underserved. Art can inspire each of us to become a volunteer and to contribute to our global society.
Questions
(1) How do each of these portraits illustrate characteristics of selfless heroes who work to help those who cannot help themselves? What kinds of artistic decisions have been made by each illustrator?
(2) How does the included quotation in the portrait of Princess Diana demonstrate an understanding of an act of kindness and selflessness?
(3) Ben Heine has drawn a compassionate and realistic portrait of Sister Emmanuelle? What do we sense about her from the way he has depicted her?
Outcome
Art can be a powerful tool to inspire acts of courage and kindness. When artists focuson hero es who have tirelessly given of themselves to the underserved and to humanitarian issues such as eradicating hunger and poverty as well as the need for universal education, the viewer becomes engaged in the subject and encouraged to contribute to a local or global issue. Encourage your students to discuss the qualities revealed in these portraits and to reflect on a global humanitarian crisis that resonates with them.

International Volunteer Day
Further information on International Volunteer Day

Volunteer at WE DAY
A charity that empowers and enables people to make a difference.
Organizer created on 11/29/2013 6:23:03 AM by Becky Miller
Last edited 9/21/2020 6:22:47 PM by Kitty Richardson