Marian Wright Edelman has been an impassioned, lifelong advocate of children's rights since her career began in the mid-1960's. A graduate of Yale Law School, she was the first black woman admitted to the Mississippi Bar.
Edelman has acted as director for the NAACP Legal Defense and Educational Fund, counsel for Dr. Martin Luther King, Jr.'s Poor People's Campaign, and director of the Center for Law and Education at Harvard University. She also founded the Washington Research Project, a public interest law firm, which was the parent organization for the Children's Defense Fund (CDF).
Edelman is best known for her work with CDF, which she founded in 1973. CDF has worked tirelessly for four decades to "lift children out of poverty; protect them from abuse and neglect; and ensure their access to health care, quality education and a moral and spiritual foundation."
Watch a 10-minute documentary on Marian Wright Edelman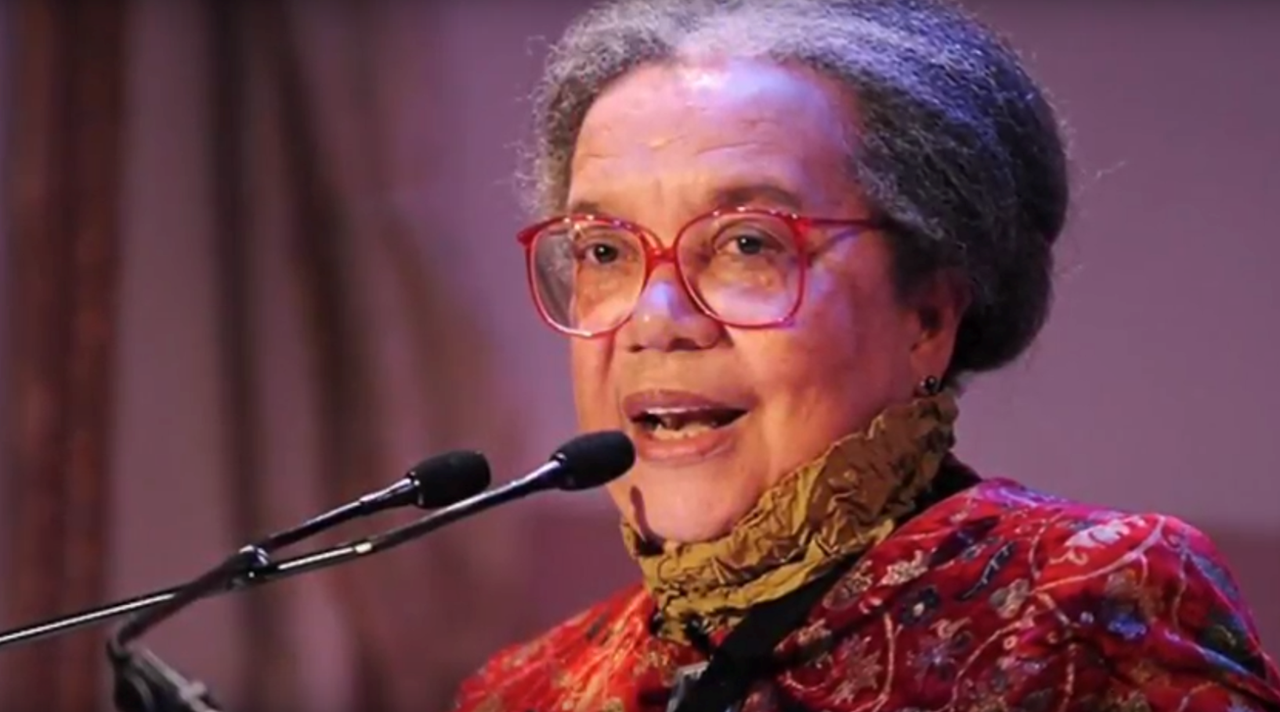 Marian Wright Edelman and the Children's Defense Fund: A Fight for Children's Advocacy
This documentary tells the story of the Children's Defense Fund and its involvement in legislative efforts toward a better future for America's kids.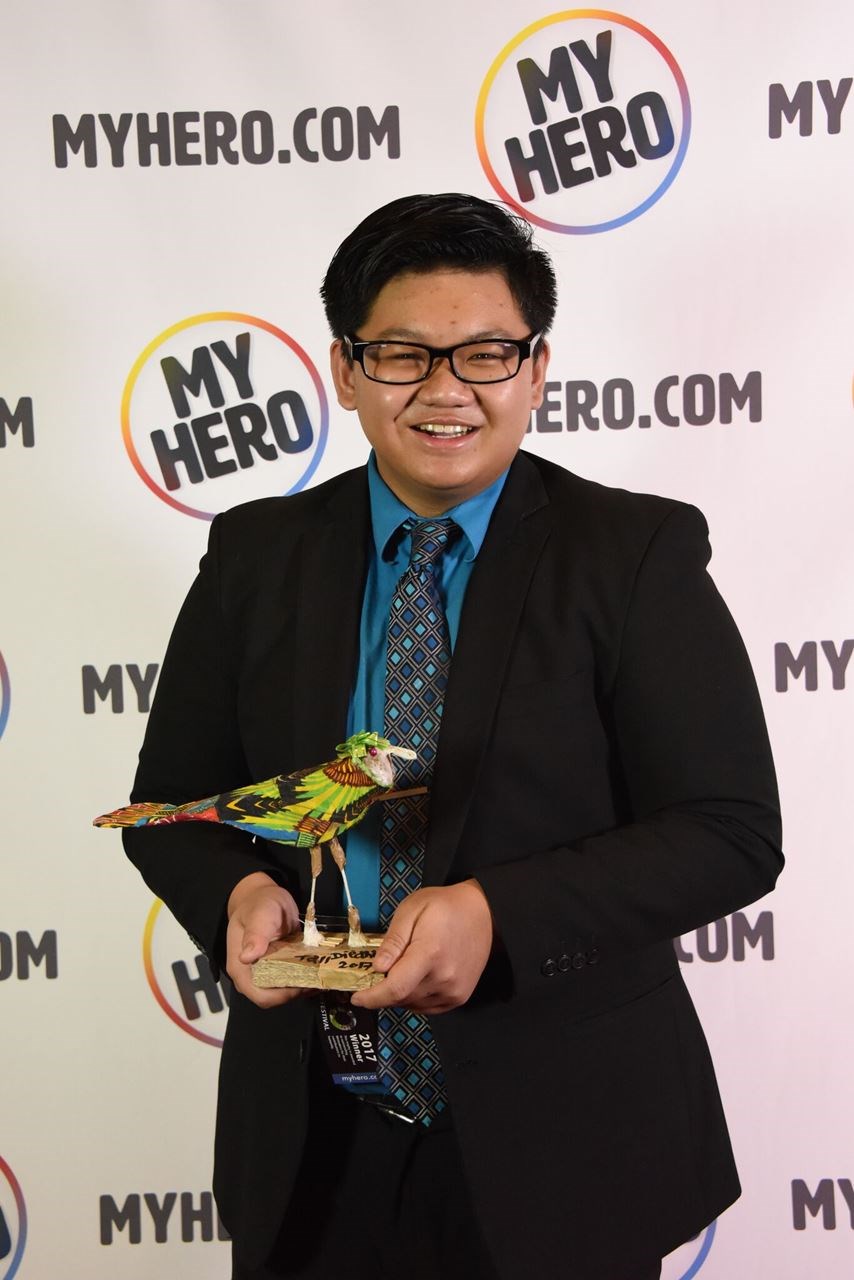 Interview with Film Festival Winner Anthony Meng
MY HERO Film Festival Interview with Anthony Meng on his award-winning documentary on MARIAN WRIGHT EDELMAN made in his sophomore year of high school.
Read Essays on Marian Wright Edelman (English and Spanish)
Books by Marian Wright Edelman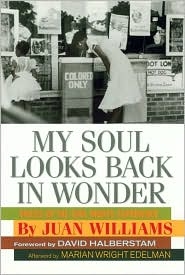 My Soul Looks Back in Wonder: Voices of the Civil Rights Experience
Synopsis Deeply personal in tone, ...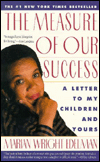 The Measure of Our Success: A Letter to My Children and Yours
From the Publisher The #1 New York Ti...
Portrait of Marian Wright Edelman by Robert Shetterly