Winner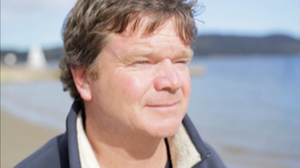 With Change Comes Opportunity
Rob Pennicott was disappointed the day his local fishing spot was turned into a marine park. Today, Rob says his fishing tourism business, Pennicott Wilderness Journeys, is reliant not just on good fisheries management, but on the longevity of marine park areas in Tasmania.
Finalists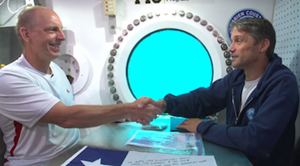 Superman Meets Aquaman!
Fabien Cousteau's undersea project "Mission 31" get a special visitor from outerspace.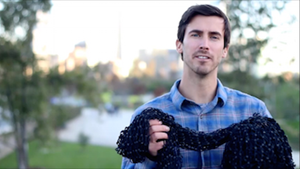 Net Positiva
Bureo founded 'Net Positiva', a fishnet collection and recycling program aimed at combating the detrimental impacts of discarded fishing nets.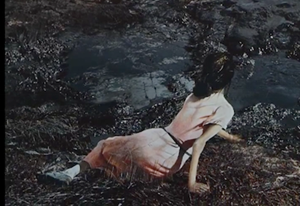 A Song of Oil, Ice and Fire
Right now, Shell is preparing to drill in the Arctic for the first time. If we don't stop them, it could be the beginning of the end for everything we hold dear --
Green Heroes: Ta'Kaiya Blaney
Ta'Kaiya Blaney, a 12 year old Sliammon First Nation, proves that you can never be too young to become a Green Hero!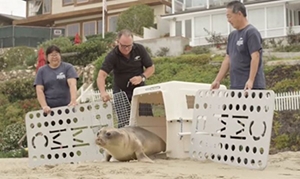 Laguna Beach Eco Heroes: Pacific Marine Mammal Center
The Pacific Marine Mammal Center helps rehabilitate injured sealions found off of the Pacific Coast sends them back into the wild healthy and free.