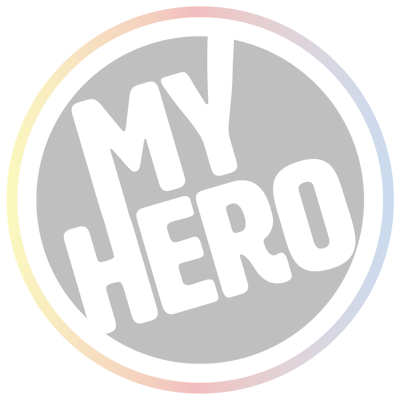 I AM MORGAN ~ STOLEN FREEDOM
Have you ever wondered what it would be like to see the world from an orca's point of view?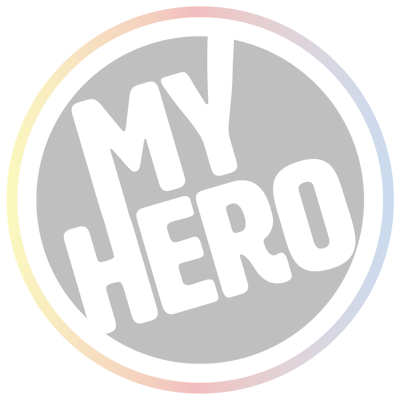 Whale Aware
A mobile app will be used to decrease the number of whale strikes by ships in busy shipping lanes in the US.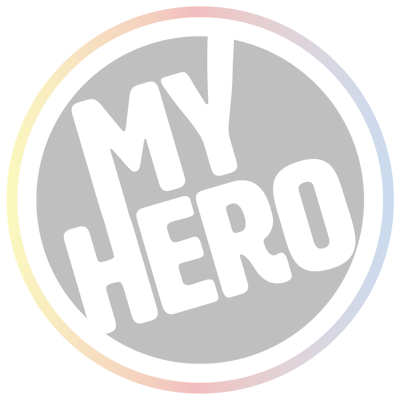 Reflections of an Underwater Cameraman
Appreciating and connecting to the beauty of the sea inspires action.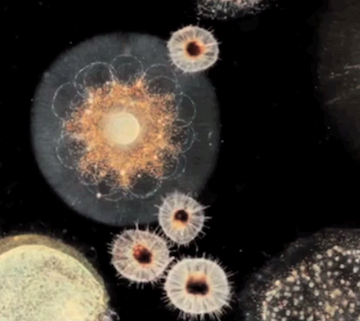 Invisible Ocean: Plankton & Plastic
This doc follows NYC sci-artist Mara G. Haseltine as she creates a sculpture to reveal a microscopic threat beneath the surface of the ocean.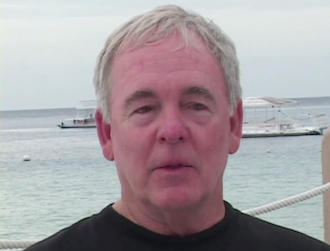 Swim for the Reef
the password for this video is: savecoralreefs A Texas grandfather's extraordinary quest to protect the coral reefs and his challenge to humanity to take care of the things we love.
Organizer created on 5/23/2016 9:47:14 AM by Wendy Milette
Last edited 12/24/2018 1:38:28 AM by Anthony Pouw