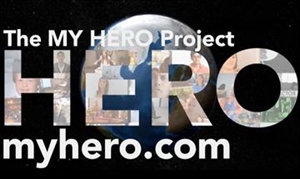 The MY HERO 2013 Short Promo
The mission of The MY HERO Project is to use media, art and technology to celebrate the best of humanity. MY HERO empowers people of all ages to realize their own potential to effect positive change in the world.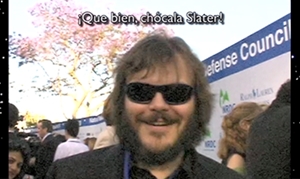 MI HÉROE Reporte II - Slater
Slater Jewell-Kemker, una talentosa cineasta y activista quien empezó en MI HÉROE.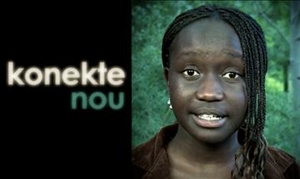 Una Declaración de Interdependencia
Directora galardonada Tiffany Shlain y su equipo invitaron al mundo a participar en una película de fuentes de multitudes - reescribiendo la Declaración de Independencia como Una Declaración de Interdependencia.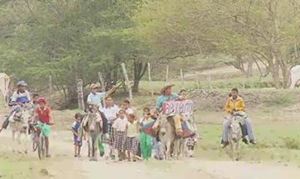 Biblioburro: The Donkey Library
Luis Soriano, a teacher in the small town of La Gloria, Colombia, travels on the back of his donkey, bringing with him books for children of the rural communities...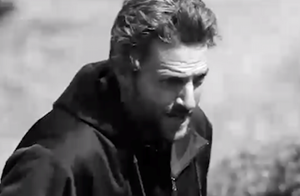 waves for water en espanol
Waves for Water's mission is to get access to clean water to those in need around the world.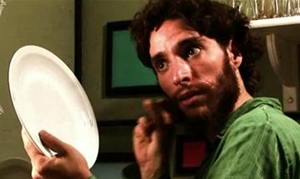 Composition For Sustained Rain
The leaks of a house become the perfect excuse for an aquatic symphony.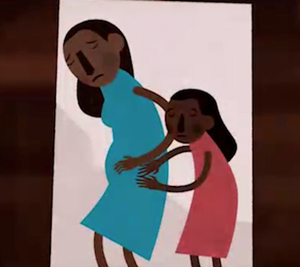 Hawa Abdi (espanol)
Dr. Hawa Abdi is Somalia's first female gynecologist. When the central government collapsed in 1989, Dr. Abdi's one-room clinic on her family farm began treating and housing local people fleeing the fighting.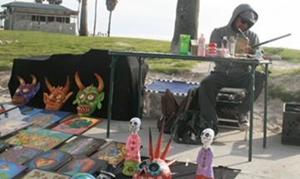 Day of the Dead Photo Essay
A street artist working in Venice Beach explains his passion. VENICE ARTS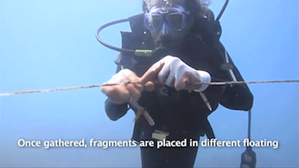 Coral Reef Restoration
Coral reef restoration techniques to help recover populations of threatened species in the Caribbean.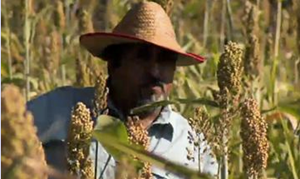 Aguas turbias
Agricultores se unen para luchar contra compañías de minería de minerales quienes están amenazando sus fuentes de agua.
Organizer created on 7/29/2014 8:26:21 PM by Daniel Chavez
Last edited 1/3/2019 11:12:44 AM by Anthony Pouw