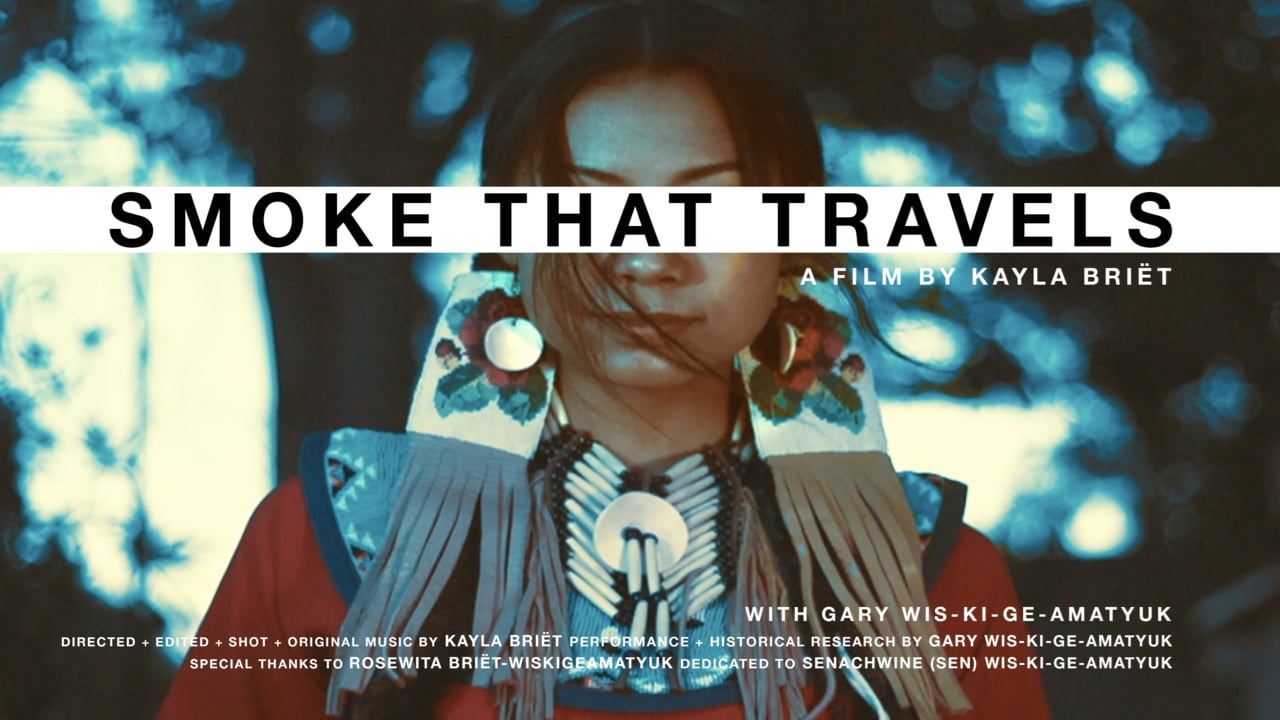 Smoke That Travels [Trailer]
What happens when a story is forgotten? I'm making a film about my dad, Gary Wiski-ge-amatyuk, my family, and what it means to be Native American today.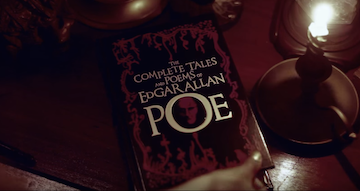 The Raven Comes Alive
A musical interpretation of "The Raven" by Edgar Allan Poe. A young girl battles with the darkest secrets of her subconscious.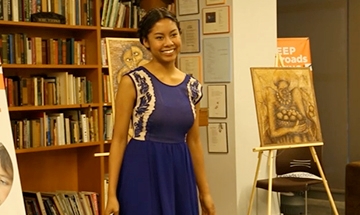 Kayla Briet at MY HERO Salon - Stay Curious
Kayla Briet speaks at MY HERO Salon about activism through film and her film Stay Curious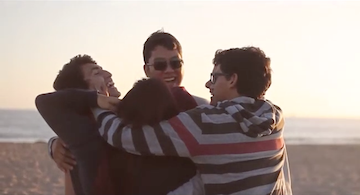 Another World
"Another World" has the goal of inspiring others to find their voice through finding their passion, ultimately encouraging the public to use their newfound voice to positively impact their community.
Organizer created on 11/18/2015 3:41:12 PM by Jun Kelly
Last edited 12/30/2018 6:21:22 PM by Anthony Pouw