Join us and help us spread the word about incredibly kind people who made sacrifice for the sake of others.
Your family member can become a lifesaver!
A child can be a lifesaver,too!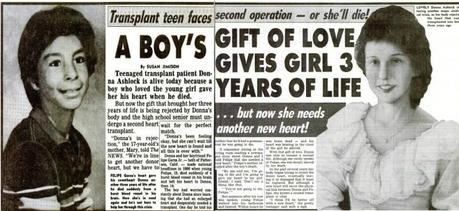 Felipe Garza
This is the story of an angel child who sacrificed his life for a girl with a weak heart who he liked very much.
American Language Center, Moldova
Organizer created on 12/10/2015 12:13:08 PM by Tatiana Birzoi
Last edited 1/3/2019 1:42:18 PM by Anthony Pouw