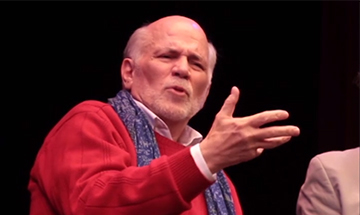 About Ron Kovic
Ron Kovic is a best selling author, activist and artist. A decorated Marine, he was paralyzed in combat during the Vietnam War. Today, Kovic wields wisdom and experience as a champion for peace.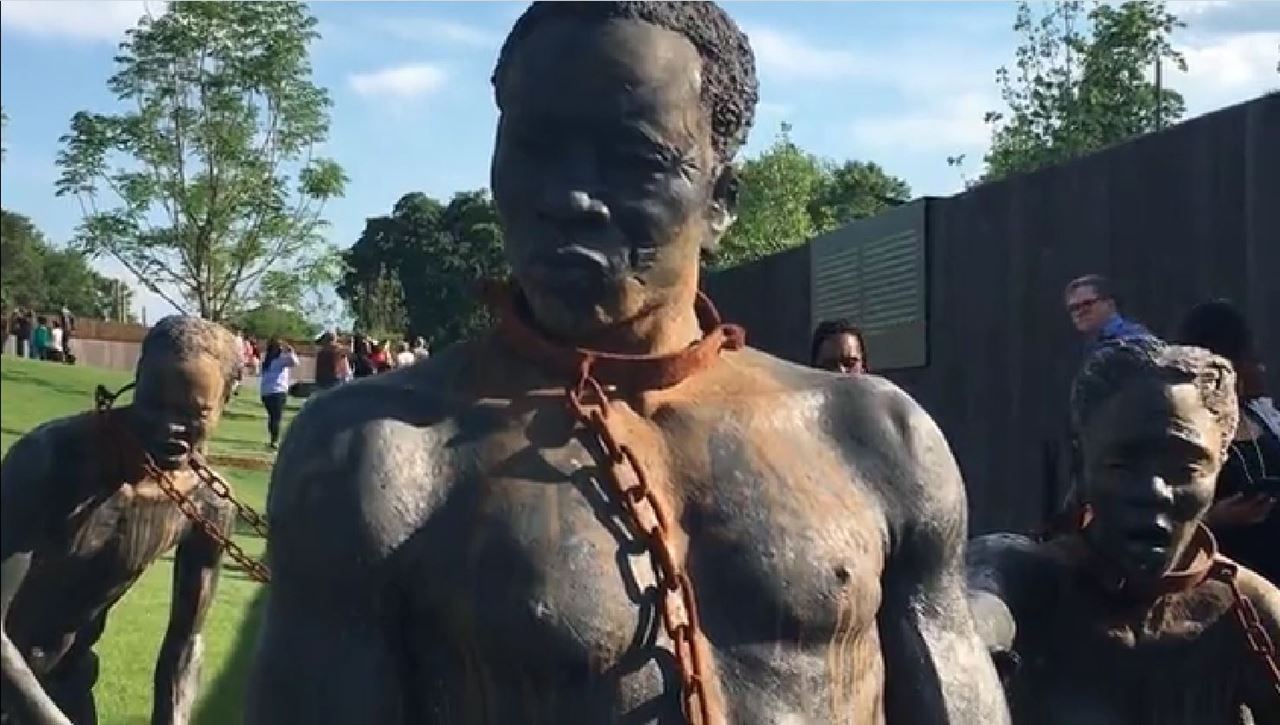 Remembering History: EJI's Legacy Museum & National Memorial for Peace and Justice
Trey Carlisle covers the opening of the Equal Justice Initiative's National Memorial for Peace and Justice.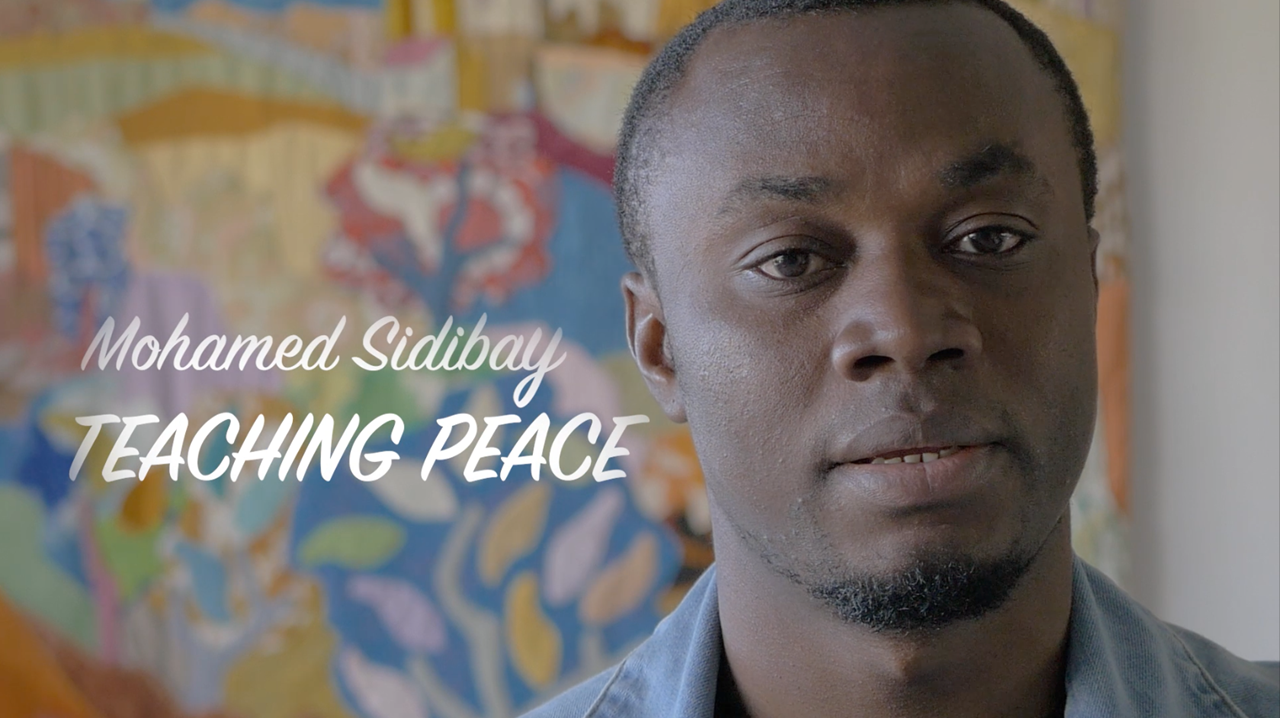 Mohamed Sidibay: Teaching Peace
Mohamed Sidibay is a survivor of a horrific civil war in Sierra Leone, where he was forced to fight as a child soldier. Now he advocates for better access to education worldwide.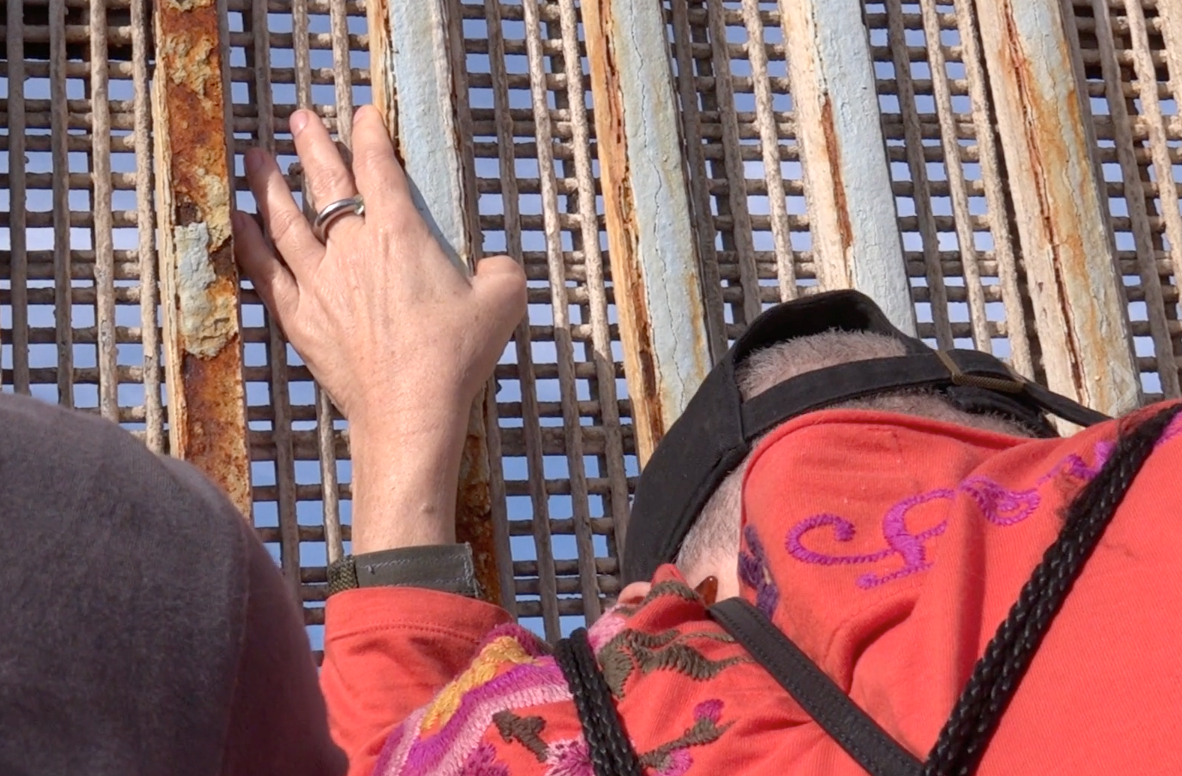 Playas de Tijuana
An inspiring poem about the border fence that meets the sea, where names become prayers and where "the worst place to be is here and not there."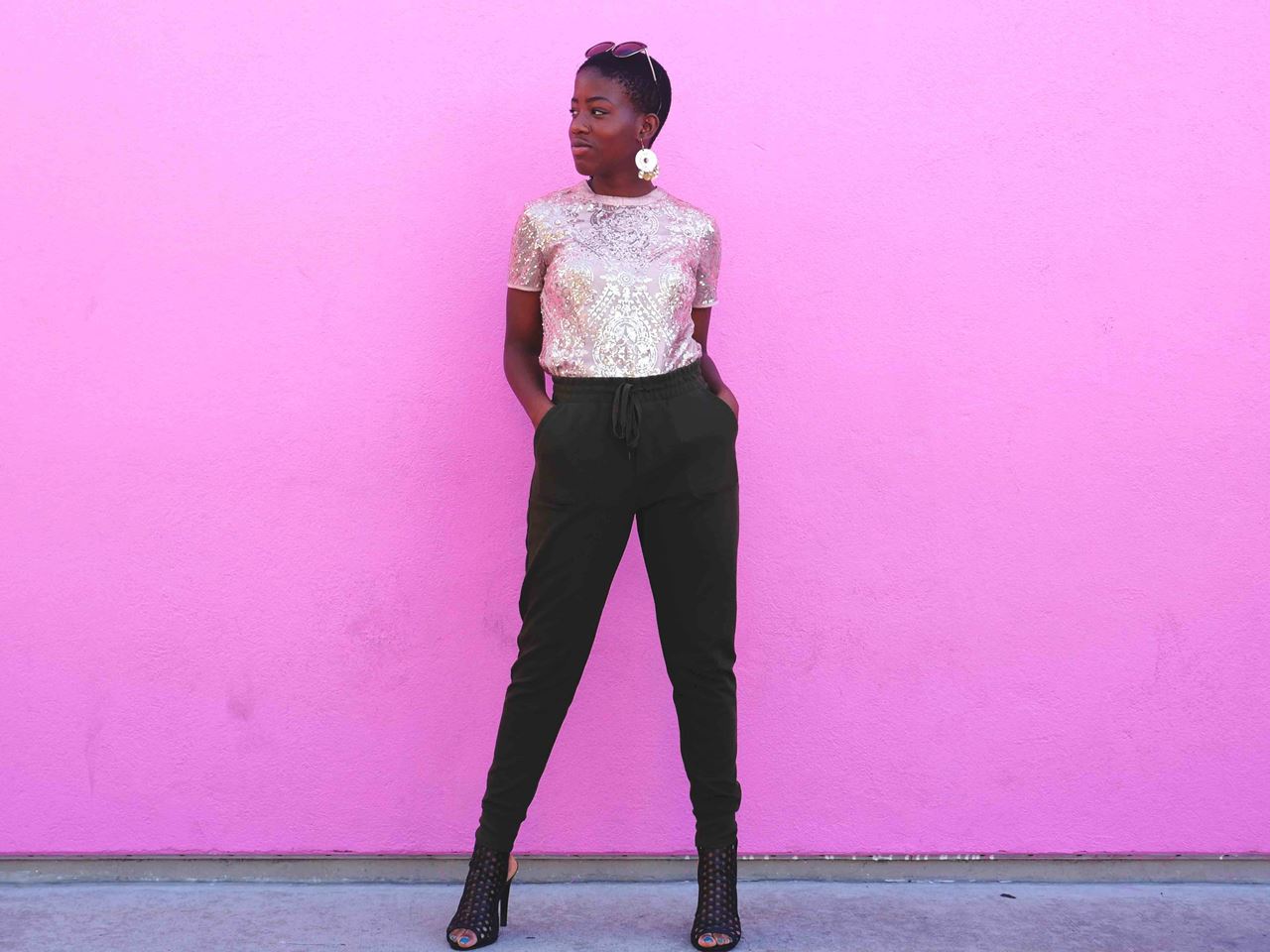 Women Transforming Media: Gabrielle Gorman
Emerging filmmaker Gabrielle Gorman's poetic filmmaking confronts issues like identity, racism and self-love. We talk to the 2016 MY HERO International Film Festival Student Honoree, National Young Arts alumna in Cinematic Arts and Presidential Scholar finalist about how she wants to make art for social change.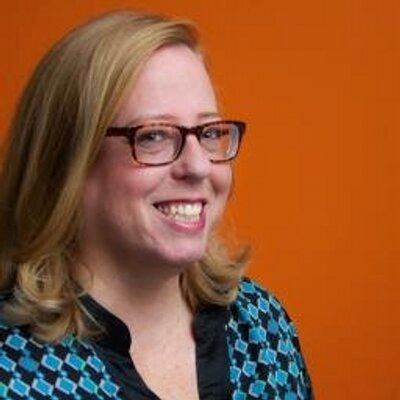 Women Transforming Media: Kim Adelman
Women Transforming Media talks to the queen of short filmmaking, Kim Adelman about the newest edition of her book, Making It Big in Shorts. Kim tells us about programming the American Cinematheque's Focus on Female Directors Showcase for over a decade, the Female Filmmaking Collective, and why you should make a short film.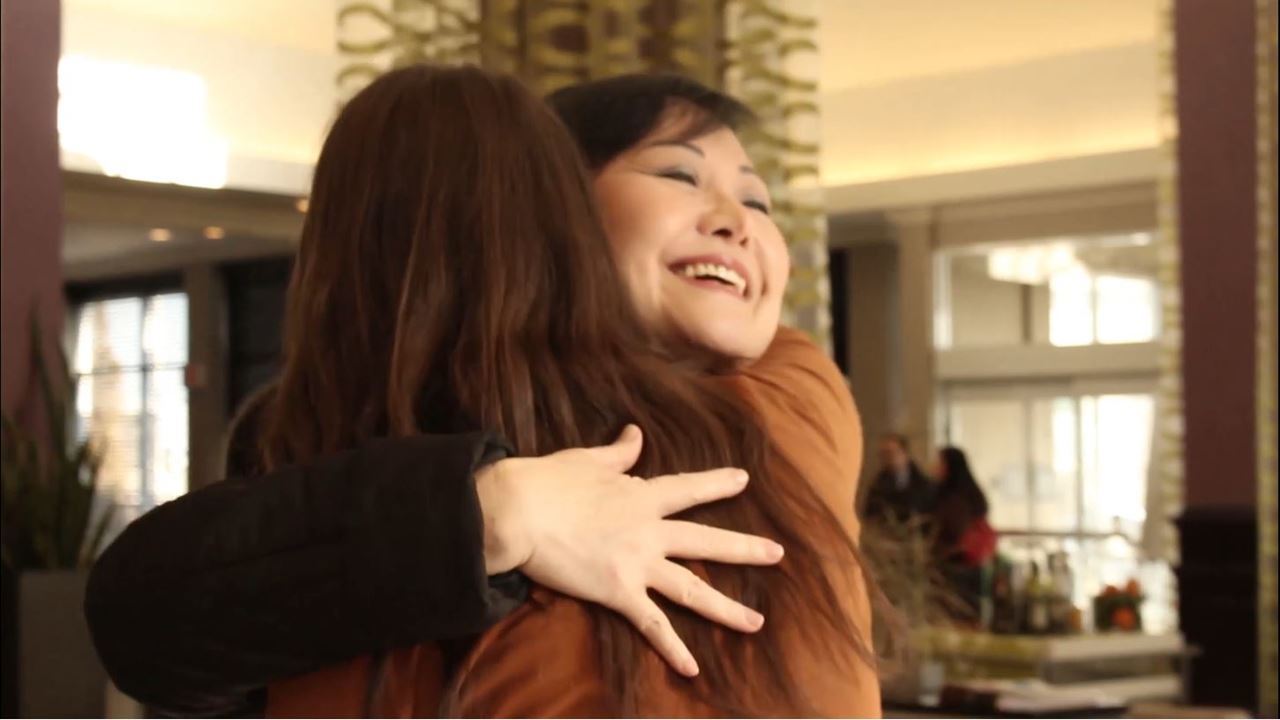 Kim Phuc - excerpt from The Sunrise Storyteller
Young filmmaker Kasha Slavner interviews Unesco Goodwill Ambassador Phan Thi Kim Phuc, who survived a napalm bomb when she was a 9-year-old during the Vietnam War.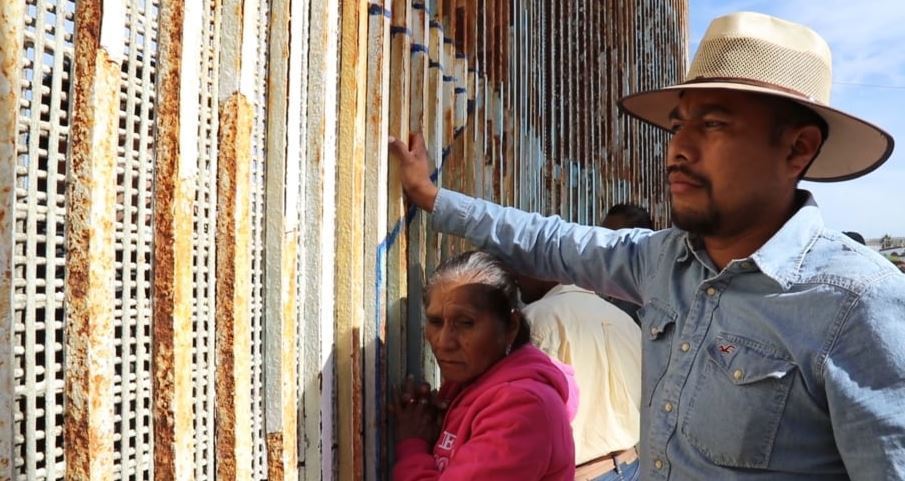 Gray Areas
Two U.S. teens travel to the U.S.-Mexico border to explore the gray areas of governmental policies and human experience in this contested region.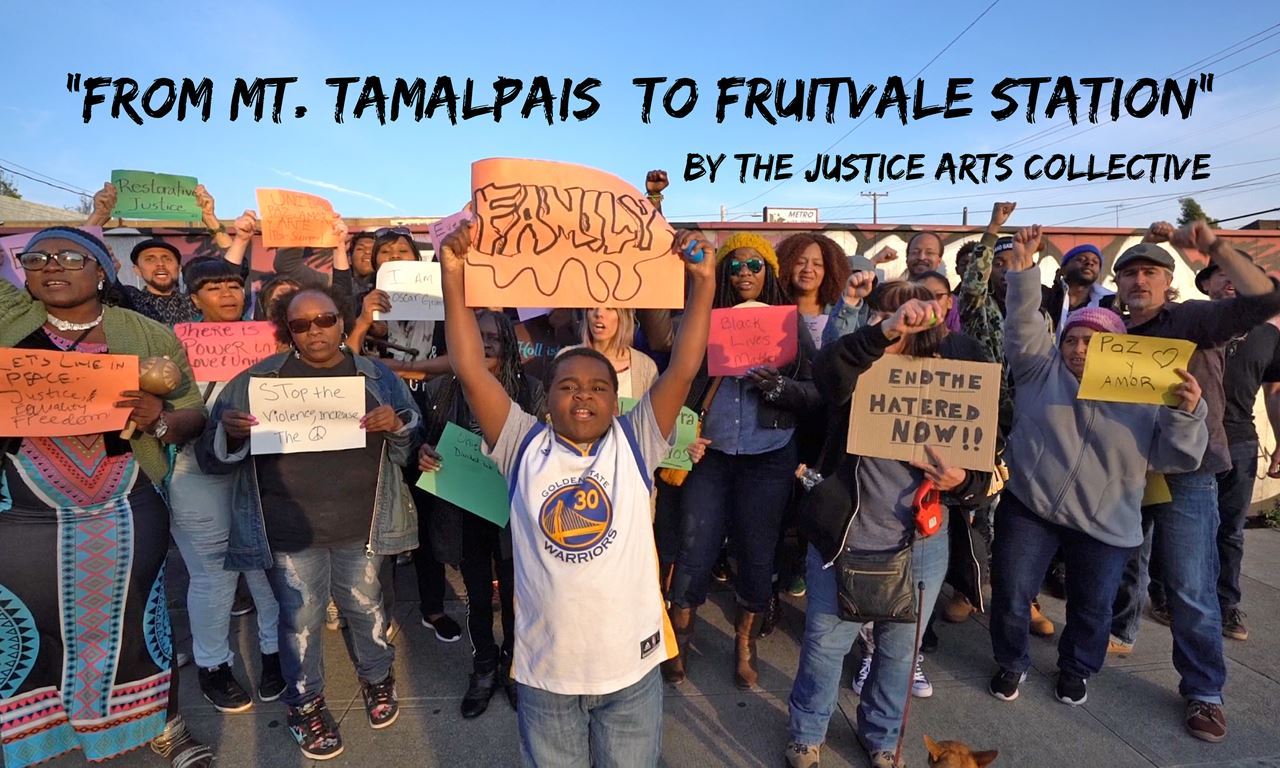 From Mt. Tamalpais to Fruitvale Station
"Either there's hope, or I am merely dreaming... "A diverse community unites in arts and activism to address the epidemic of police killings of people of color in this dynamic hip hop music video.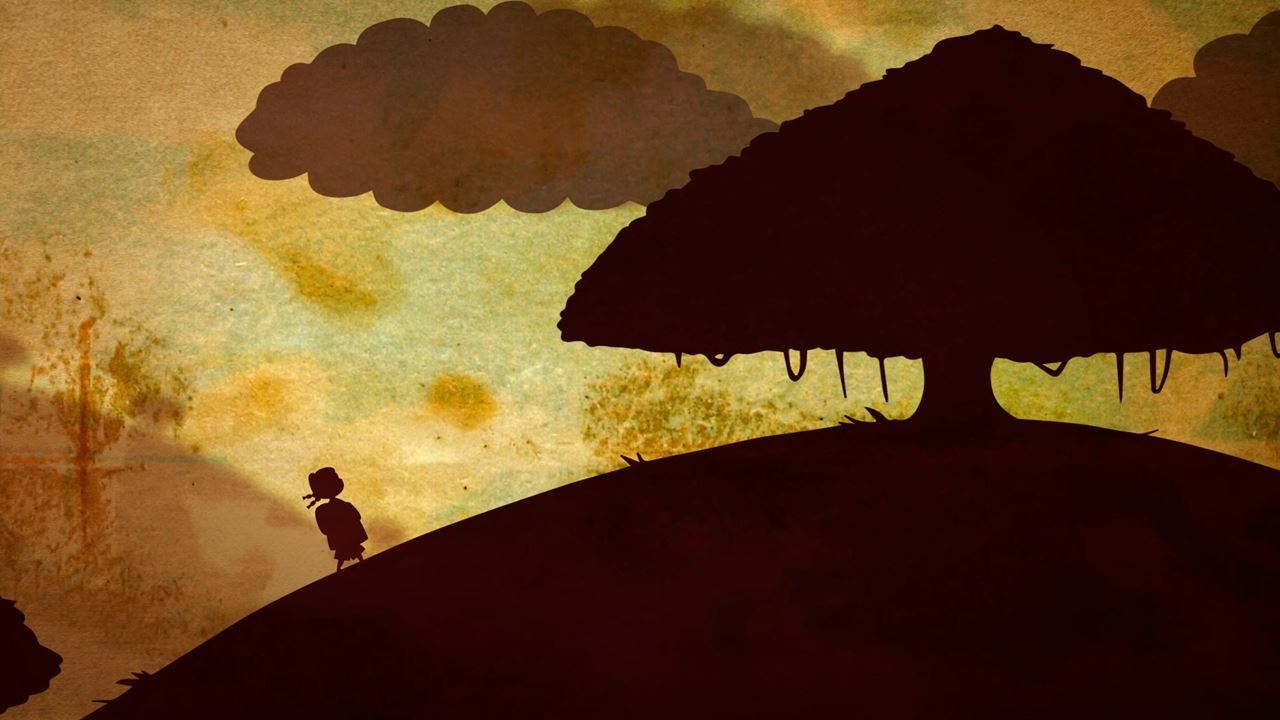 Educate Girls
In India, the majority of girls do not complete their primary education. Educate Girls is working to make education more accessible to girls by partnering with public schools, training local champions for girls' education, and mobilizing communities to help girls achieve their full potential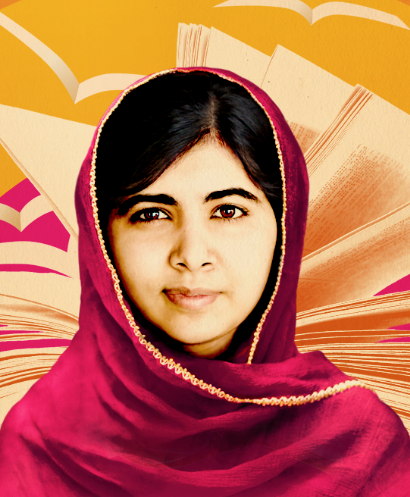 He Named Me Malala - Official Trailer
HE NAMED ME MALALA is a portrait of Nobel Peace Prize Laureate Malala Yousafzai.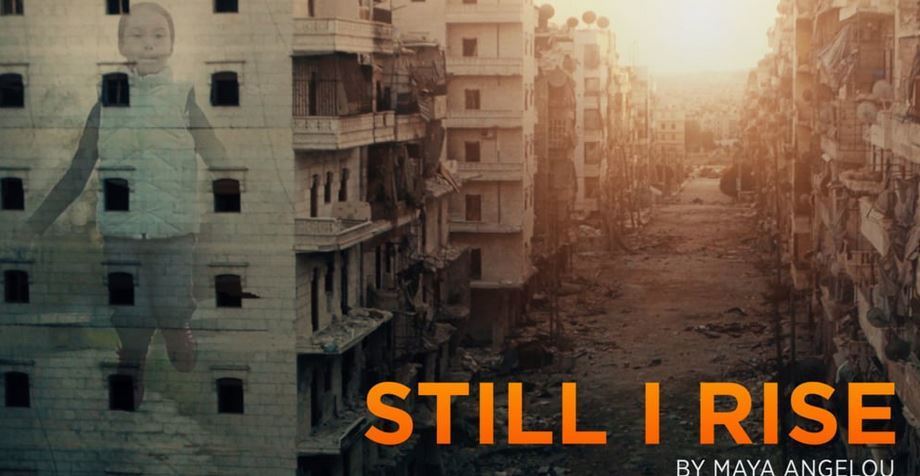 Still I Rise
A visual and musical interpretation of American poet and civil rights activist Maya Angelou's electrifying poem "Still I Rise."
Learn about the MY HERO International Film Festival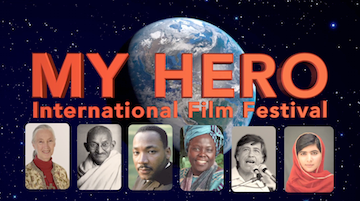 International Film Festival Overview
The MY HERO International Film Festival is celebrating 15 years of inspiring media. Become part of the community and submit your work today. myhero.com/submit
Organizer created on 5/15/2019 3:52:16 PM by Wendy Milette
Last edited 6/6/2019 2:00:08 PM by Wendy Milette