Count of Monte Cristo
by
Peter from Newark
"His mind was filled with a single thought: that of his happiness destroyed for no apparent reason."
The Count of Monte Cristo is a novel written by French writer Alexandre Dumas, père. The title of the book is the future title of the main character, Dante, who started out as a young lad looking optimistically towards the future, until he was framed and imprisoned for 10 years. Inside, he meets a priest who helps him escape and takes on the persona of The Count of Monte Cristo and goes on to carry his master plan of revenge against those who were responsible for imprisoning him.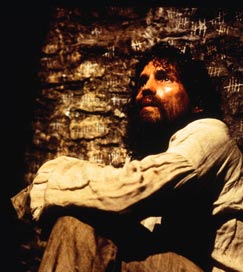 What makes The Count of Monte Cristo one of my heroes is his perfect execution of his revenge. He plans and predicts each and every action of his victims so perfectly, it's as if he's a god. He knows how to twist and turn people so easily and so perfectly, that it's almost an art form. Also, his ruthlessness and total disregard for emotions is another feature that makes him so attractive as a powerful and influential person. Plus, he put in the dedication to become a near perfect human being, excelling in everything with a powerful code he lives by - that he himself is the harbinger of god.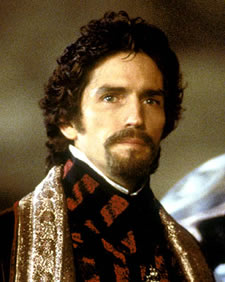 Some of his most profound accomplishments would be each and every revenge he carries out, with absolute perfection. One such revenge has been laid out so prematurely, that its just beautiful in the way the Count goes into such detail and effort to carry out the best revenge. His revenge of Villefort, the one who failed to protect Dante's rights, was executed the moment he hired his former servant. Afterwards, he purchases a house that belonged to Villefort whom the servant had previously served at. The Count knew that that house had a dark secret, and by hiring the servant and making him relive that trauma the he experienced, he was able to wring out the information from the servant to fully carry on his revenge against Villefort, by using that dark secret the Count had just recently learned, and using it to traumatize Villefort.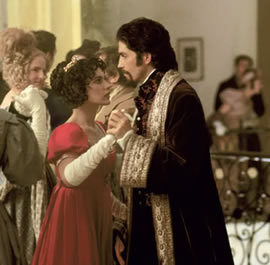 Despite being cold-hearted in his revenge, he still possesses a compassionate heart that is still able to love. Even though his rival stole his wife away from him and had a child, he still had the heart to allow the son to live because he was the child of his former wife. He also gives one of the men who did not defend Dante, three chances to redeem him. He also gives aid to all to those who had helped him in his previous life, paying off the debts of his former boss and giving him a ship to continue business.
The Count of Monte Cristo's meticulous way of executing things and his attention to detail really captivates me and just shows how powerful a human being can truly be, enough that they can control another person's life so easily and so perfectly. This is why he's my hero, and this is why I truly respect who he is as a character.
Page created on 6/22/2011 12:00:00 AM
Last edited 6/22/2011 12:00:00 AM
The beliefs, viewpoints and opinions expressed in this hero submission on the website are those of the author and do not necessarily reflect the beliefs, viewpoints and opinions of The MY HERO Project and its staff.