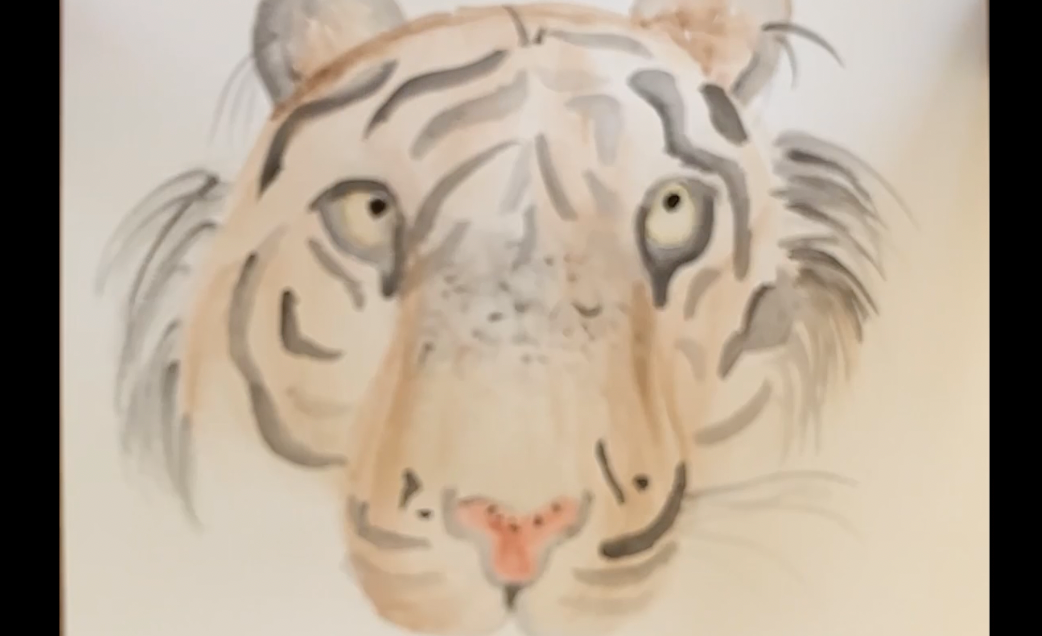 Endangered Species
An original song and video to raise awareness about endangered species. Made by Elementary students.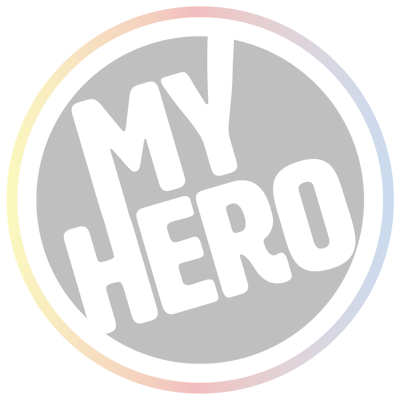 Singing in the Dark Times
A five-minute musical film affirming that art can survive the dark times and continue to address injustice in its many forms.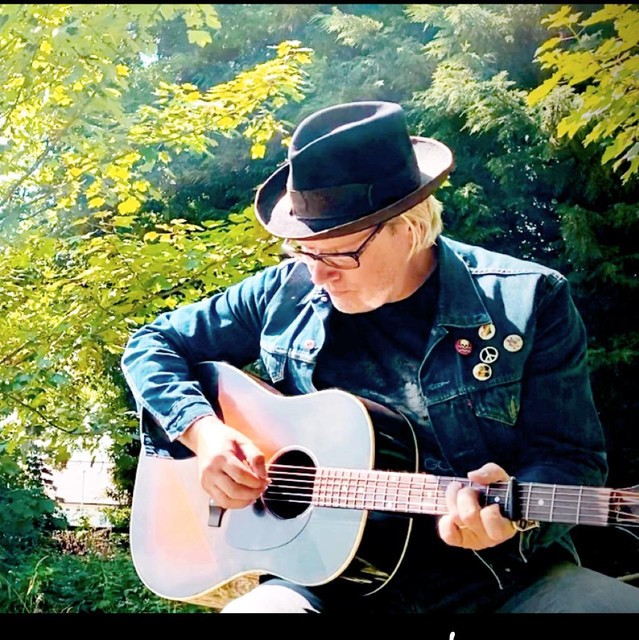 Daddy Will You Hold My Hand?
For fathers all over the world - how our lives are changed forever and for the better on becoming a father.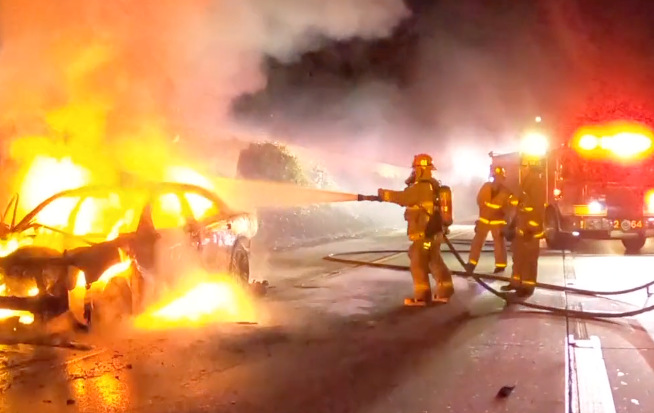 Twenty 4 Seven
Emphasis on what Los Angeles City Fire Department does to prepare for the daily challenges.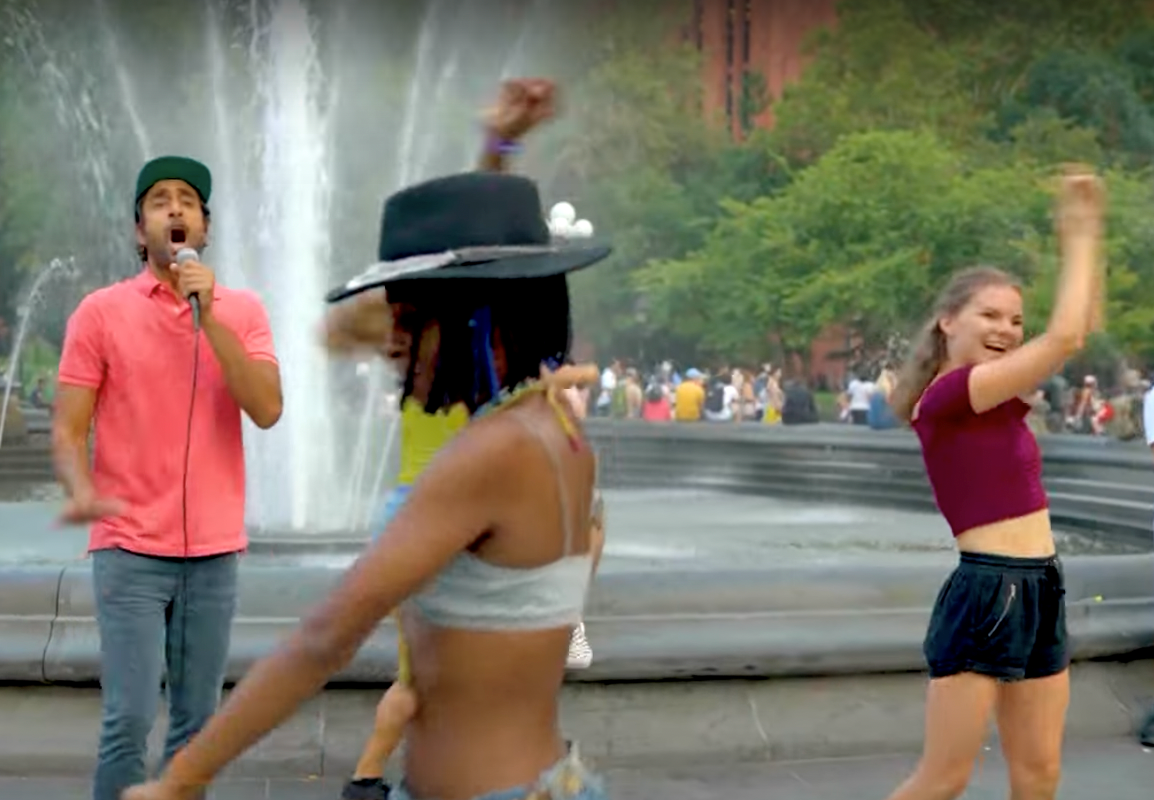 WE THE PEOPLE
This is a song about coming together. It has been saddening to experience the social division and polarization in the world. This song is my heartfelt response to the collective pain we all share.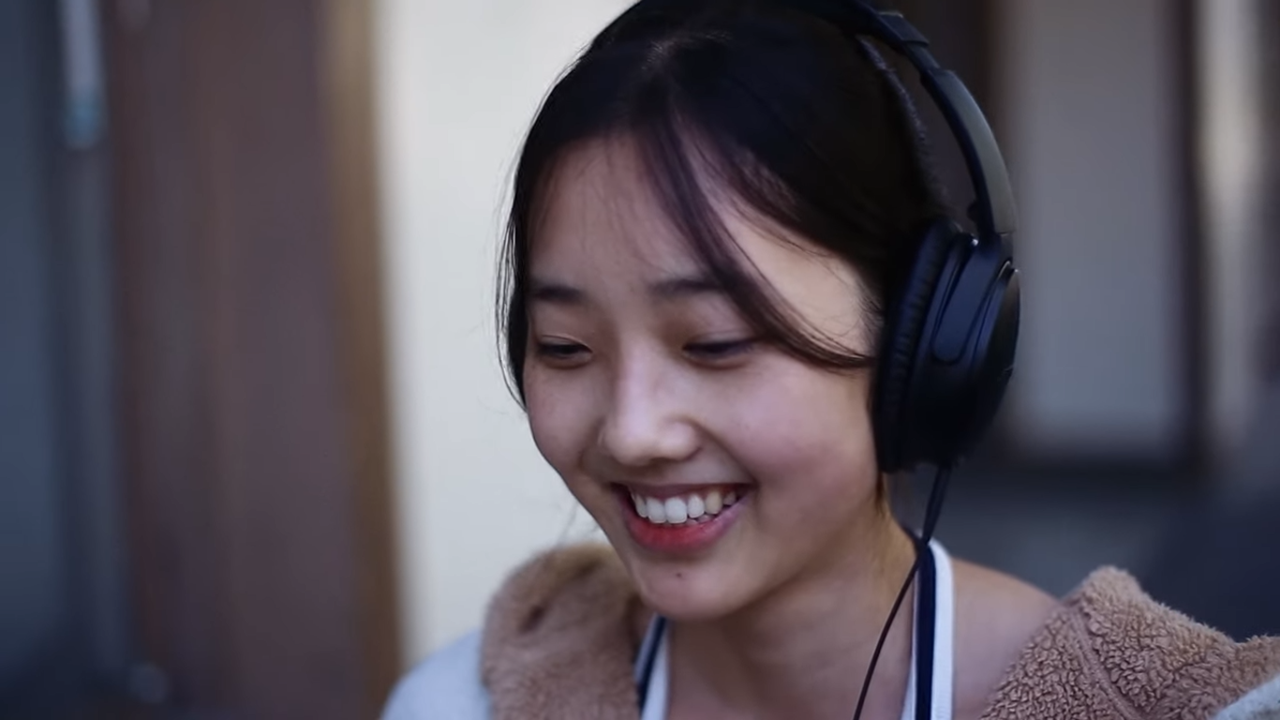 Too Much
Documentary-style music video for The Feelings Parade's song, "Too Much" - which explores the subject of body autonomy and safety on the streets.